Some members of the Double Apex team were lucky enough to visit Iceland not that long ago. The icy volcanic island is breath-taking with unique vistas and landscape. Of course as a motoring site we had to undertake Road Trip Iceland. We highly recommend a visit to this little-known corner of the world. You can learn more from Iceland's official site.
A road trip around the small land mass in the middle of the North Atlantic Ocean is an easy task thanks to a single road that runs around the entire island. This makes it ideal for those who like to hit the open road. Here are just some highlights of Road Trip Iceland
Click here to see our gallery from a visit to the Pagani Museum in Italy.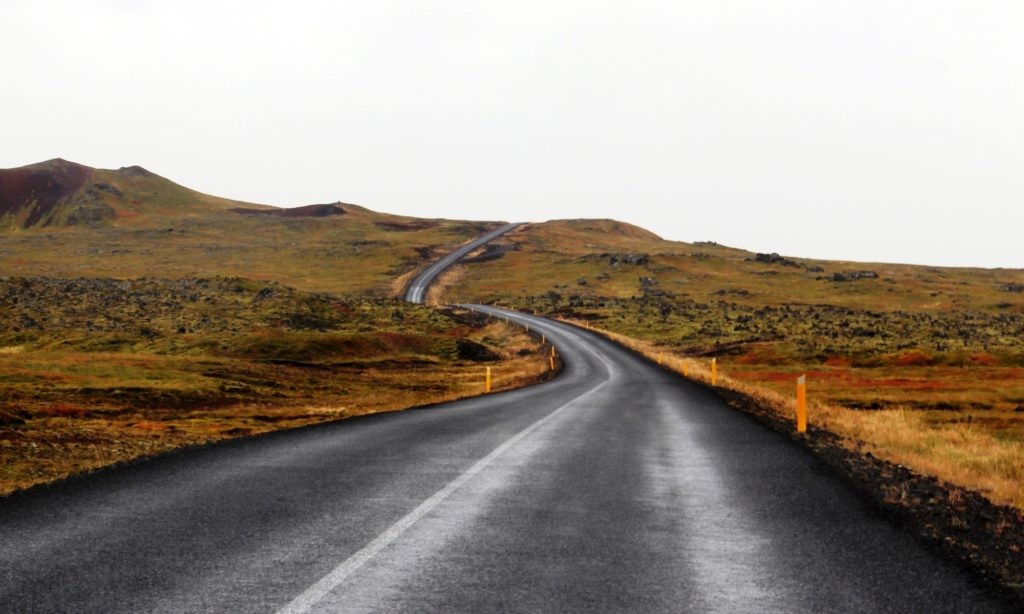 Road Trip Iceland
The road is long and occasionally winding. You can travel around the entire island one on road, referred to as The Ring Road, you can easily hire a 4×4 rental iceland to get around the city. It is a single lane single carriageway. Most of the road is tarred but there are sections close to eastern edge of the island that are unpaved.
---
Black sand beaches abound. Almost all of the countries beaches are covered by sand eroded from volcanic rock, hence the dark colour. In the background, behind the Volvo XC60 we used for the trip, you can see one of the country's famous site, known as the Three Trolls.
---
You can traverse most of the Ring Road in a regular rental car but an SUV is recommended. If you plan to explore a glacier then you'll need one of these. This bespoke truck was built by locals to climb up one of Iceland's many glaciers. It weighs 20 tons, can alter tyre pressure on the fly and can carry up to 14 people.
---
Vatnajokull is one of Iceland's largest glaciers. For scale, there is a vehicle in this picture, can you see it?
---
Behind those clouds is the unpronounceable Eyjafjallajökull. When the volcano that lies under its snow cap blew its lid a few years ago, it brought a halt to air traffic across all of Europe as the air was filled to abrasive volcanic dust.
---
If you follow the signs for Route 1, you can't get too lost. If you stop to ask for directions, however, be sure that you know how to pronounce the name of the town you're looking for.
---
An old fashion snowmobile, circa 1950.
---
Jokulsarlon, which means glacier lagoon in Icelandic, is one of the most breath-taking sights you're likely to see anywhere in the world. As recently as 60 years ago the glacier face was just a few metres from the ocean. Warmer temps have accelerated the melt and the lagoon/lake is the deepest in Iceland. It is filled with icebergs that rise as high as 30 metres above the water level. It is a must-see should you ever make to Iceland.
---