Over the last few days, we've been covering some of the highlights of the 2019 Geneva Motor Show. All the big guns unveiled a show-stopping machine at one of the world's best-known auto displays.
You can see those posts by clicking here for Part 1 and here for Part 2.
Now we showcase vehicles from lesser-known brands, vehicles that may or not make it into production or, if they do, will only be seen by a few.
---
GFG Style Kangaroo
---
Hispano Suiza Carmen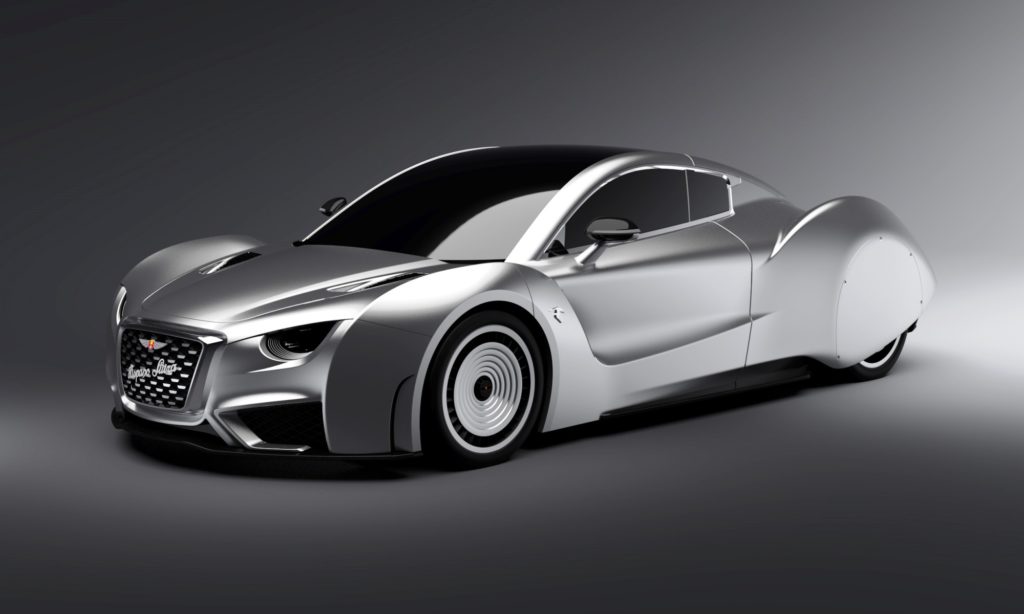 We're not quite sure what to make of the Hispano Suiza Carmen's appearance. It looks like a futuristic take on styling… that was created in the 1960s. At any rate, the all-electric grand tourer features a carbon-fibre monocoque and its creators claim it will produce 750 kW. They say it will sprint to 100 km/h in sub-3 seconds and cost a whopping $1,7 million. Just nineteen will be made.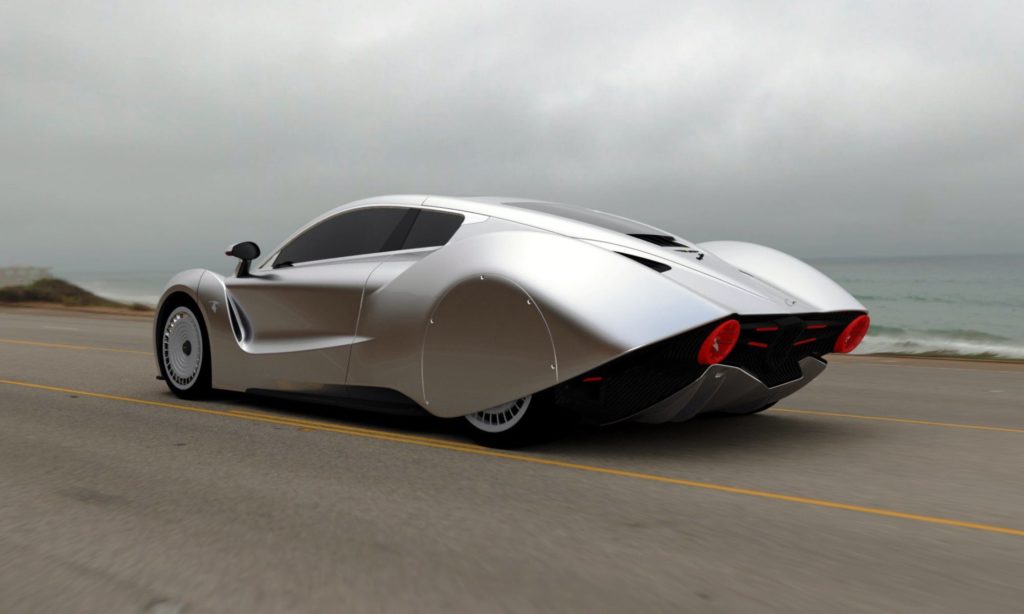 ---
Italdesign DaVinci Concept
---
Piëch Automotive Mark Zero
The Piëch Mark Zero is an electric gran tourer with a height of just 1,25 metres. It is powered by three electric motors: an electric motor on the front axle produces 150 kW, and two motors on the rear produce 150 kW. Acceleration to 100 km/h takes 3,2 seconds, with a top speed of 250 km/h. The creators say that the car uses a "completely new cell type," that allows for an 80 per cent charge in less than five minutes – WOW!
---
Puritalia Berlinetta