A few months ago we reported that the 2021 Dakar Rally (original story here) would host a throwback category featuring vehicles that once participated in the famous off-road race. The 2021 Dakar Rally Classic was contested by over 20 vehicles in two classes (car and truck). These teams competed in a regularity rally where teams were judged on their closeness to a preset average speed for every stage. 
Follow Double Apex on Instagram and Facebook where we share more car content.
Several brands were represented at the 2021 Dakar Rally Classic. These included, Mercedes-Benz, Peugeot, VW, Nissan, Toyota, Land Rover, Porsche and a few specialist products from buggy manufacturers. The oldest, a VW Beetle, is over 50 years old. If you enjoy this bespoke gallery of images please feel free to share using the social media buttons at the bottom of this post.
All images in this post were taken by Gustavo Epifanio and are shared here courtesy of the ASO.
---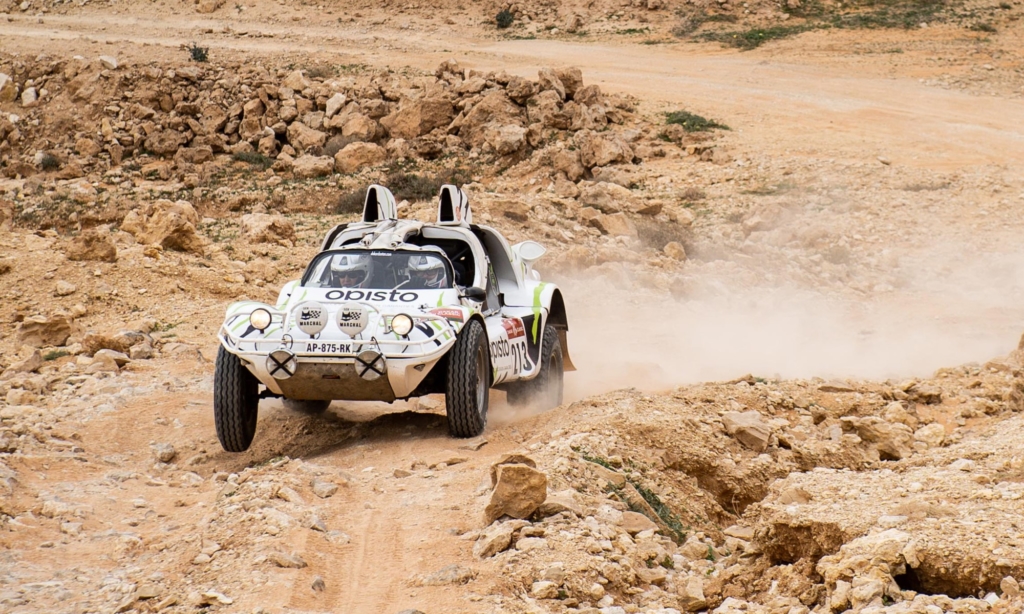 Frédéric and Julie Verdaguer in the Team Sunhill Buggy in action during the 5th stage of the 2021 Dakar Rally Classic.
---
---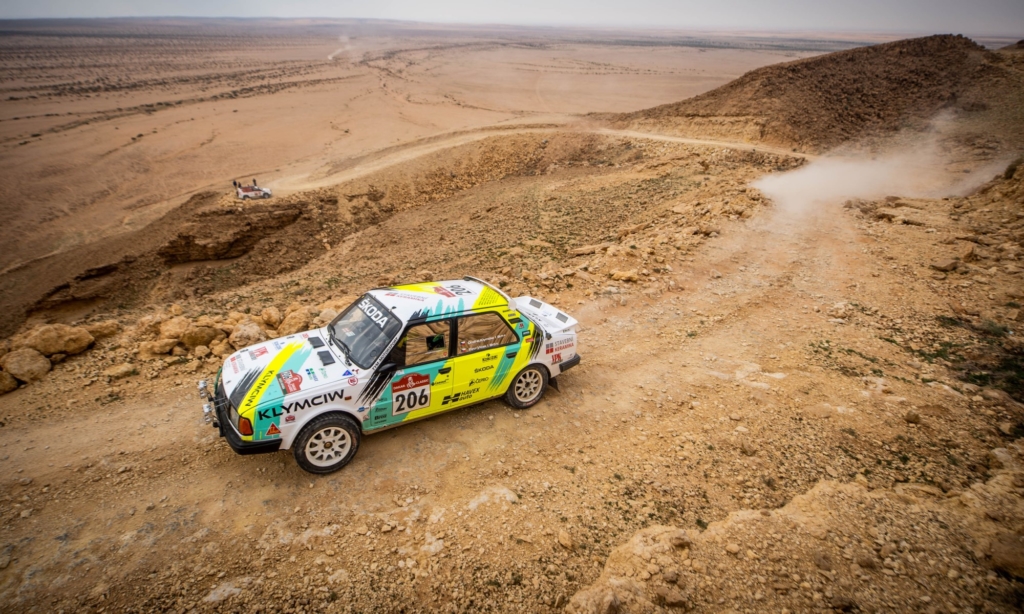 Ondrej Klymvciw and Petr Vlcek of the Czech Republic competed in a two-wheel-drive Skoda and finished third overall. They are seen here in action during the 4th stage of the 2021 race.
---
---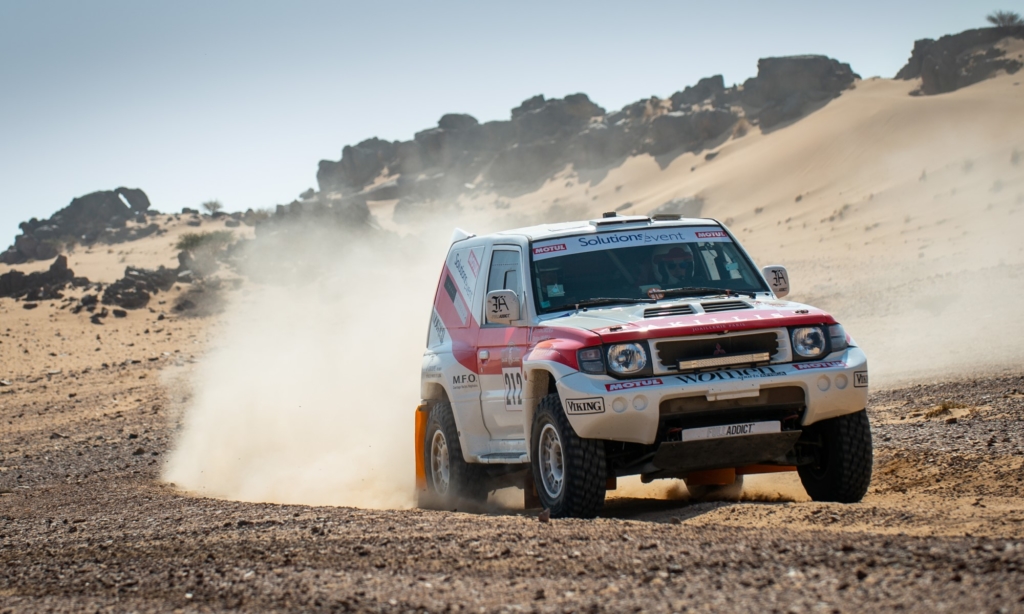 Stephan Lamarre and Benjamin Laroche of France contested the event in a Mitsubishi Pajero quite similar to the all-conquering models that dominated the event in the 1990s.
---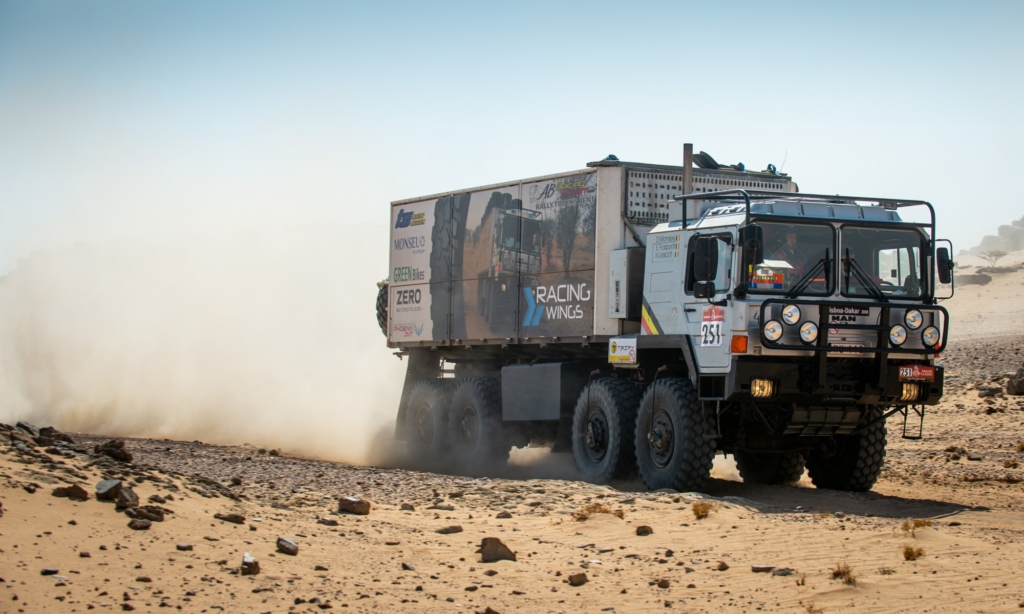 The Belgian trio of Didier Monseu, Niels Lescot and Edouard Fraipont raced this 8×8 (yep, you read that correctly, eight driven wheels) Man Truck that had competed in the Dakar Rally before.
---
Order from our online store and take advantage of free delivery in South Africa on orders over R349.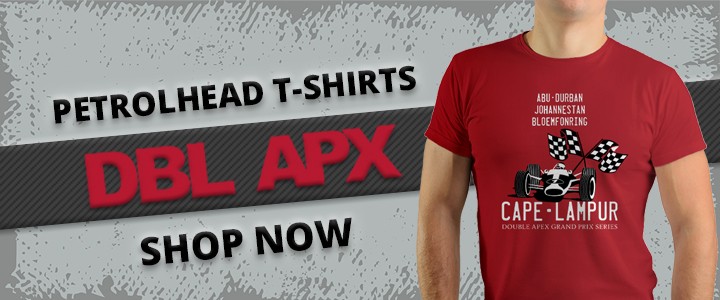 ---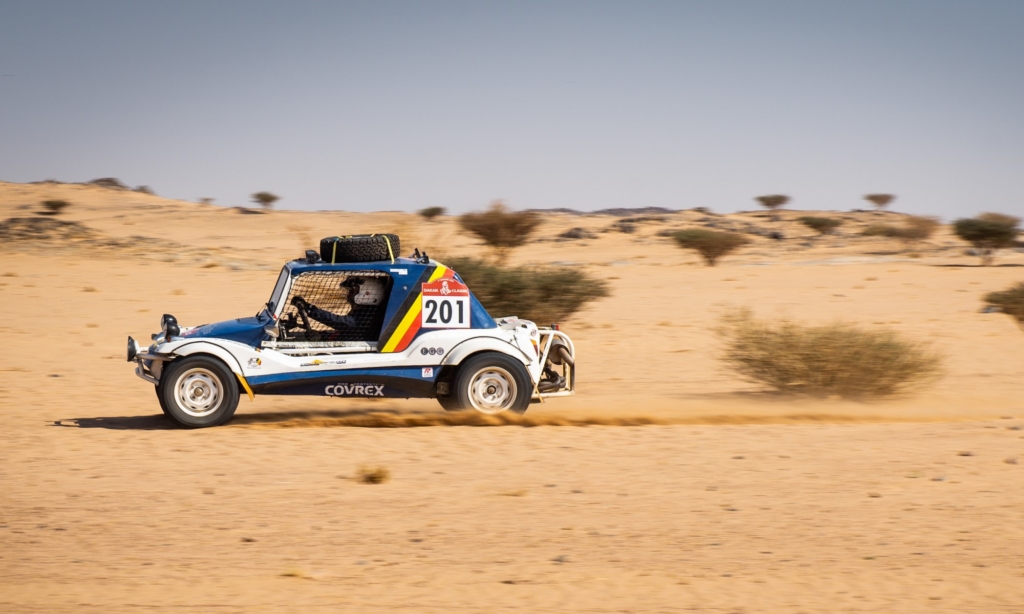 Emmanuel Eggermont and Edouard De Braekeller in their Volkswagen buggy on the 4th stage of the 2021 Dakar Classic between Wadi Ad Dawasir and Riyadh, in Saudi Arabia.
---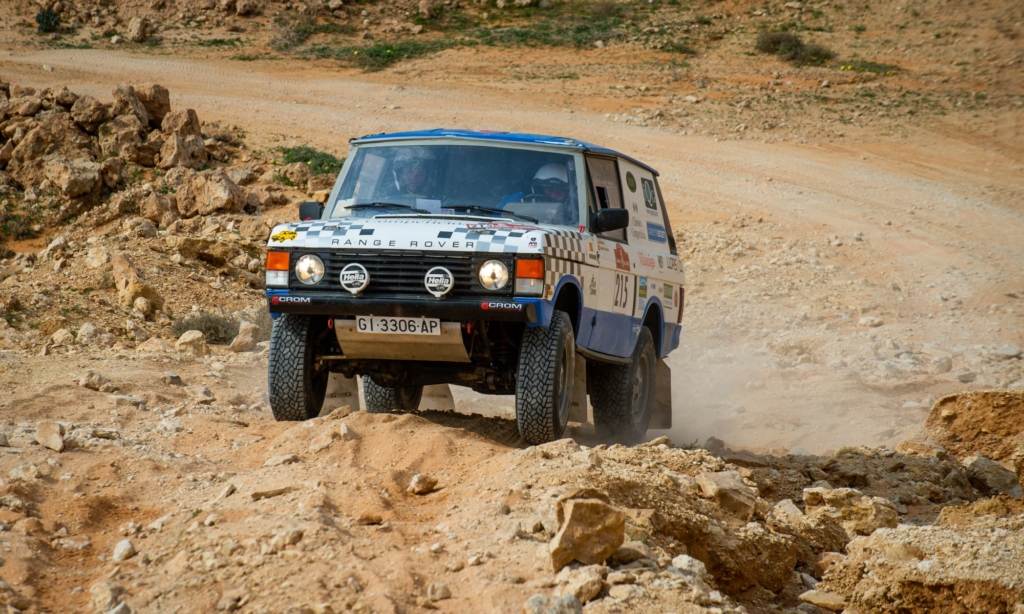 Juan Llopis and Francesc Xavier Guillem Coromines drove a first-generation Range Rover.
---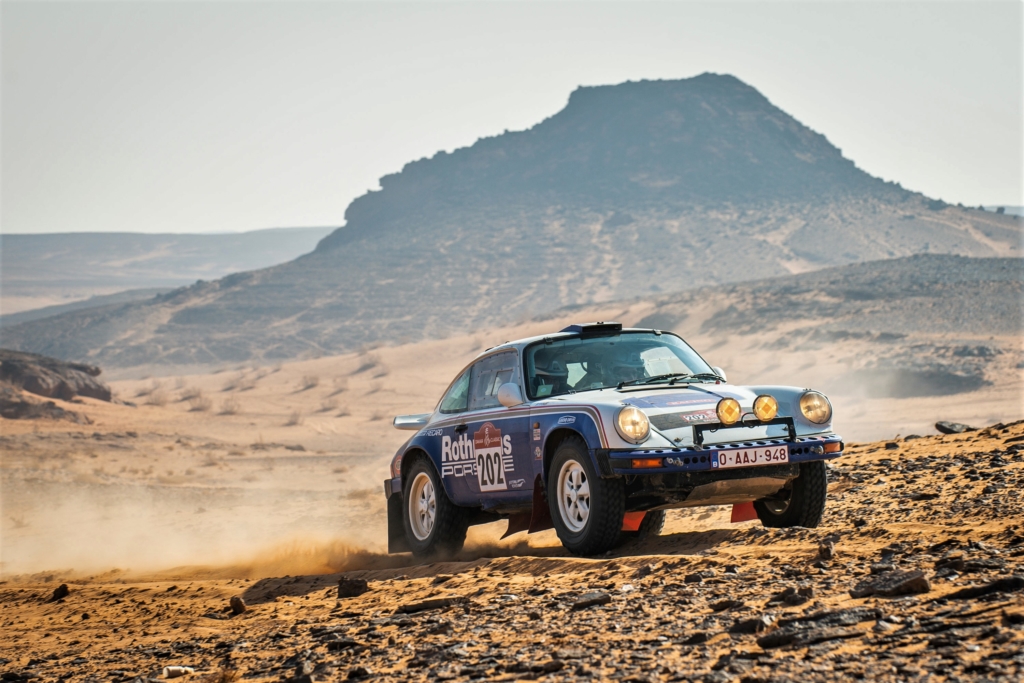 Amy Lerner and Sara Carmen Bossaert drove a Porsche 911 in classic Rothmans livery. Click here to check out a few other Porsche rally cars from the brand's foray into off-road racing.
---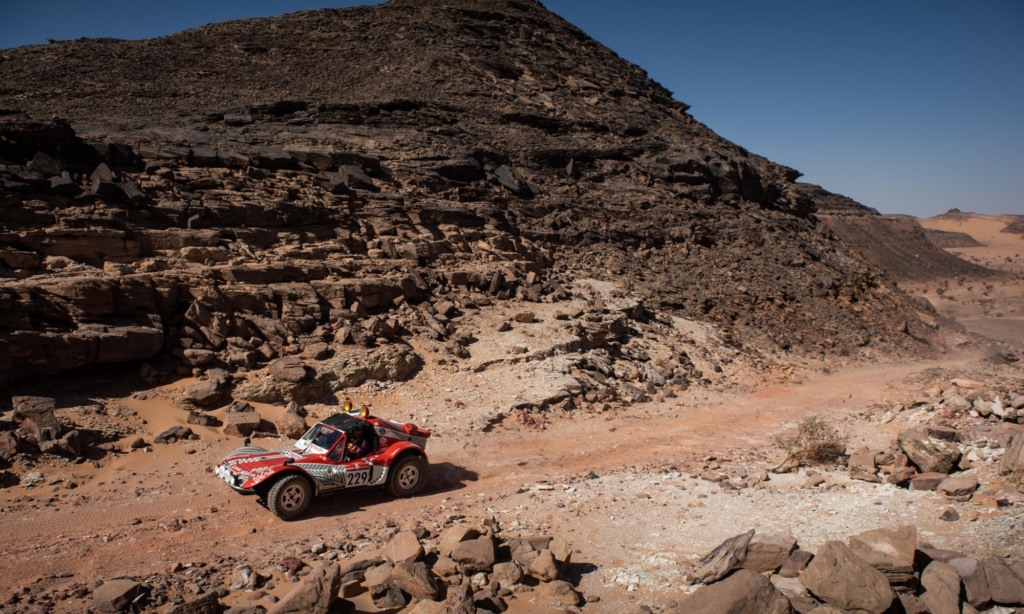 Marc Douton and Emilien Etienne in the Team Sunhill Buggy are the very first winners of the Dakar Rally Classic.
---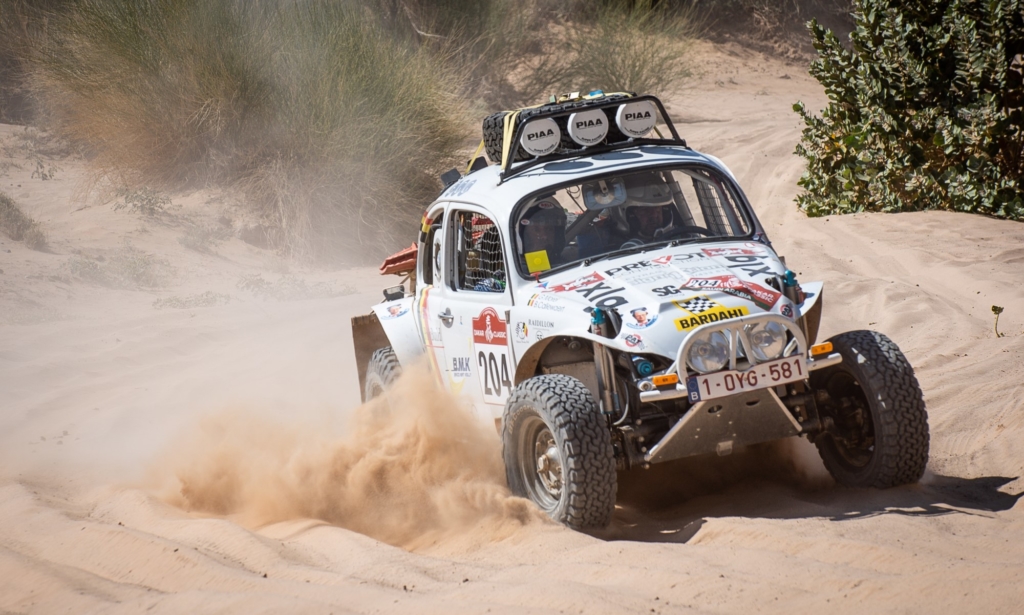 Benoit Callewaert and Ghislain Morel drove a Volkswagen Beetle that was 52 years old in the 2021 Dakar Rally Classic.
---
Roberto Camporese and Umberto Fiori seem as though they just emerged from the 1982 Dakar Rally after being lost in the dunes for decades in their Peugeot 504 Pick-Up.
---