The 44th edition of the Dakar Rally has been in full swing this last week in Saudi Arabia. Competitors take a much-needed break from racing action today. The previous six stages leading up to the rest day were covered in our daily race reports. In this post we bring you 2022 Dakar Highlights Part 1. 
Follow Double Apex on Facebook and Instagram, where we share more car content.
This is a round-up of some of the most interesting and beautiful images that, we think, were captured in the first week's race action. If you enjoy 2022 Dakar Highlights Part 1 please feel free to share the link using the social media buttons at the bottom of the page.
---
Buy now and take advantage of free delivery in South Africa on orders over R349.

---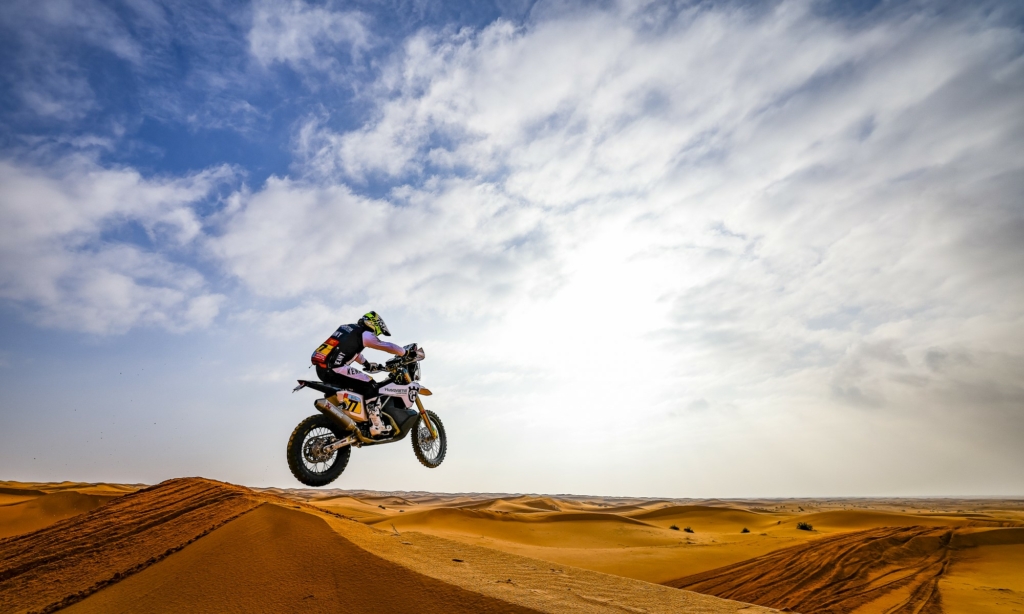 Luciano Benavides launches his Husqvarna 450 Rally off the top of a dune during Stage 2 (F.Gooden – DPPI/ASO).
---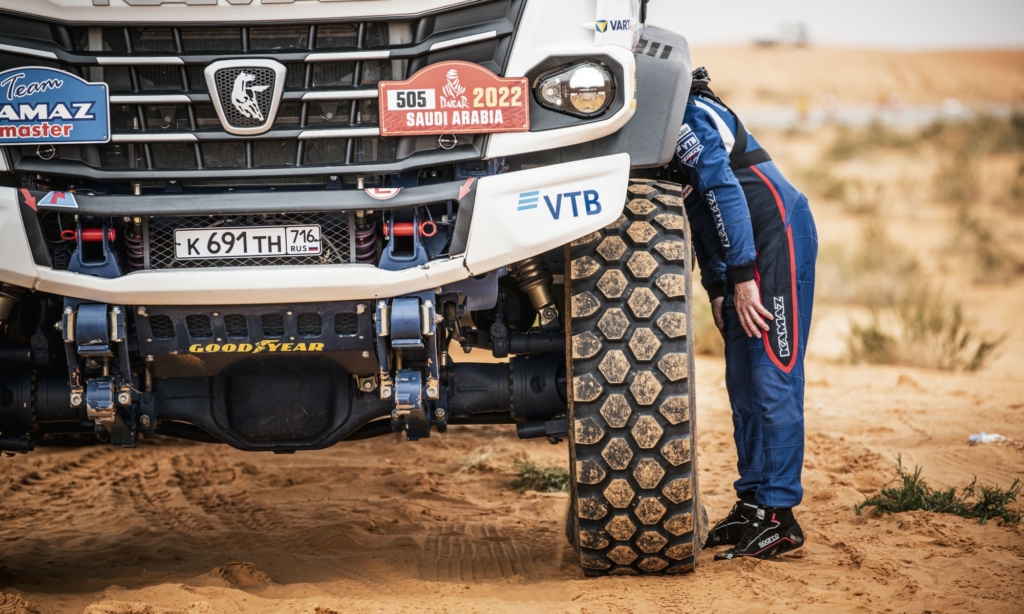 One of the crew members of the Kamaz-Master No505 does a quick suspension check, or is hiding from the sun, before setting off on a stage (C.Lopez – ASO).
---
---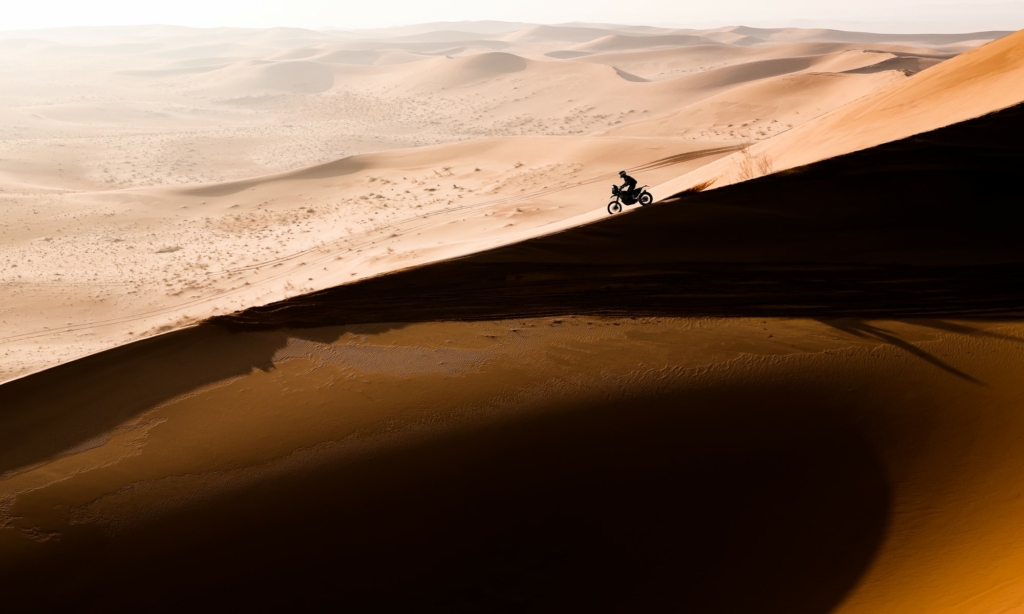 Stefan Svitko of the Slovnaft Rally Team, is caught against the morning sun as he rides along the ridge of a dune on his KTM 450 Rally during Stage 3 (F.Gooden – DPPI/ASO).
---
---
---
---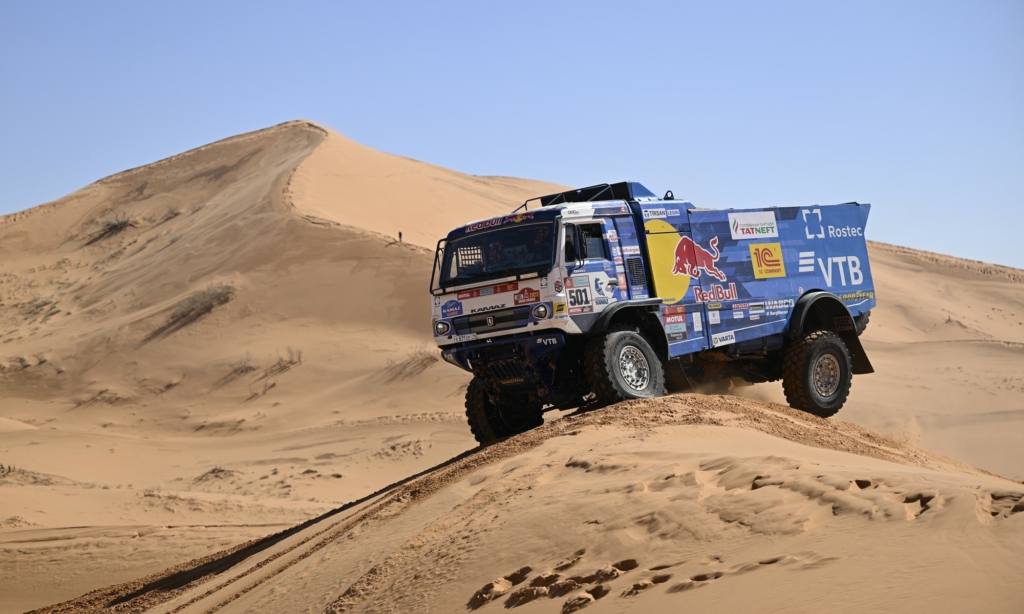 The No 501 Kamaz-Master of Anton Shibalov, Dmitrii Nikitin and Ivan Tatarinov, displays its axle articulation during the Stage 5 of the Dakar (G.Soldano – DPPI/ASO).
---
---
Henk Lategan: "Sure, no problem, I can arrange that."
---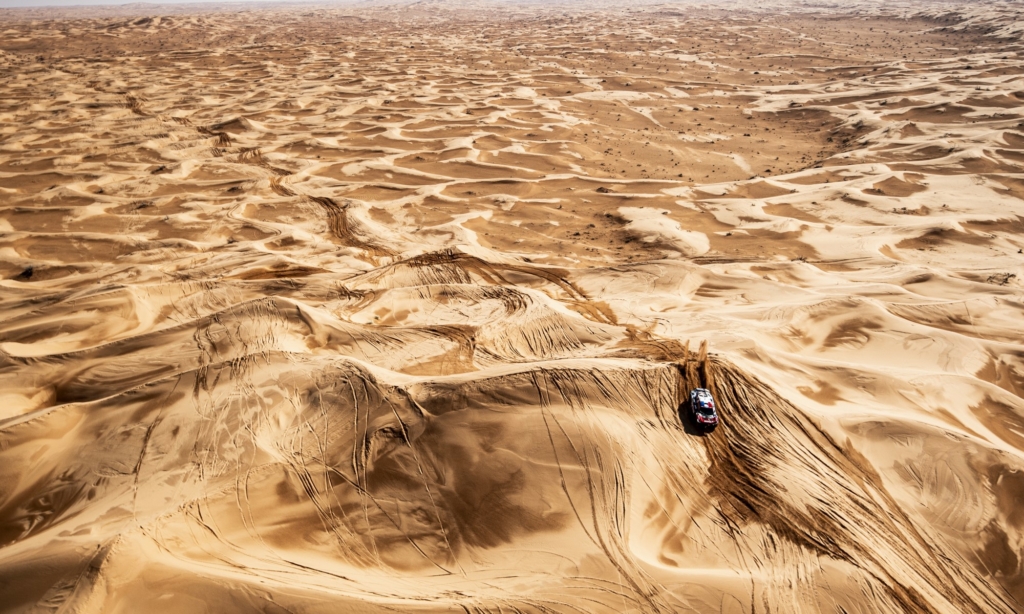 There is only ONE route to follow for each stage. If you stray from the guide it costs time.
---
Watch some of the race action and drama caught during week one of the Dakar Rally in the video below.