A few days ago we brought you a story on homemade BMW pick-ups. You can read that article by clicking on this link: Best BMW Bakkies. Well, it seems that BMW isn't the only brand to come in for the home-built bakkie treatment. While looking for pick-ups for our BMW story we came across several, unlikely candidates that have been converted for utility purposes. Here is our list of bizarre bakkies from around the world. If you of any other bizarre bakkies please post pics below this story link on our Facebook page.
Follow Double Apex on Instagram where we share more car content.
---
Audi A8
---
Corvette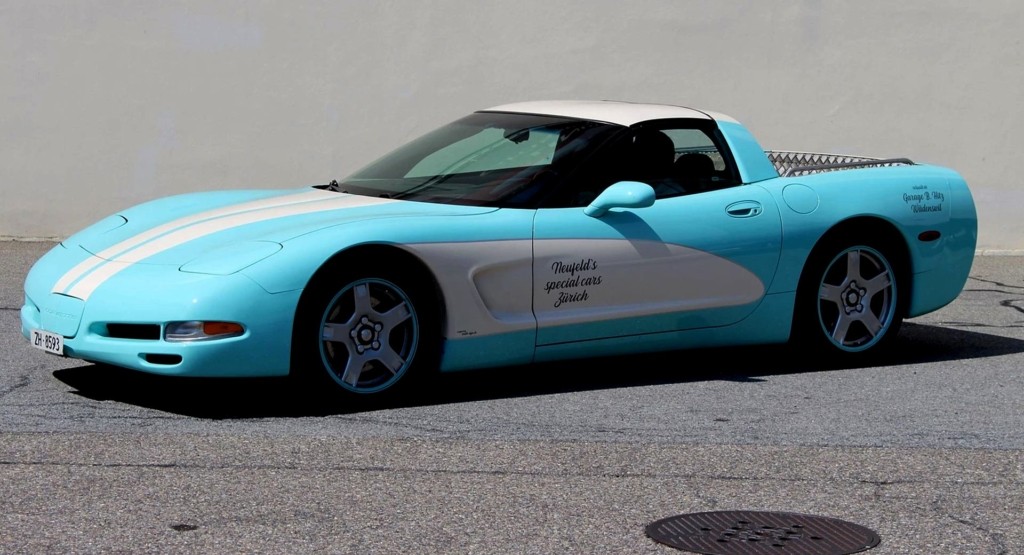 This Chevrolet Corvette was recently spotted in Switzerland. It is based on a C5 generation model. The roof has been cut from just behind the front seats and rear end now features a small load area. The converted body was then covered in a light blue and white paint combination that echoes C1 Corvettes of the 1950s and '60s. This bakkie is owned by Neufeld's Special Cars Zurich and is available to rent.
---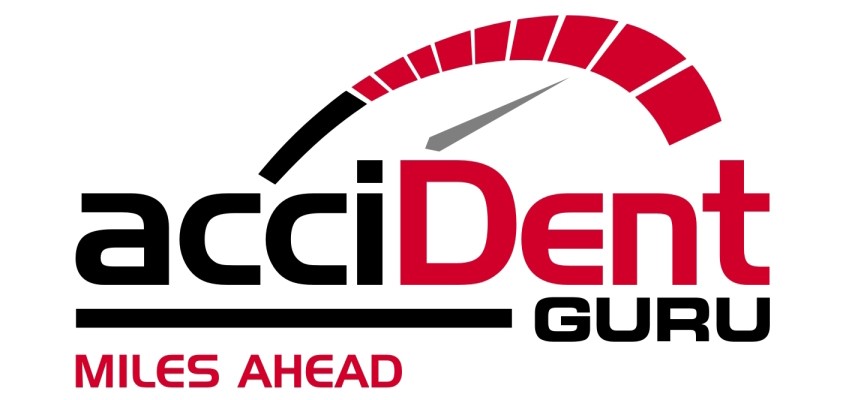 ---
Ferrari 412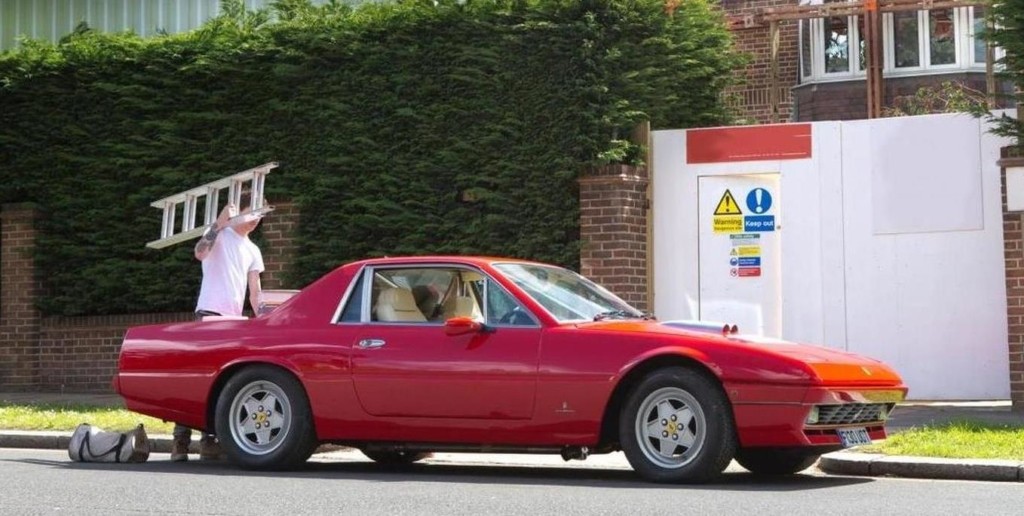 The London Motor Group created what it calls "world's first Ferrari pick-up". Their unique creation is based on a 1989 Ferrari 412. LMG then chopped the rear of the roof and created a metre-long load-bay, which was then covered in teak wood panelling. Notably, the rear suspension was beefed up to handle carrying heavy loads. The original V12 motor and transmission are still in place.
---
Mazda MX-5
---
Mercedes-Benz E-Class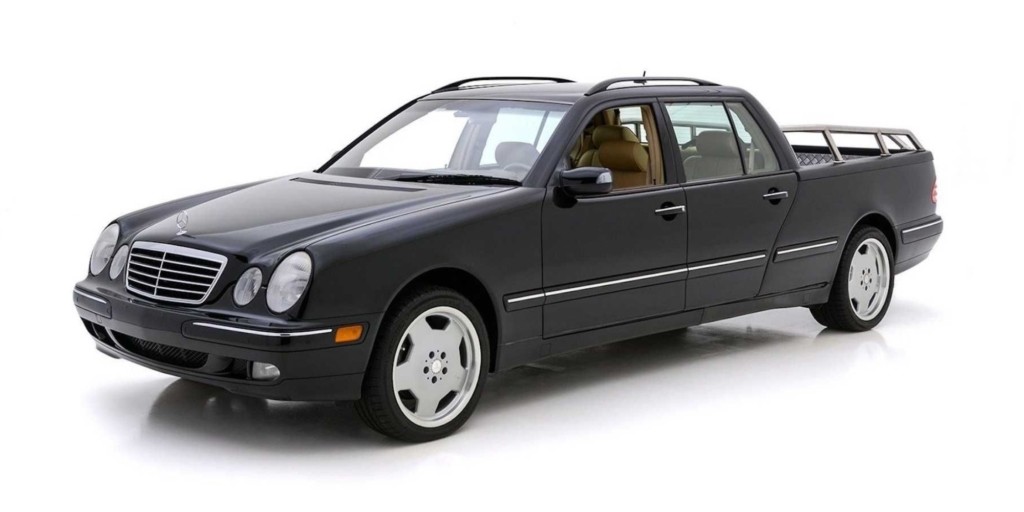 This isn't the first Mercedes-Benz saloon-based bakkie we've featured on our site. Click here to check out another based on a 420SEL. This four-door (double-cab?) bakkie was built by German coachbuilder Binz. The starting point for the exercise was an E320 station wagon. However, everything up to the rear seats remains completely unchanged, including the leather-covered interior trim. From the reshaped C-pillar onwards the body has been stretched by 740 mm to create a genuinely usable load area. The car's, err… bakkie's 3,2-litre V6 and five-speed automatic transmission were retained.
---
Porsche 928
---
Rolls Royce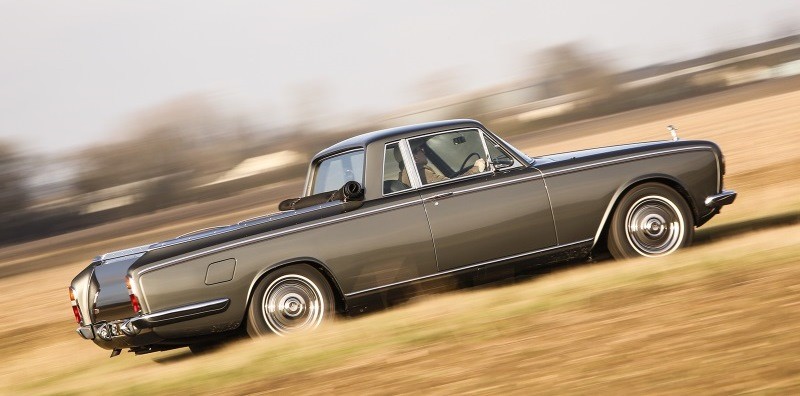 This Rolls-Royce is undoubtedly one of the most bizarre bakkies anywhere in the world, and the most luxurious, too. It belongs to Anthony Bamford, chairman of the JCB Group, producers of earth-moving equipment. The car was bought in the US, where it was already converted into a pick-up, and shipped back to the UK. Back home the car was given to a firm that specialises in Rolls-Royce and Bentley restorations. The brief was to create a support vehicle for the company's racing team. The rear suspension was modified with adjustable springs to support heavier loads. Underfloor storage was created for tools. The rest of the car remains mechanically untouched, including the original V8 motor.
---
Volvo S70
---
If you enjoyed our gallery of Bizarre Bakkies, please feel free to share via the buttons below.