Pagani Automobili
Pagani is the newest member of the Italian supercar club, even though the owner is Argentine. We had a chance to visit the company's museum, next door to its manufacturing facility, towards the end of 2017.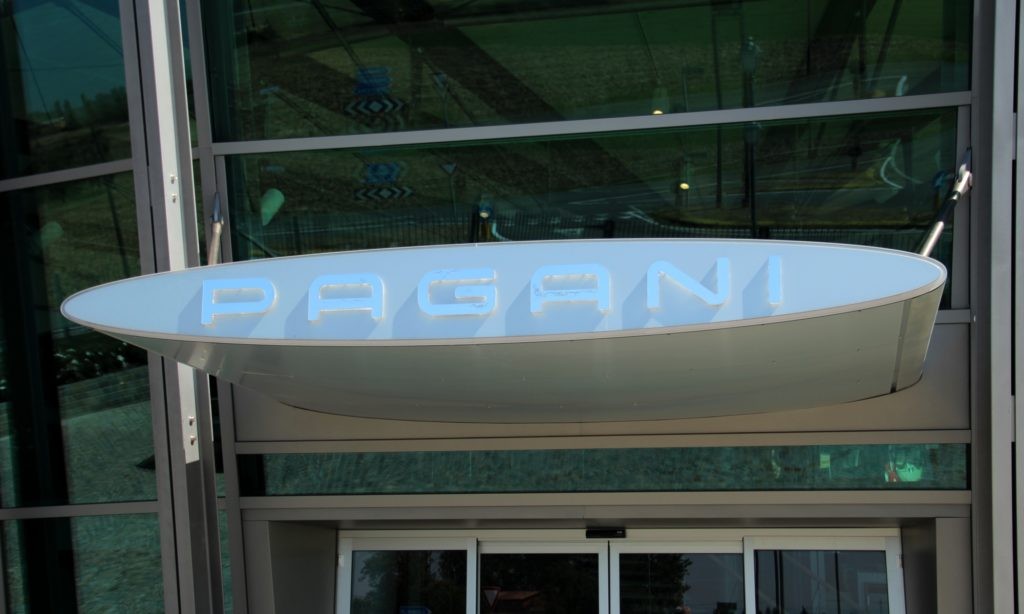 This Renault-powered single-seater is one of Horacio Pagani's earliest projects.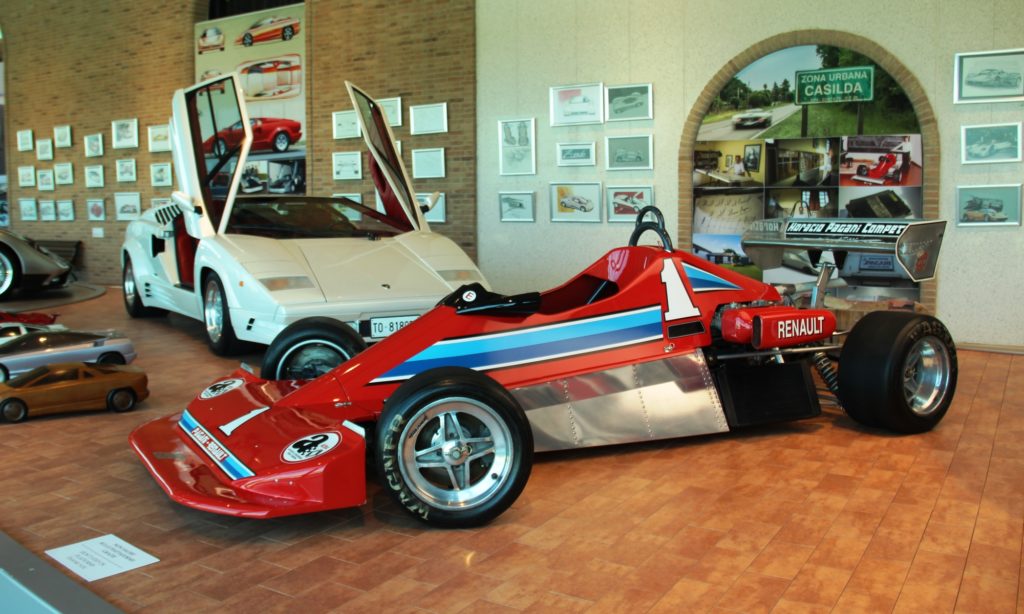 Pagani Zonda No 2 is affectionately called La Nonna, which is Italian for grandmother.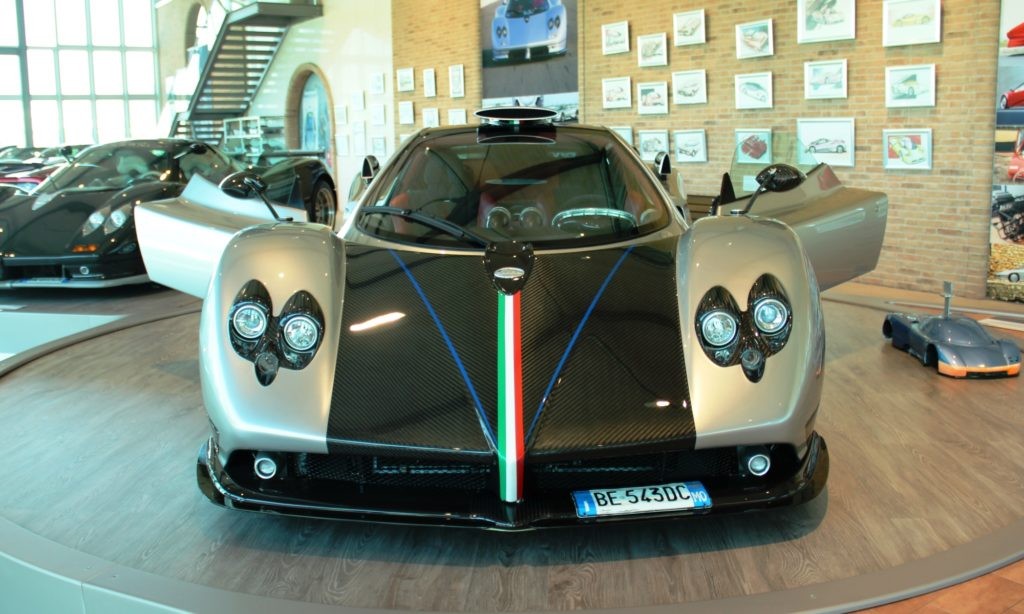 La Nonna has over 1 million kilometres on the odo, having served as the company's test bed since day one. Incidentally, Zonda No 1 was crash tested for homologation purposes. This car was updated for the founder's 60th birthday.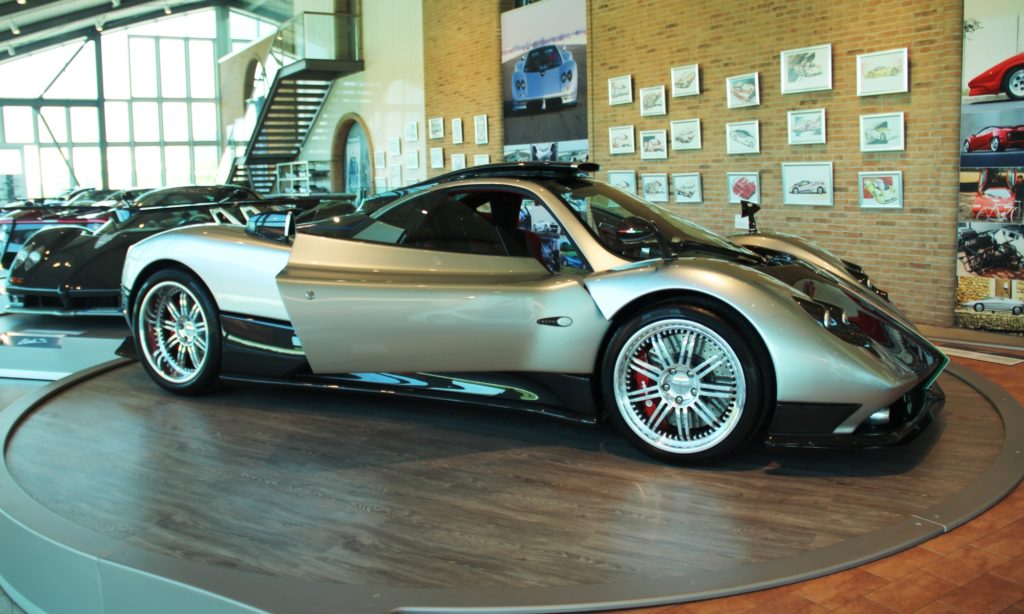 Zonda No 2 and the Lamborghini Countach are among the first cars you see when entering the Pagani museum. Mr Pagani used to work for Lamborghini during his early days in Italy but left that firm when it didn't want to explore carbon-fibre in relation to supercar construction.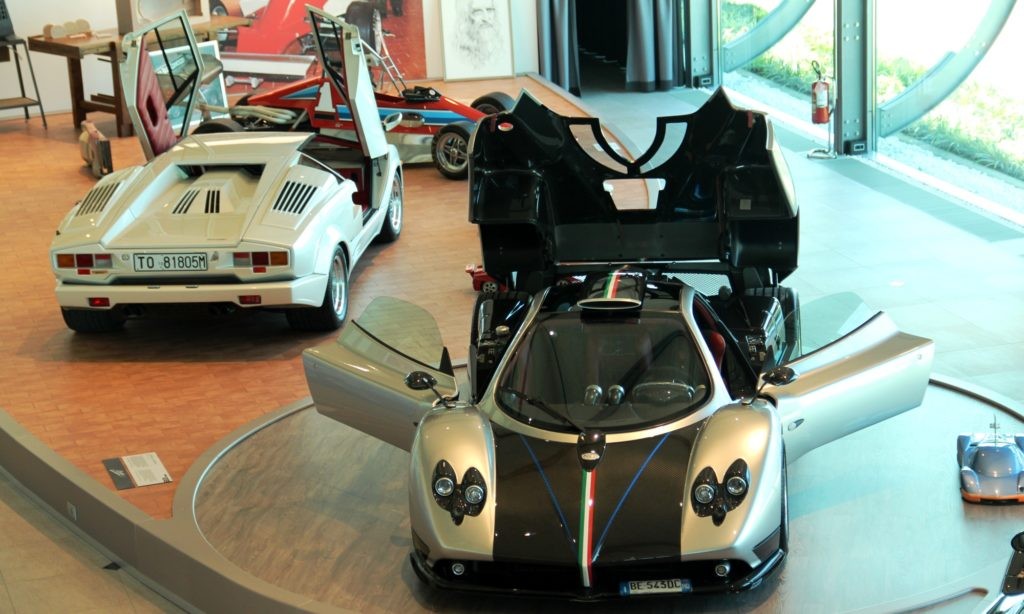 A Zonda F and Zonda F Roadster photographed from the office suite at the museum.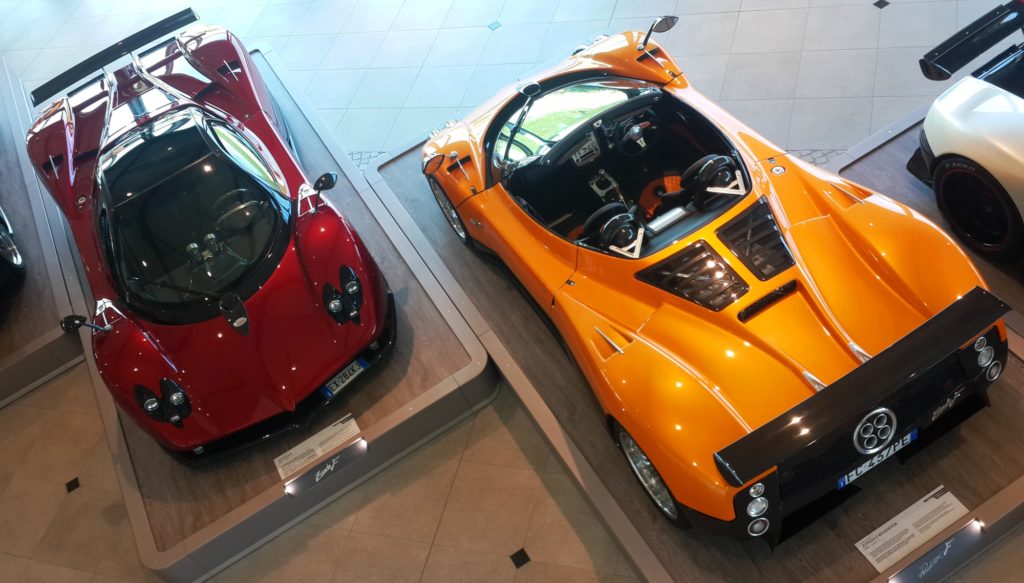 Zonda Revolucion is Pagani's track-only special.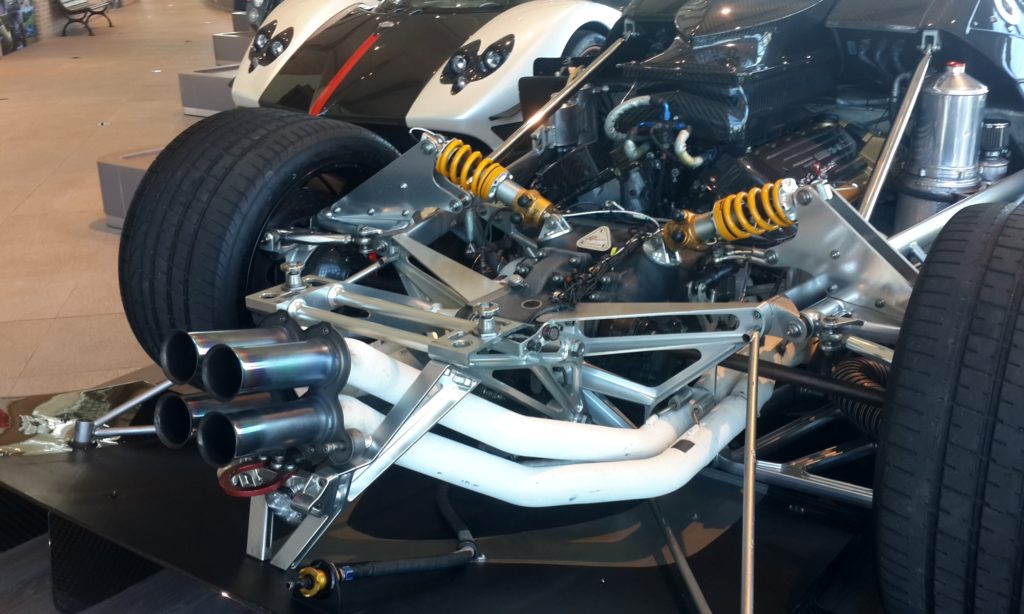 The striking Pagani Huayra is the latest model from the small-scale manufacturer.