The final round of the 2019 FIA World Rallycross Championship took place at Killarney International Raceway in Cape Town. We attended the event that culminated in a thrilling final with the title contenders ending the season on equal points. A count-back of wins means that Timmy Hansen was crowned 2019 FIA World Rallycross champion. We attended the event as did award-winning motorsport photographer, David Marchio, to bring you this World Rallycross Gallery Part 2. Here is part 1 of this series.
Click here to see more of David Marchio's incredible work.
---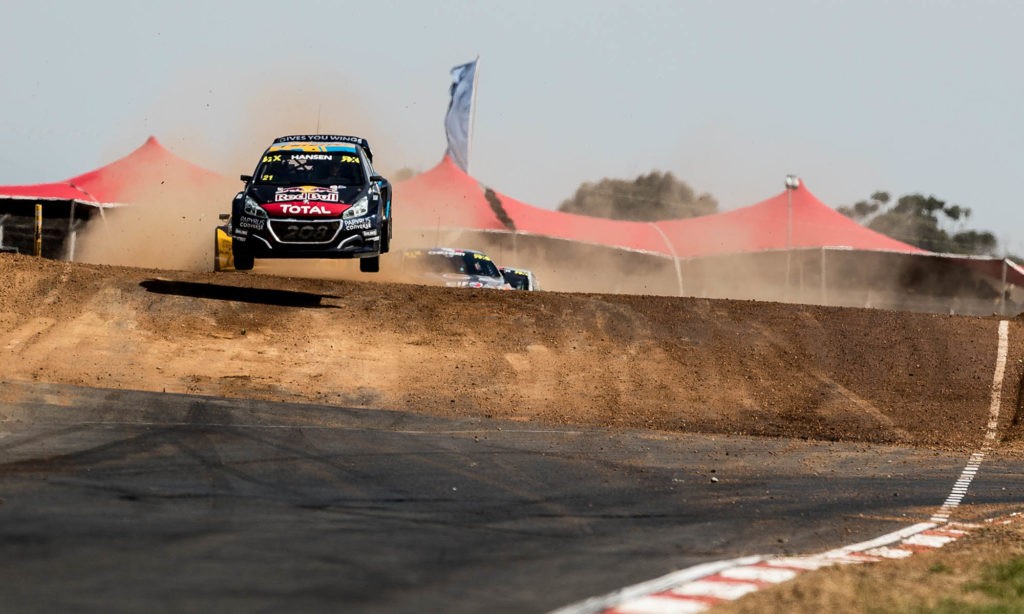 Holy flying Peugeots Batman. The 208 Rx Supercar of Timmy Hansen catches big air over the yump.
---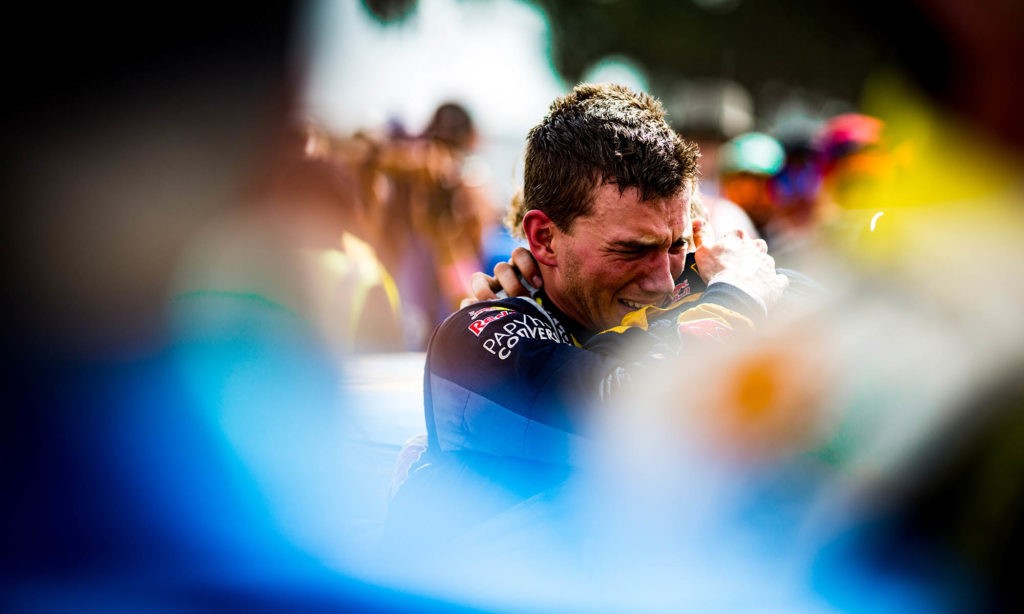 The Hansen brothers share an emotional embrace after the finals learning that Timmy had been crowned 2019 FIA World Rallycross champion on a count-back. Hansen claimed four wins this year to Bakkerud's single victory.
---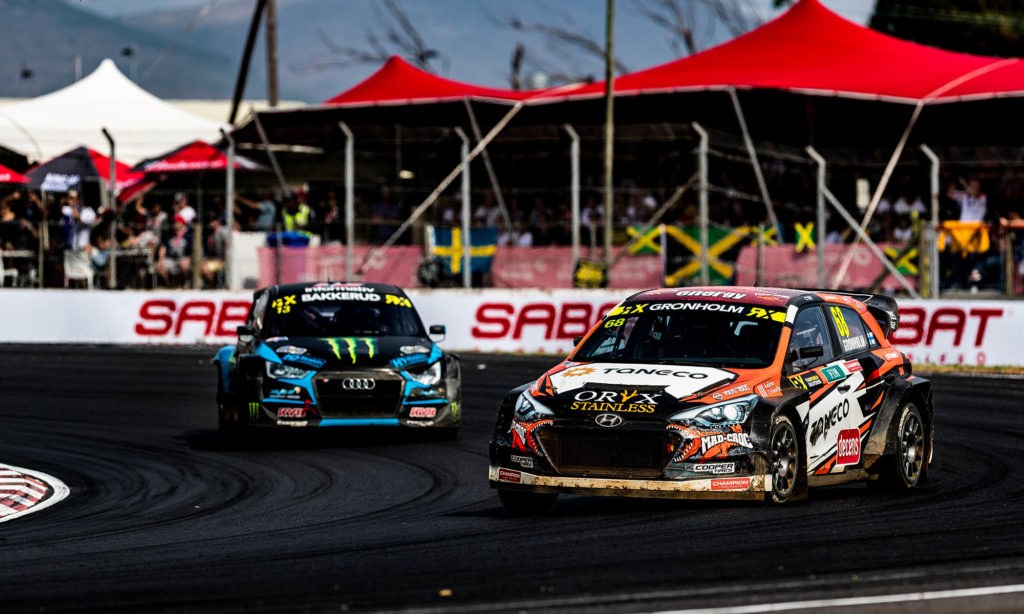 Niclas Gronholm claimed the win in his Hyundai Rx car in the final event of the year. This was Gronholm's second win of the 2019 season.
---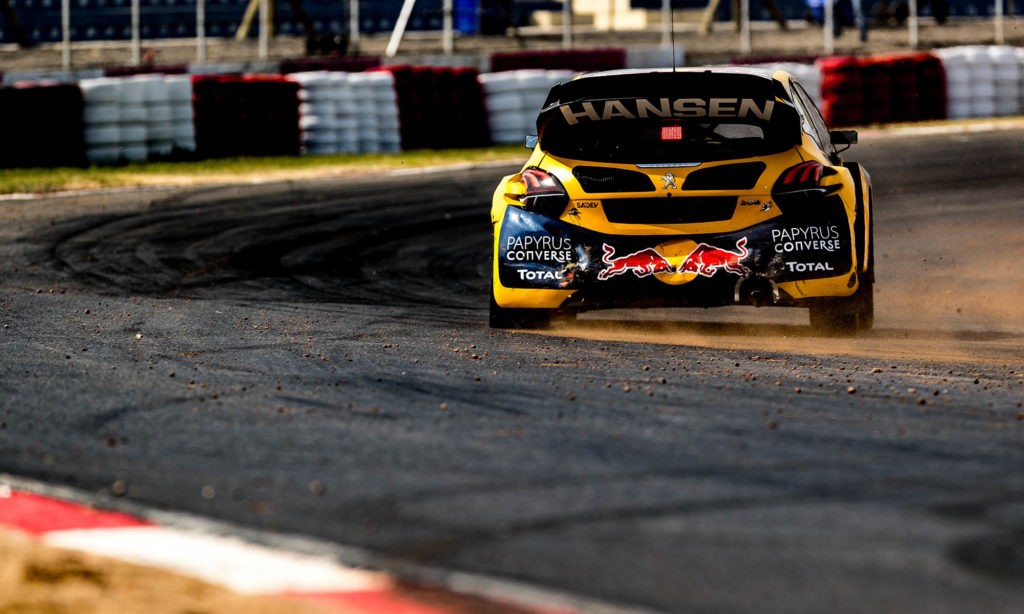 Kevin Hansen sends his 208 into a four-wheel drift as he takes to longer path around the joker lap in the final race at Killarney.
---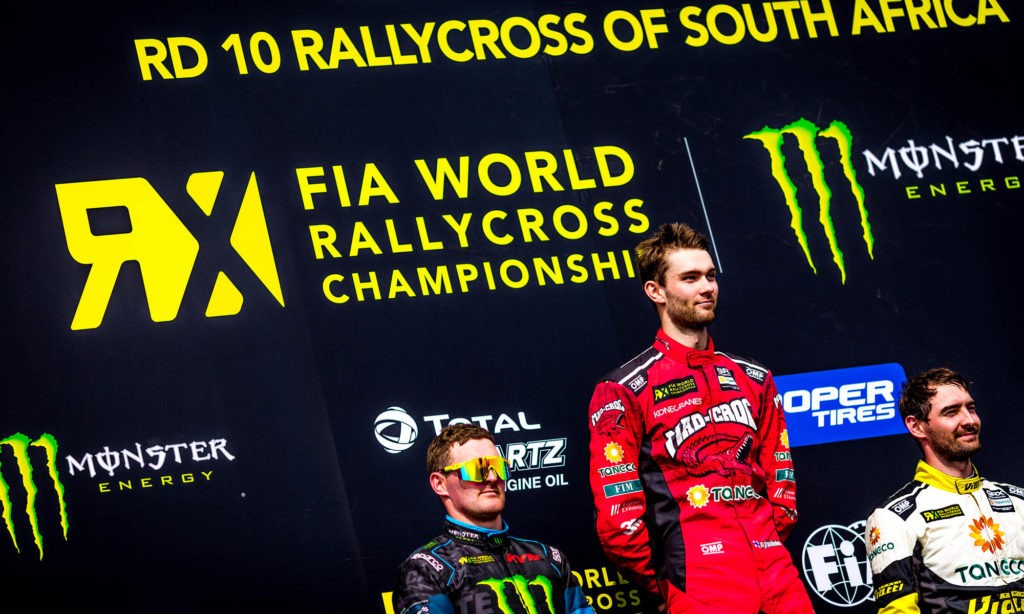 Race winner Niclas Gronholm shared the podium with Andreas Bakkerud (in the sunglasses) and Timur Timerzyanov (Hyundai). Bakkerud was unimpressed by his title rival's (Timmy Hansen) driving and showed his displeasure on the podium.
---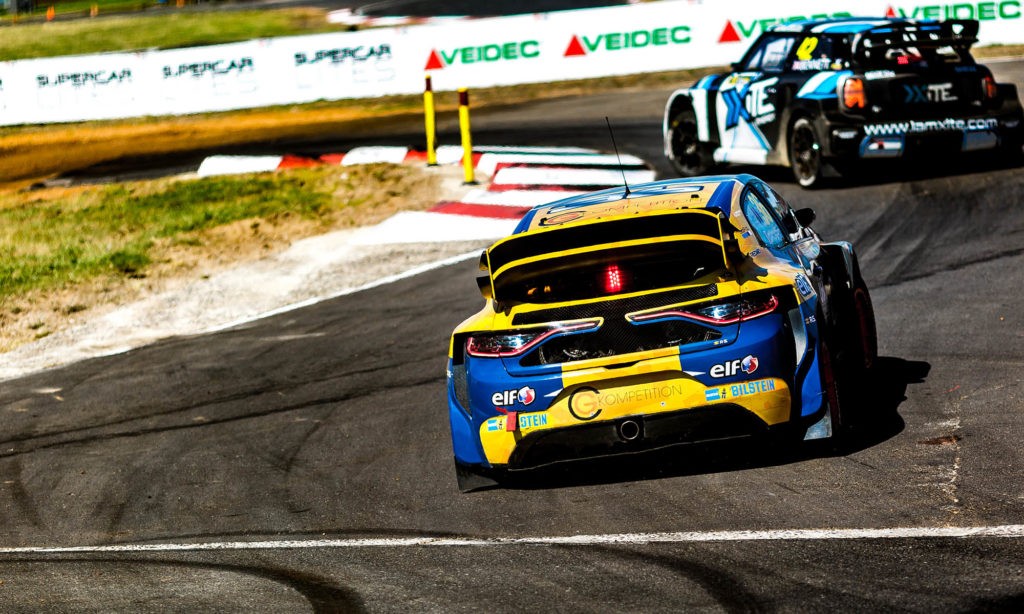 Anton Marklund wrestles his Renault Megane RS through the tight and tricky chicane.
---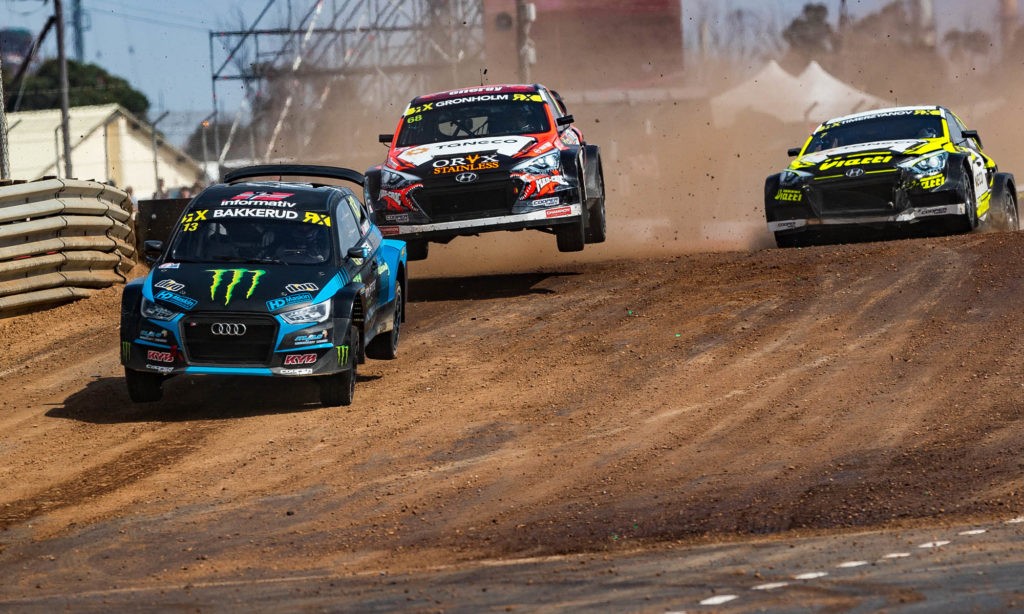 Bakkerud led initially, but Gronholm grabbed the lead and held on until the flag fell.
---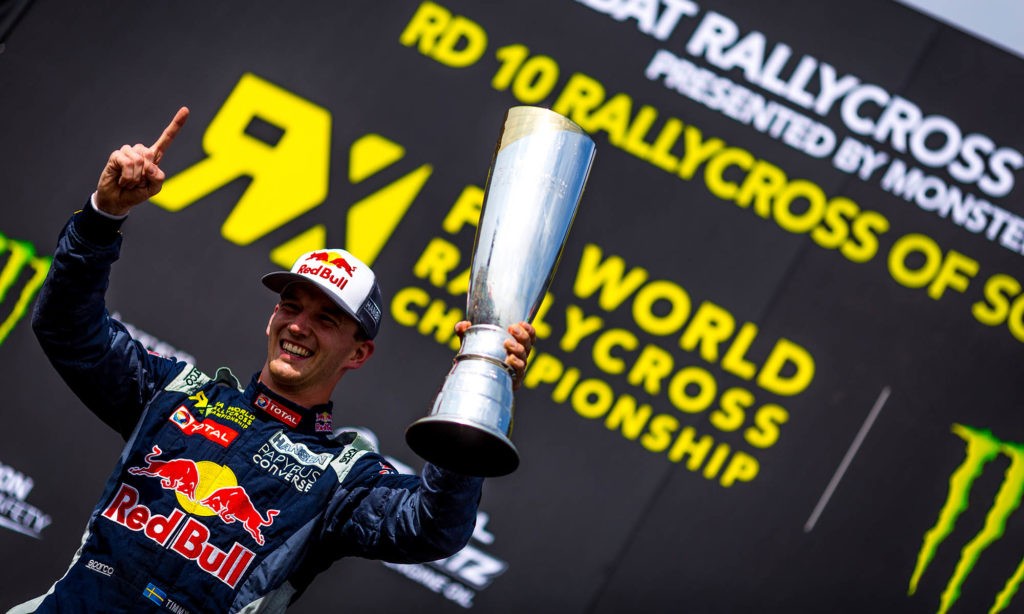 Timmy Hansen with his newly earned champion's trophy. Hansen was crowned champ after a stewards' hearing regarding a first-lap incident between him and title rival Bakkerud.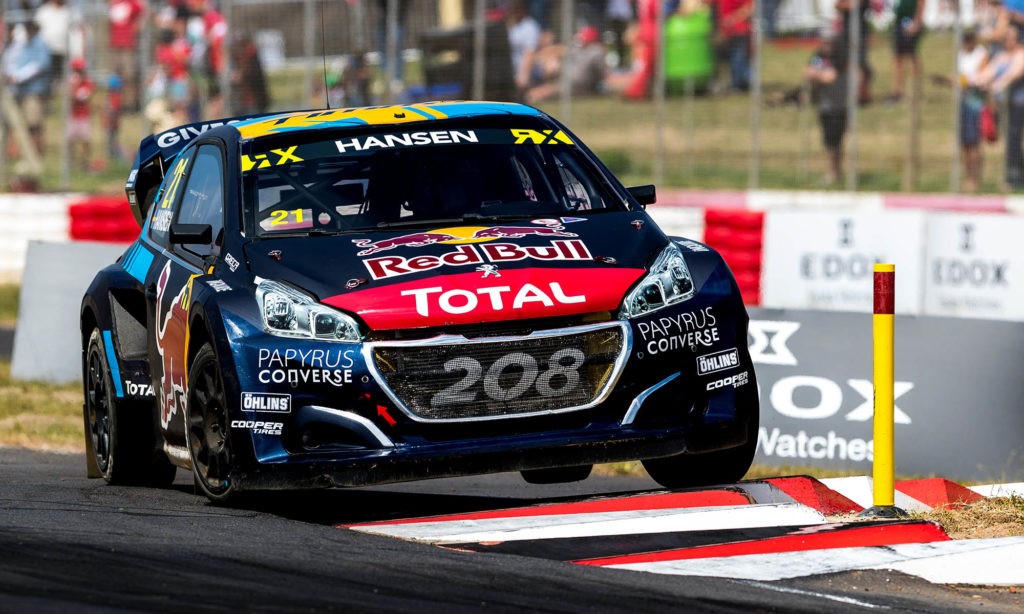 ---