Novitec Group is a well-known German tuning house. The Bavarian speed merchants have been working their magic on supercars from manufacturers such as Ferrari, McLaren and Lamborghini for nearly two decades. Here we outline the latest hits from Novitec with brief specs on each.
Click here to read our Ferrari F40 drive story.
You can see more Double Apex gallery posts by clicking here.
McLaren 720S
For most people McLaren's high-performance models are fast enough and stand out from the crowd with their appearance. This model is for the select few that want to be even more exclusive. This super sportscar is based on the McLaren 720S. It boasts an arresting carbon-fibre widebody kit and hi-tech forged wheels. Power from the twin-turbocharged V8 engine has been lifted to 592 kW (up 62 kW) with 878 N.m of torque (up from 770 N.m). Novitec says this powerplant catapults the mid-engine car from rest to 100 km/h in just 2,7 seconds, the 200-km/h mark comes up after just 7,5 seconds. Top speed is a crazy 346 km/h.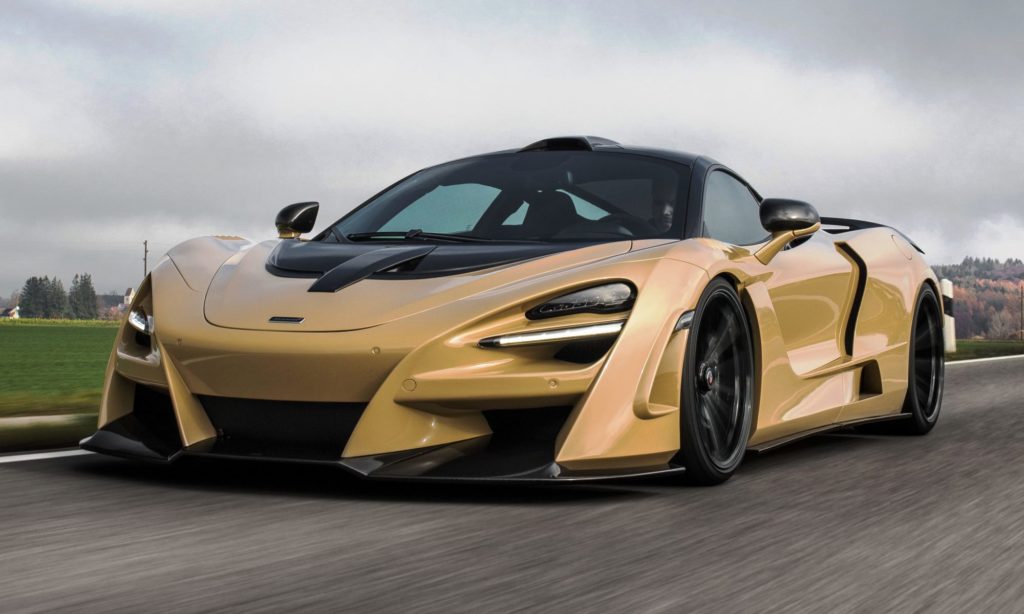 ---
Lamborghini Aventador S
Lamborghini's Big Bull gets new carbon aero bits that have been tuned in the wind tunnel. Hi-tech forged alloys and customisation options in the cockpit make each car unique to the owner's tastes. A Novitec exhaust systems produces up to 17 kW more power and up to 42 N.m added torque. Power climbs to a massive 561 kW, at a dizzying 8 400 r/min, with peak torque of 732 N.m. The quoted acceleration time from rest to 100 km/h is just 2,8 seconds with a top speed of 350 km/h.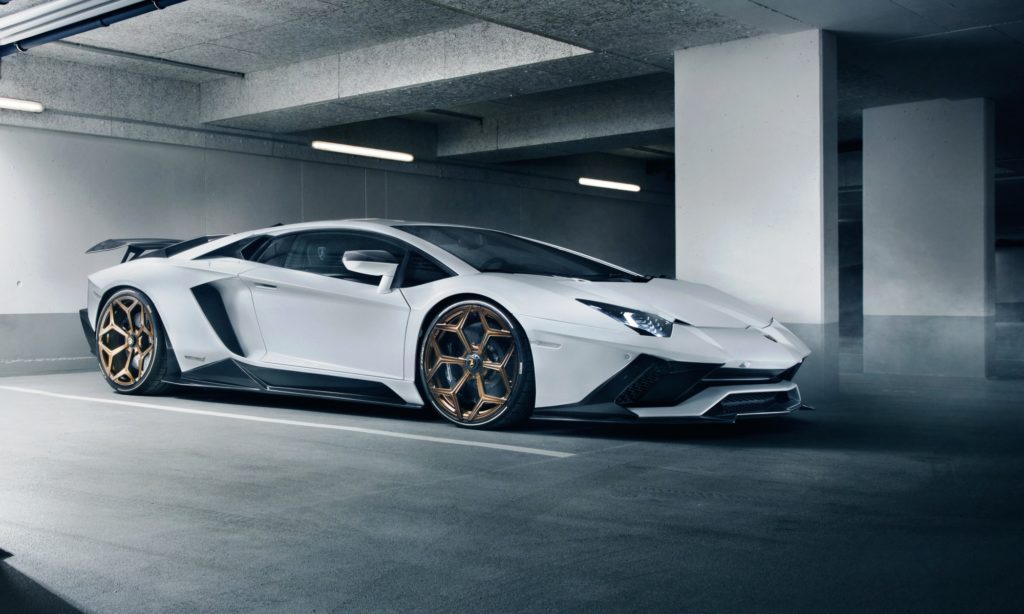 ---
Ferrari 488 GTB
The Ferrari 488 twins, GTB and Spider, are already quite capable and jaw-dropping machines. When Novitec adds its treatment they become even more desirable machines. A widebody kit can bit fitted to both derivatives. The wheel arches are filled with wider alloys pasted with fat rubber. Power from the turbocharged V8 is increased by 76 kW to 568 with an additional 132 N.m of torque bring the peak value up to 892. Top speed is rated as 342 km/h. From rest, the two-seat sportscar accelerates to 100 km/h in just 2,8 seconds.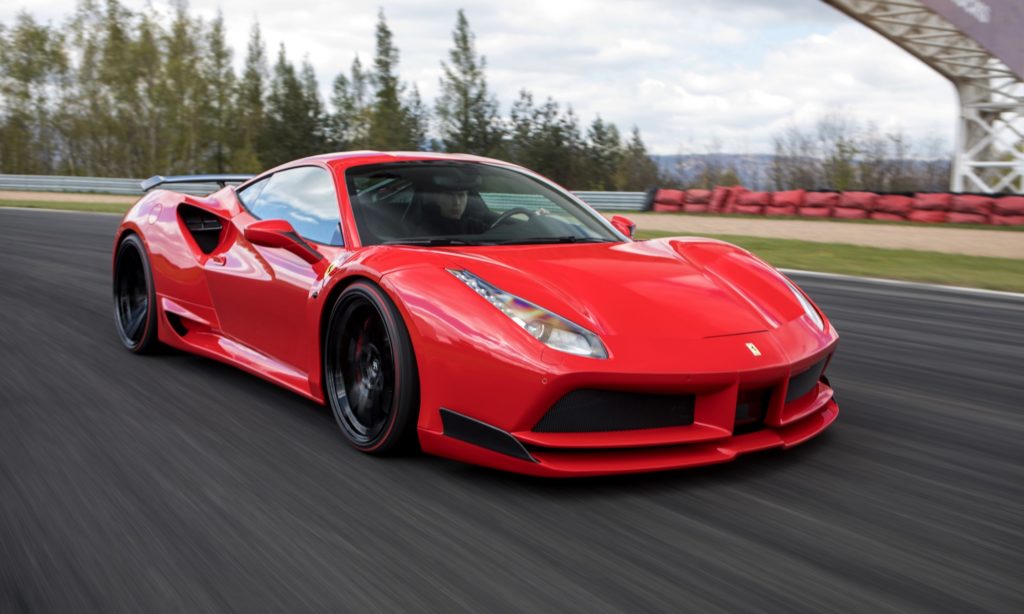 ---
McLaren 570S Spider
If you really enjoy getting your hair blown back then this may be just the car for you. The bespoke carbon-fibre body kit and forged wheels are just part of the package. Performance tuning means that peak power jumps to 475 kW (up from 420) with 692 N.m should ruffle your hair. Acceleration from standstill to 100 km/h is quoted as 3,0 seconds. And it is able to achieve 335 km/h top speed.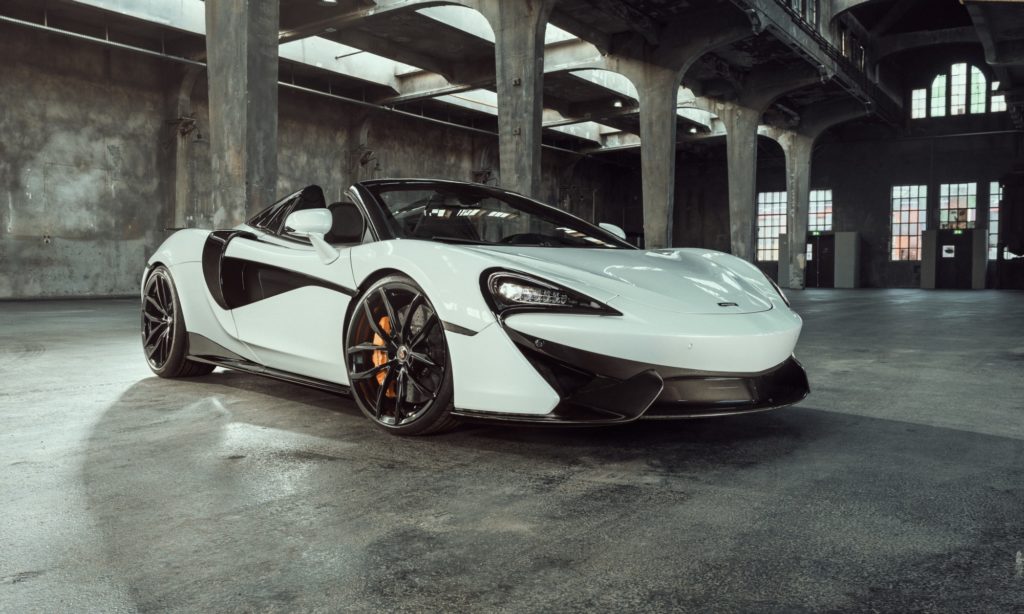 ---
Lamborghini Huracan Spyder
The Novitec Lamborghini Huracan Spyder wears a carbon-fibre widebody kit. Hi-tech forged wheels measure a 20/21-inch front and rear. The looks are backed up by a supercharged ten-cylinder engine rated at about 633 kW along with peak torque of about 960 N.m.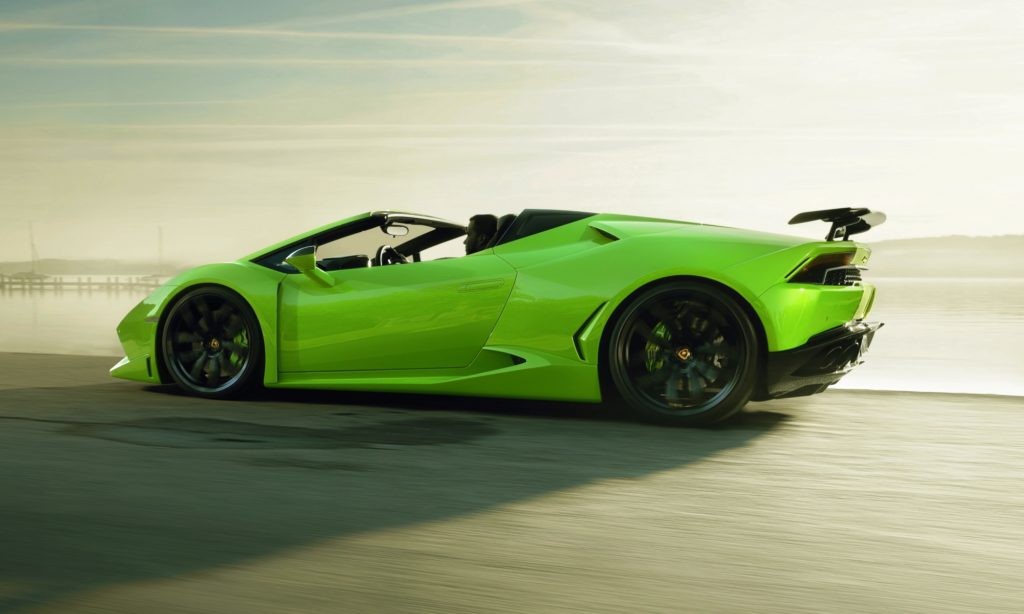 ---