We are big fans of the Mazda MX-5 here at Double Apex. We have our own MX-5 track car, which you can read about here. And you can see countless articles where we have covered the little Japanese roadster in many different forms. However, we can assure you that this steampunk MX-5 is the most unique of them all.
Follow Double Apex on Facebook and Instagram, where we share more car content.
---
Buy now and take advantage of free delivery in South Africa on orders over R349.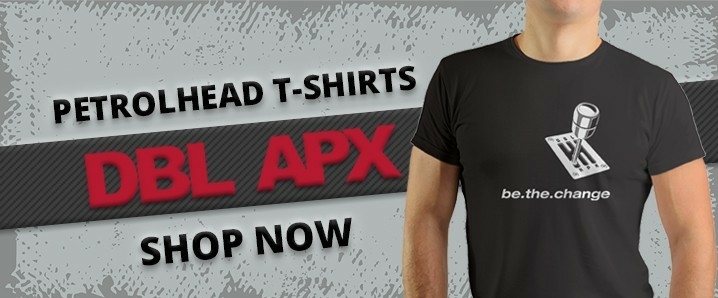 ---
One-off
Fabricator Tommy Reichenderfer built the steampunk MX-5. He has taken a first-gen MX-5, or Miata, as it is known in the US and created something truly unique. Everything you see was created by Reichenderfer in his fabrication shop. His love of British roadsters brought him to the Miata as he is a fan of small, lightweight and analogue cars.
Read about other custom MX-5s by clicking this link.
Unique appearance
The appearance of the steampunk MX-5 is what will catch one's eye first. The massive wing, custom front-end and exposed engine are the main talking points. There are other, smaller items that are not as obvious. Among these are the clear sections of the rocker covers that allow you to see the engine at work. There is a similar clear section in the floor of the boot that lets you see the rear drivetrain and suspension at work.
V8 power
Engine swaps in MX-5s are not uncommon, as you can see from this V10 powered swap. Or this car with a Hellcat V8. The steampunk MX-5 uses a carb-fed Ford V8. The pushrod motor displaces 5,4 litres which results in peak power of 350 kW with 623 N.m of torque. 
Watch Rob Dahm learn about the ins and outs of this unique creation from its owner in the video below.