We're quite partial to the Mazda MX-5 (or Miata if you are reading this Stateside). We own and race our own MX-5 (read more here) and we have published many stories featuring the little Japanese roadster (most of which can be found at this link). This BMW M5 Powered MX-5 has to be one of the more interesting.
Follow Double Apex on Facebook and Instagram, where we share more car content.
---
Buy now and take advantage of free delivery in South Africa on orders over R349.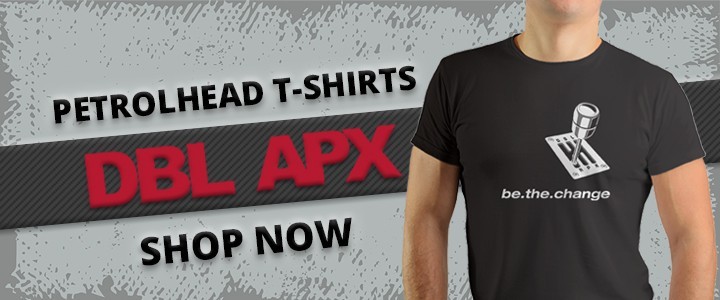 ---
Bent eight
The BMW M5 powered MX-5 was built by Edgardo Martinez. The Puerto Rican is a bona-fide petrolhead and BMW fan. (Watch our BMW M4 Competition video at this link.) He started with a 1992 first-generation MX-5 (code NA) that once hosted a small displacement inline four-pot. In place of Mazda's original motor is a BMW-sourced V8. 
Check out an MX-5 with a Hellcat motor at this link.
The 5,0-litre bent eight (code S62B50) was found in the E39 M5 and Z8 sportscar. From the factory the engine was good for 294 kW and 500 N.m of torque at the flywheel. Martinez's car makes a healthy 290 kW and 467 N.m on the rear wheels. The hike power comes from a freer breathing intake and a standalone management system. Drive is sent to the rear axle through the same six-speed manual transmission that is used in the performance saloon.

Click here to check out a Mini with a BMW V8 motor. 
Standout appearance
Torres' Miata isn't quite a sleeper, and is unlikely to approach stealthily with its V8 soundtrack (as you can hear in the video below). The body has a set of custom carbon-fibre fender extensions, which are needed to contain a set of massive alloys shod with semi-slick rubber. Twin centre-exit exhausts and a diffuser dominate the rear view.