Here's our list of the Top 5 stories of 2021 as read by you, our loyal readers. Double Apex entered its third full year of operation this year. Our proudly South African automotive portal has grown from strength to strength increasing its viewership, both locally and abroad.
A year in summary
We have published countless articles during this topsy turvy year. We have brought you several dozen car reviews about test units we've driven or new car launch events, we've written hundreds of news stories, carried a review of every single round of the Formula One Championship, as well as exclusive image galleries, and even shot a few bespoke videos, and all of this despite the automotive industry taking a severe knock during continuing Covid-19 pandemic. 
---
Buy now and take advantage of free delivery in South Africa on orders over R349.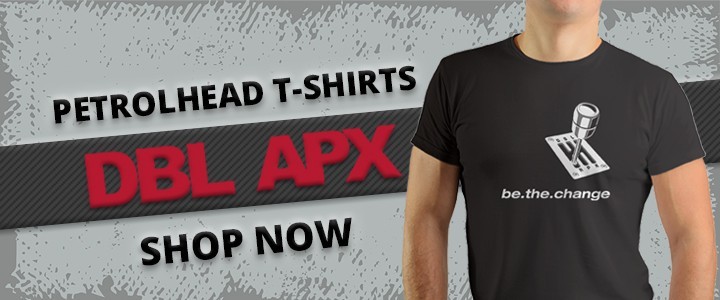 ---
We've also started a few new series, including the Most Memorable…  where we feature some of the most famous local names in the local automotive space. Another is a car-buying series for first-time buyers. We did it all for you, our dedicated fanbase.
Our social media platforms Instagram, LinkedIn and Facebook have also grown during the last year. If you enjoyed any of our content, please feel free to share with fellow petrolheads using the social media buttons at the bottom of this post. Below, in no particular order, are the top 5 most popular stories of 2021 as viewed on our site.
Our top 5 Stories of 2021
---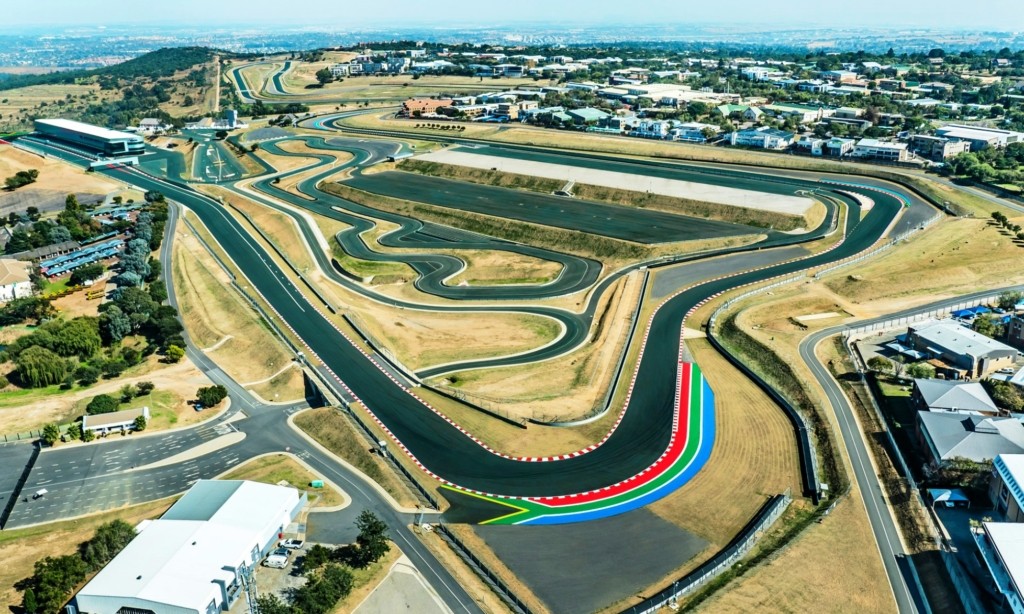 We had an exclusive chat with the owner of Kyalami Grand Prix Circuit. Toby Venter explained his investment in the famous Midrand facility as well as its readiness to host a Formula One race. Read our interview by clicking here or the pic above.
---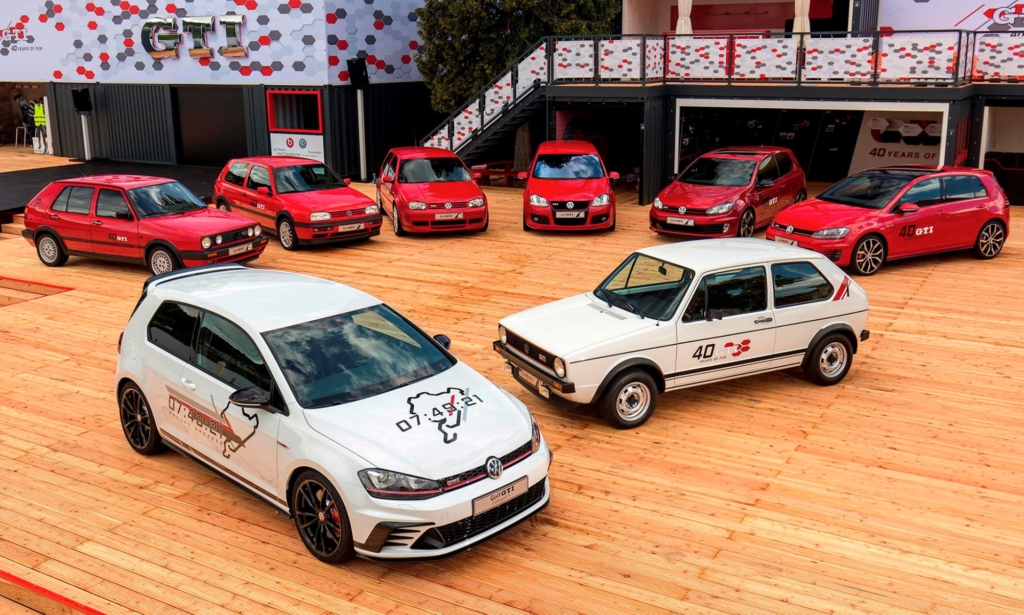 The Mk8 VW Golf GTI was introduced into the SA market in 2021. Read our review at this link. A few weeks before that took place we posted a retrospective outlining all the GTI models that came before.
---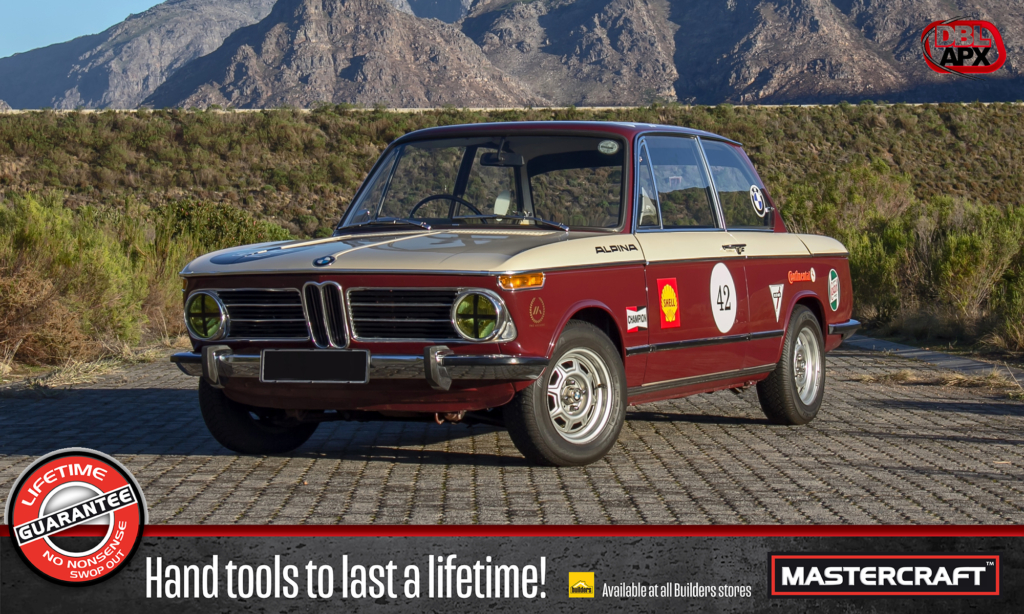 In 2021 we aimed to bring you more classic car content. Part of that was in the shape of series called I Own A Classic… which was sponsored by Mastercraft Tools, where were showcased cars through the eyes of their owners. This lovely BMW 2002 proved very popular.
---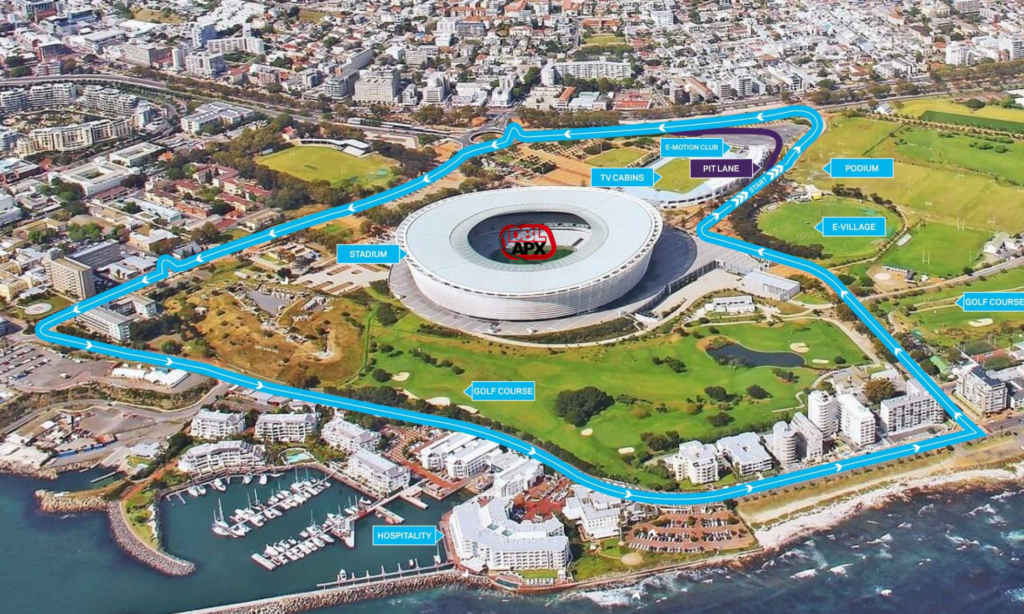 The Formula E Championship was supposed to visit Cape Town in 2022. That race has since been postponed to 2023 (as we reported here). We were also managed to get a hold of the track map for the most likely circuit layout that winds its way around the Cape Town Stadium in Green Point. Read the full story here.
---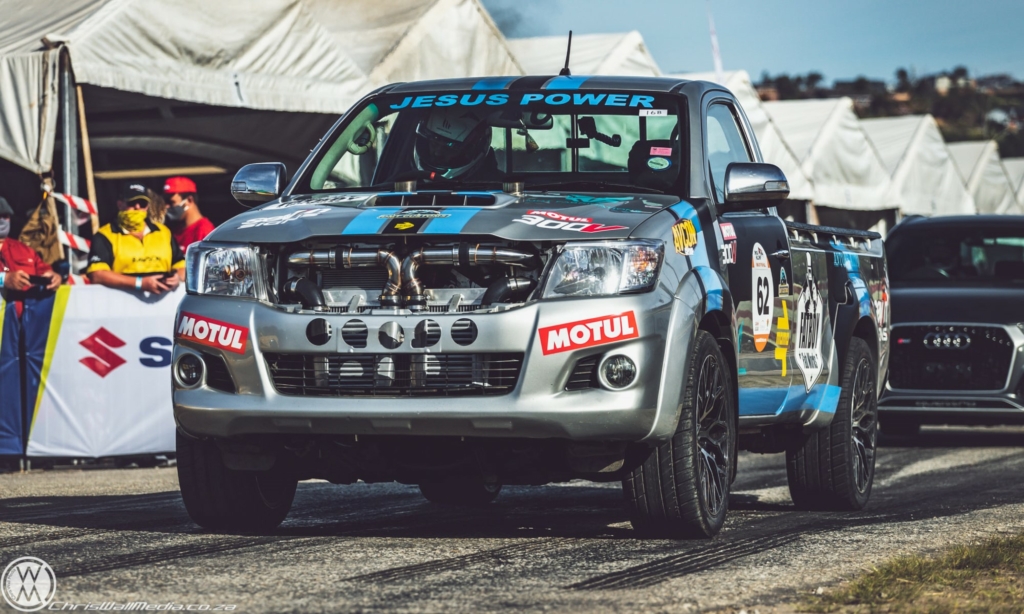 Finally, South Africans – if you don't know – are bakkie mad. We love our pick-ups and use them for all reasons, including racing. One local has pulled off a world's first by stuffing a V12 engine into a single cab Hilux. Read the story of this unique creation by clicking here.
---