I Own A Classic… is presented by Mastercraft proud supporters of classic motoring.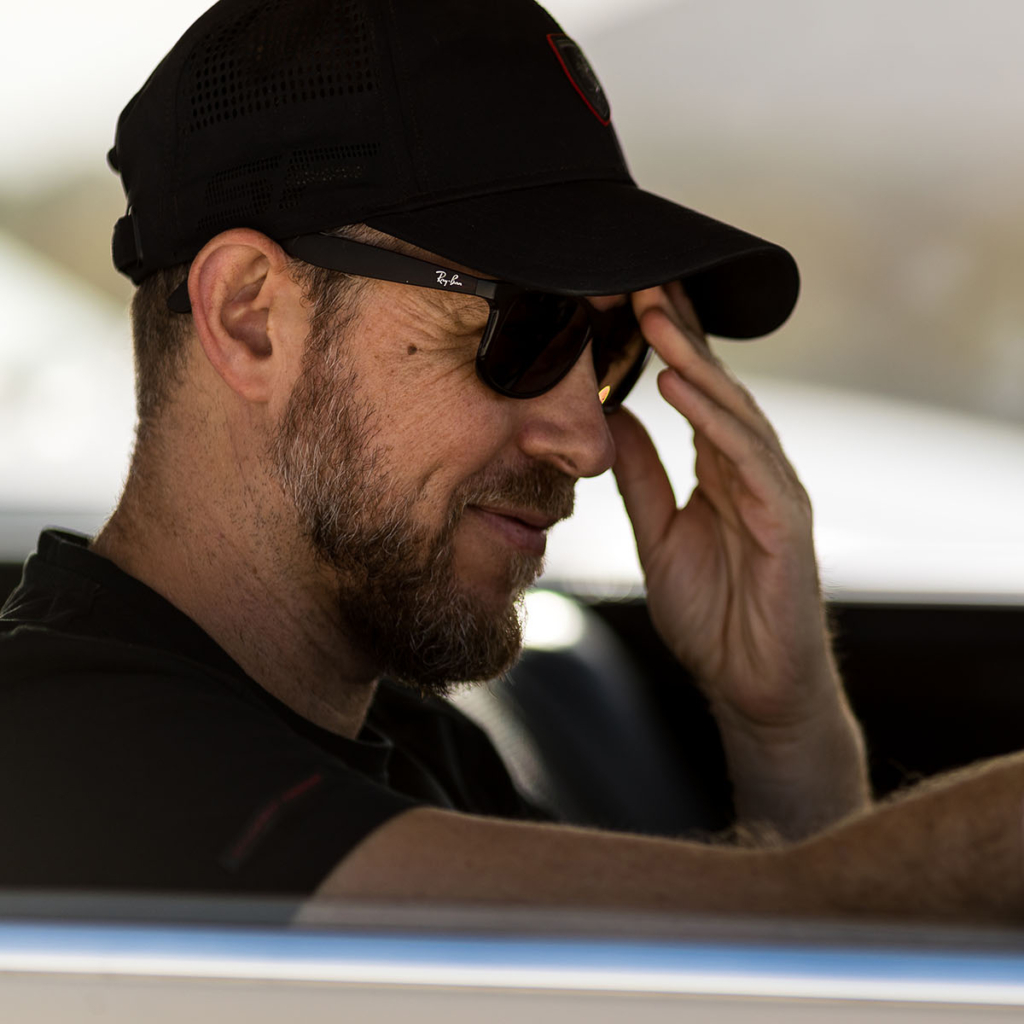 Owner: Jared Kahn
Car: 1971 BMW 2002
Bought in: 2017
Mileage when purchased/now: 118 000/125 000 km 
Current value: R350 000
Why I bought this car: Some cars are just perfect. The proportions, the stance, the way each line joins another. The BMW 2002 has an iconic and timeless design. It is lightweight (approximately one ton) and a usable classic. It's a car I can drive often, which I love. I regularly make the 65 km trek from my house to my office in the 2002. I am not too precious about it, she is what she is. I know it's not in concours condition but I love her just the same, and it actually means I get to enjoy driving her without worrying too much.
Common issues with this model: Rusting bodywork is an issue, which is normal for old cars such as this, but she spent most of her life in Jo'burg, so rust is minimal. There is also the matter of dodgy electricals and this took some work to rectify. The drum brakes are not very effective, but we have upgraded them slightly so the car stops, but there is no ABS to assist.
---
Check out the range of Mastercraft Tools available at Builders' Warehouse by clicking the advert below.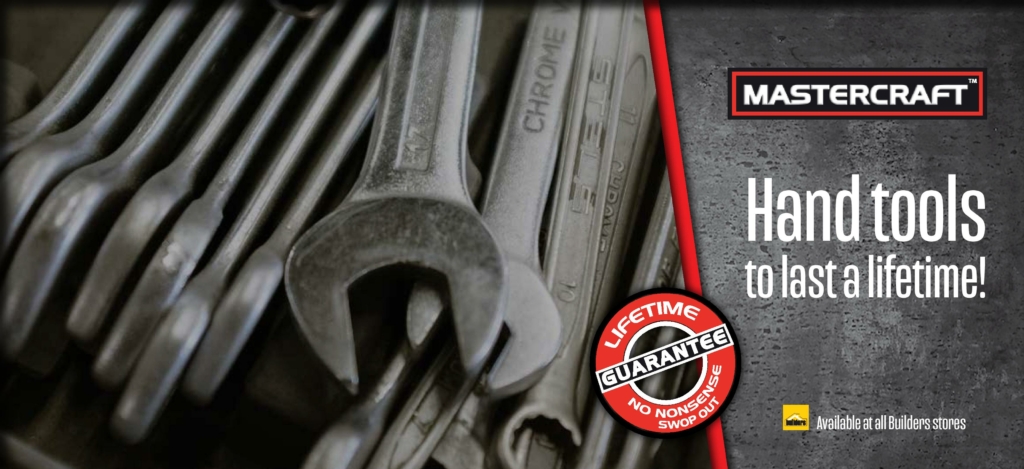 ---
Major repairs I've conducted: I have spent about R40 000 repairing the steering system, fitting a new (electric) fuel pump and improving the brakes. Oh, I have done a few small upholstery repairs. 
For fun, we also added a part-wrap to the body; the off-white parts are all vinyl. It was a bit of an experiment to start with to make the 2002 look like a 1970s rally car for a charity run. After we added the logos and decals I liked it so much that I just decided to leave it that way. The guys who did the wrap for me also added a lovely, classic-looking Tag Heuer stop-watch to the dash to finish the look.
Read about a beautiful Audi S2 Coupe by clicking here.
The best thing about my car: One of her most attractive features is her original condition, it just gives the car so much character. Knowing that this is the way the car came out of the factory in 1971 is such a special feeling. I also have meticulous service records for her entire life, which is nice to have. Delivery papers, owner's manual, and original service book with service stickers in the book every time she went for a service. But most of all, there is the 'feel-good' factor. This car just makes everyone smile. Young and old love her and it even creates conversations at traffic lights with complete strangers. My little 2002 often stands next to modern supercars, and she still get all the admiring looks and attention. 
The worst thing about my car: I am a keen driver so I really wish the brakes were better on this car. Also need to upgrade the headlights, maybe I'll add some rally spots on the bumper in the future. Oh, and the windscreen wipers are bit fiddly which makes life quite interesting when I get caught in the rain.
Tech spec below the gallery
BMW 2002 Tech Spec
Tech Spec
Engine: 2,0-litre inline four
Transmission: four-speed manual
Power: 74 kW
Torque: 157 N.m
Top speed: 171 km/h
0-100 km/h: quicker than you think.