Earlier this year BMW USA entered the Pikes Peak International Hillclimb. The aim was to reset the best time achieved by an SUV up the famous road in Colorado. Things, however, did not go well as it ended in a violent BMW XM crash. The company kept info, and footage, of the incident under wraps. This week it has unveiled the accident video from onboard.
Follow Double Apex on Instagram and Facebook where we share more car content.
---
Buy now and take advantage of free delivery in South Africa on orders over R349.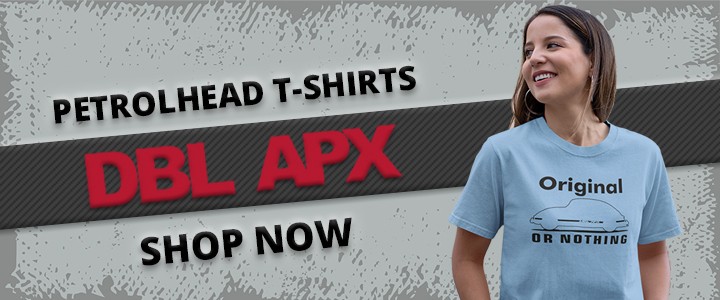 ---
Keeping Mum
The 101st PPIHC took place late in June of this year. Images of the crashed XM had appeared on social media, but the company was keeping mum about exactly what had occurred.
The official statement at the time read: Unfortunately, our hopes for a record run with the BMW XM today ended with a race incident. Driver Matt Mullins is disappointed but unhurt. The focus now is on re-preparing the vehicle and planning for another record attempt later this summer.
However, the company's PR division has created a two-part documentary outlining the lead up to the event and never-before-seen footage of the crash. And kudos to them for doing so. You can watch part one of the documentary below. We've set the video to show just the build-up to the crash. Feel free to rewind to watch the entire episode.