Here's our list of the Top 5 stories of 2020 that were accessed by you our loyal readers. Double Apex entered its second full year of operation in 2020. Since inception more than two years ago our automotive portal has grown from strength-to-strength increasing its viewership, both locally and abroad, on a daily basis. Almost 190 000 people visited our site during the last calendar year.
We have published countless articles penned by recognised motoring scribes during this topsy turvy year. We have brought you several dozen car reviews, we've written hundreds of news stories, carried a review of every single round of the Formula One Championship, as well as exclusive image galleries, and even shot a few bespoke videos, and all of this despite the automotive industry taking a severe knock during the worldwide Covid-19 pandemic. We did it all for you, our dedicated fanbase.
Our presence on social media platforms, Instagram and Facebook has also grown during the last year. If you enjoyed any of our content, please feel free to share with fellow petrolheads using the social media buttons at the bottom of this post. Below, in no particular order, are the top 5 most popular stories of 2020 as viewed on our site.
---
Order from our online store and take advantage of free delivery in South Africa on orders over R349.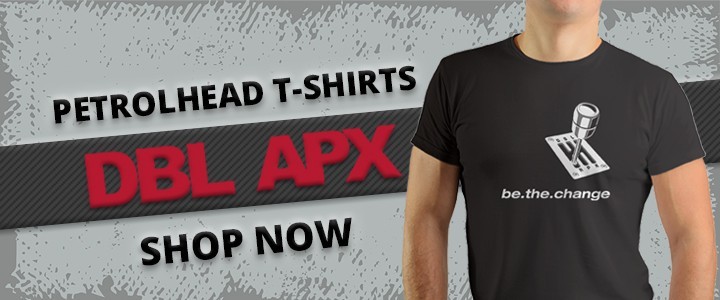 ---
The World's First RS2JZ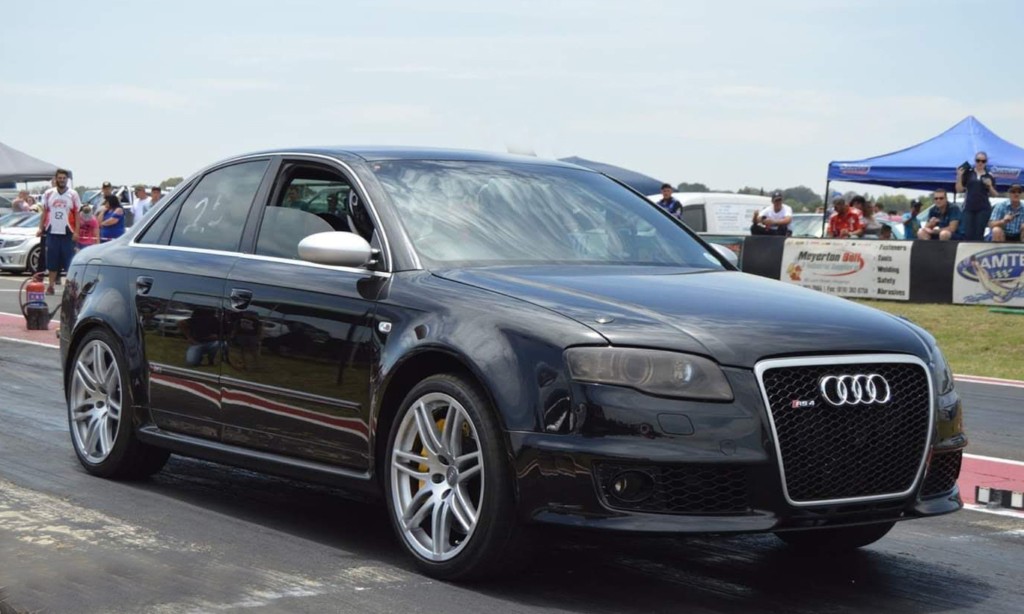 Local content is lekker. According to the owner, this is the world's first Audi RS2JZ. When this car's V8 motor let go the owner felt that there was only one engine to replace it. Read more about this unique creation by clicking the image above.
---
Best BMW Bakkies
---
Bizarre Bakkies From Around the World
---
Future Classic Cars in SA
---
Stationwagon Drag Race
---