Some cars escalate in value while most don't, it's just part and parcel of the automotive landscape. Only a few people can, with a high degree of accuracy, claim what the "next big thing" is going to be. Did anyone really see the air-cooled Porsche boom ahead of time? With that in mind, we take a look at a few models we believe are going to be future classic cars in the South African context, cars that will rise in popularity and value in years to come.
We've split the choices into price brackets to give petrolheads with varying budgets a chance to get in on the game. Here, in ascending price value, is our list of future classic cars worth getting in on right now.
Follow Double Apex on Instagram and Facebook where we share more car content.
---
Mazda MX-5 (NA)
Estimated price range: R35 000-R65 000
---
Volkswagen Golf GTI (Mk2)
Estimated price range: R25 000-R120 000
---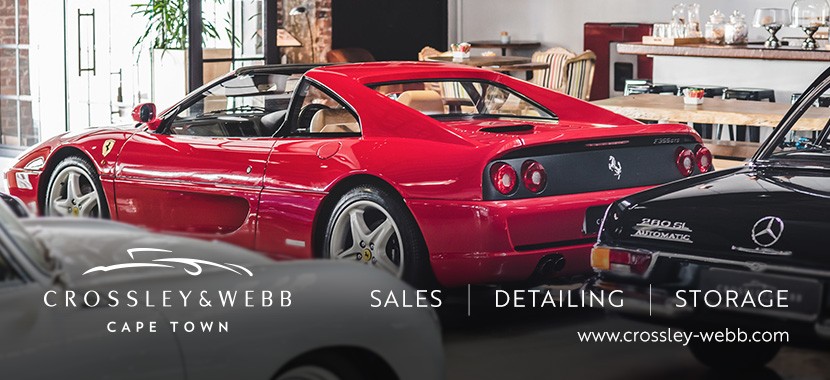 ---
BMW M3 (E46)
Estimated price range: R200 000-R350 000
---
Porsche Cayman S
Estimated price range: R250 000-R420 000
---

---
Audi R8
Estimated price range: R650 000-R900 000
---
Lamborghini Gallardo
Slightly more exotic, and related to the Audi, is the Lamborghini Gallardo. Gallardo was the first 'mainstream' Lambo. It brought a level of user-friendliness and reliability that was not before seen in the brand's products. Early models were fitted with a screamer of a 5,0-litre V10 engine and if you look long enough you will find a car with a manual gearbox. The transmission is mated to an all-wheel-drive system, though a RWD version was available later. Right now Gallardos are going for roughly the same price as a new BMW M3, but the Italian has loads more kerb appeal. Read our Lamborghini Huracan Evo driving review here.
Estimated price range: R1,4-R1,6m
---
Ferrari F355 Spider
Estimated price range: R1,5-R1,8m
---