BMW is one of the few automakers that does not offer a bakkie/pick-up/ute, call it what you wish, in its sales listings. That doesn't mean that there aren't plenty of BMW bakkies around. While researching for this article we stumbled upon several varieties of BMW pick-ups around the world and bring you just a few highlights. If you have images of other (real) BMW bakkies, not renderings, post them below the link to this story on our Facebook page.
You can view more galleries at this link and don't forget to follow Double Apex on Instagram.
---
E30 BMW M3
---
BMW 2002
---
E92 BMW M3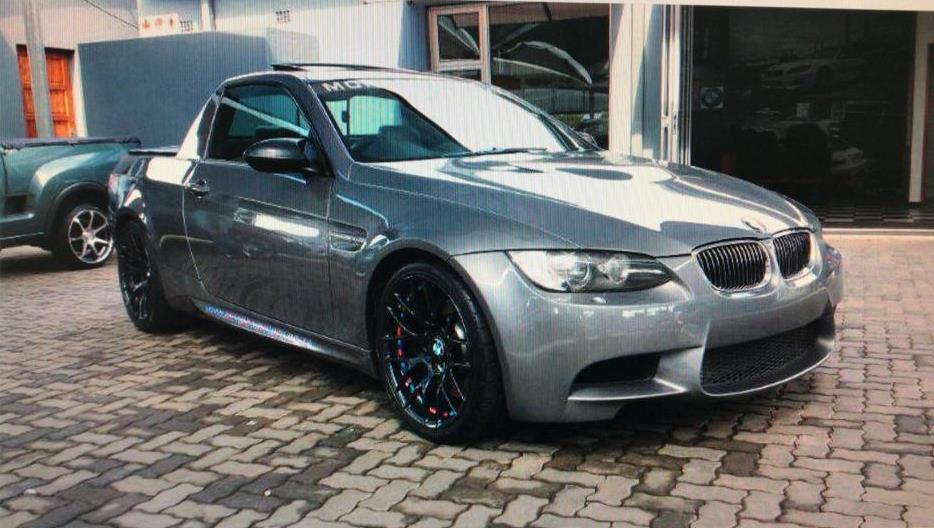 This E92 generation M3 was built right here in SA by a car dealer in Johannesburg. A second-hand M3 was used as the starting point for the conversion. An Opel Corsa roof was used, along with its rear sliding window. Once the bodywork was completed the car was sprayed in an original BMW shade. A supercharger was bolted to the 4,0-litre V8 motor for a total output of over 460 kW, up from 309. With a manual transmission, this must be a hoot to drive. Learn about the power rating of the upcoming M3/4 by clicking here.
---
BMW 635CSI
---
BMW 7 Series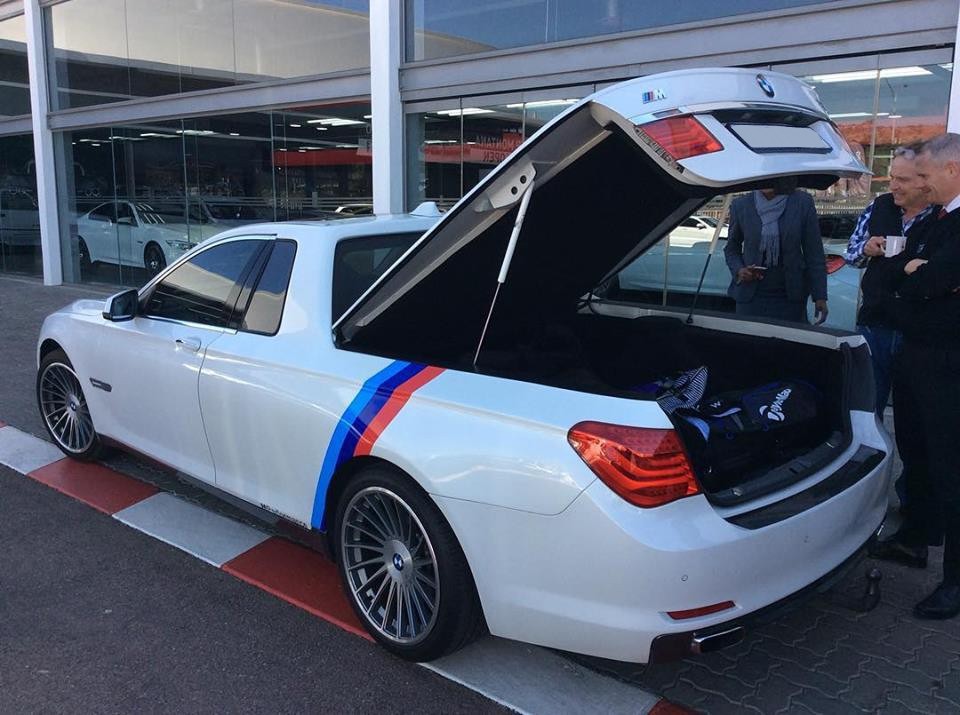 ---
E46 BMW M3 Drift Bakkie
---
BMW X5
---
BMW M5
---
BMW X7
---