During the very early part of 2020 a new hypercar manufacturer announced itself on the world stage. Czinger (pr Zinger, like the KFC burger) is an American firm that debuted a radical new model with some extremely ambitious claims. We are happy to note that the company has not faded away, like so many do, and a production-spec Czinger 21C was shown this week.
Follow Double Apex on Facebook and Instagram, where we share more car content.
---
Order from our online store and take advantage of free delivery in South Africa on orders over R349.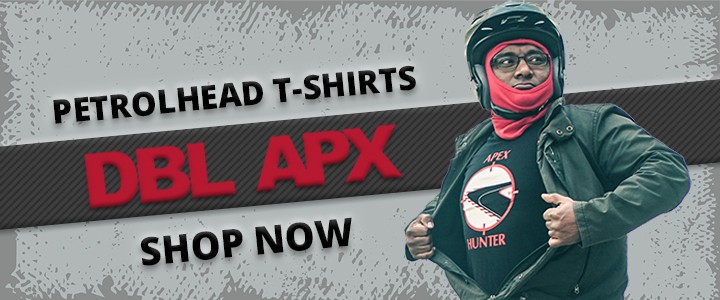 ---
Unlike any other
The production-spec Czinger 21C is quite unique in that it has a very narrow cabin. This stems from a line astern seating arrangement that places the passenger behind the driver. Much like the famous McLaren F1 (click here to see the iconic model in action), this new car also has a central driving position. Two variants will be on offer: a lightweight high downforce configuration and a low drag configuration.
1:1 power ratio
Powering the production-spec Czinger 21C is a powertrain of its own design. A 2,88-litre, flat crank V8 is fed by twin turbochargers and can rev to 11 000 r/min. The mid-mounted engine is complemented by twin electric motors on the front wheels for a total system output of 920 kW (1 250 hp) which has to carry just 1 240 kg.
Watch the Rimac Nevera obliterate a Ferrari SF90 in this video.
Czinger makes some bold performance claims for the 21C. The company's press material says its lithe creation can sprint from 0 to 100 km/h in 1,9 seconds; 0 to 300 km/h in 8,5 seconds; and 0-400 km/h in 21,3 seconds. It can complete the quarter mile in 8,1 seconds and has a top speed of 452 km/h. In high downforce configuration it has 615 kg at 161 km/h and 2 500 kg at 322 km/h.
Just 80 of these new hypercars will be built at the company's Los Angeles base, using AI and additive manufacturing technologies. Each car will be finished by hand.