We sent our UK correspondent, Christopher Vrettos, to investigate the 2019 BikeShed London Show. The event is a showcase of homebuilder innovation and creativity. There were some truly unique creations on display; we bring you a few highlights in this exclusive gallery.
You can view more UK classic motoring content in this post.
---
Alonze 600 Special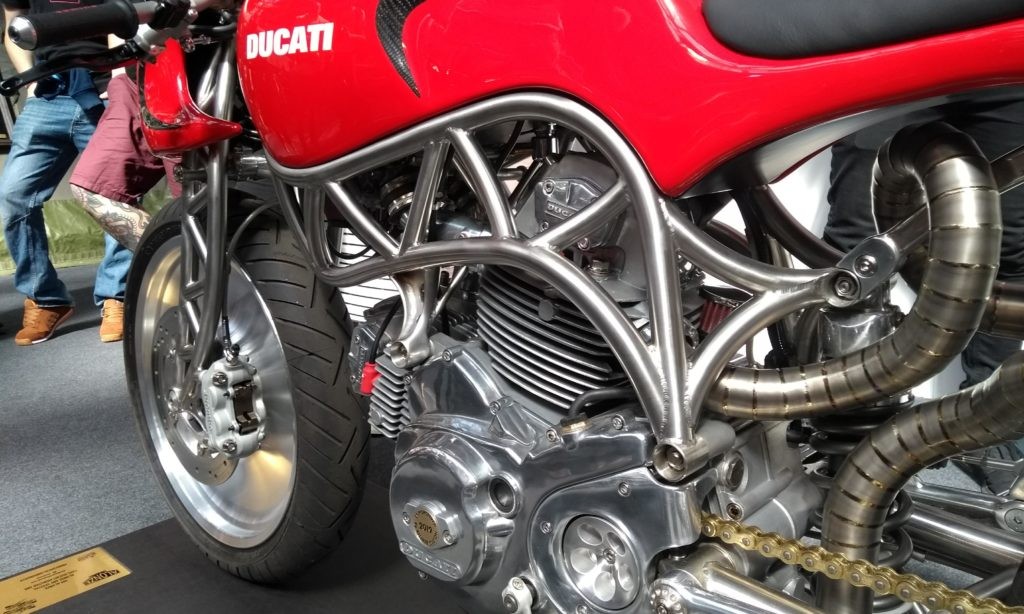 There are many lovely details on this bike, including the intricate frame and exhaust.
---
BAR!STA
---
Triumph Bobber BOB-01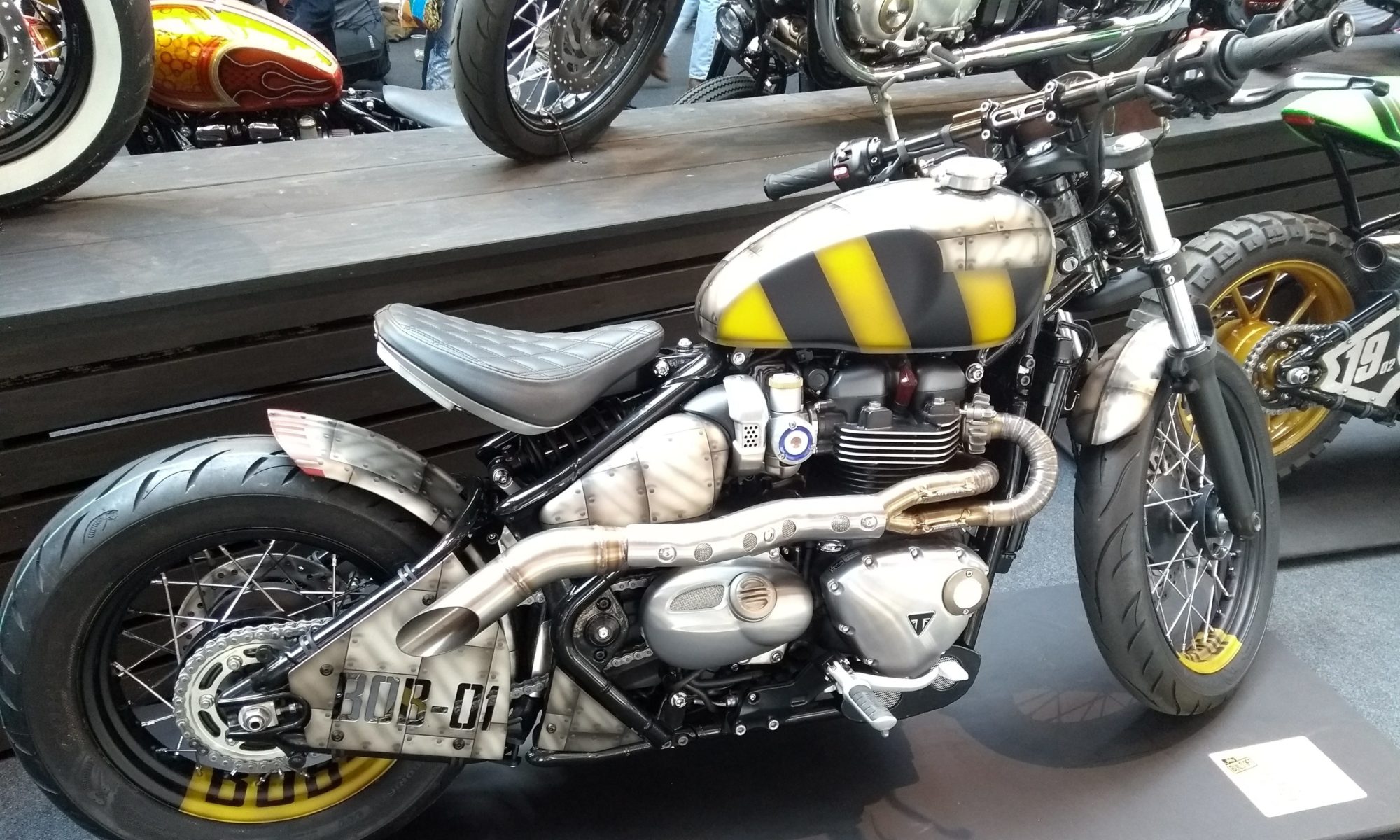 One of the show highlights was the Triumph Bobber Build-Off – a challenge set to dealers by Triumph themselves to build the most unique Triumph Bobber. This entry from Webbs Motorcycles in Peterborough, UK was inspired by a WWII-spec Mosquito bomber.
---
Ducafe Crème (Home-Built)
---
Crumpert 002 (Home-Built)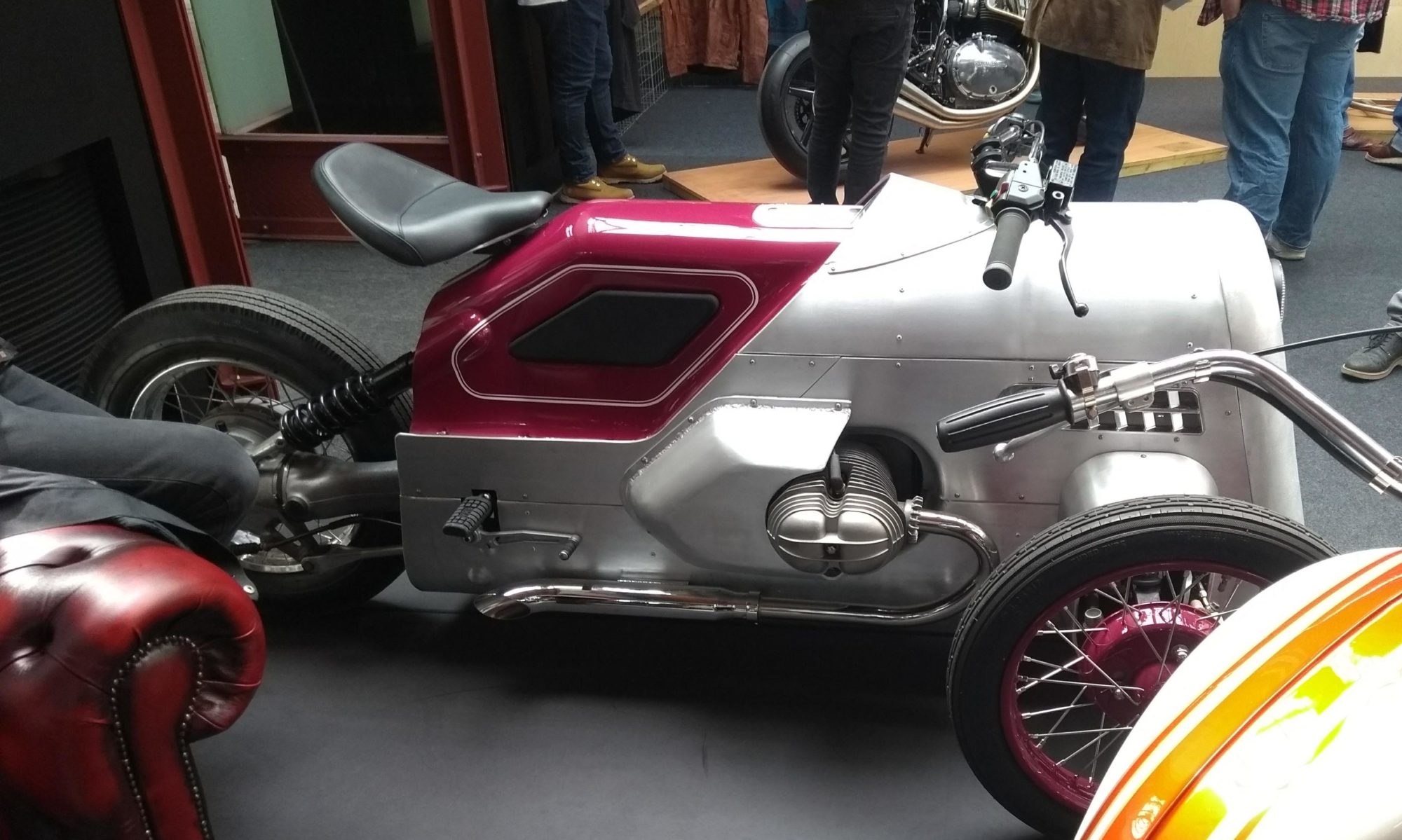 ---
The Comet (Home-Built)
---