BMW's M division has produced some truly memorable driving machinery over the years. Icons such as the M3 are weaved into the fabric of performance motoring. However, some cars from BMW M are lesser known. We bring you forgotten BMW M3 Concepts.
Click here to check out some really cool Mazda MX-5 Concept cars and click here to see more of our exclusive image galleries.
---
E30 BMW M3 pick-up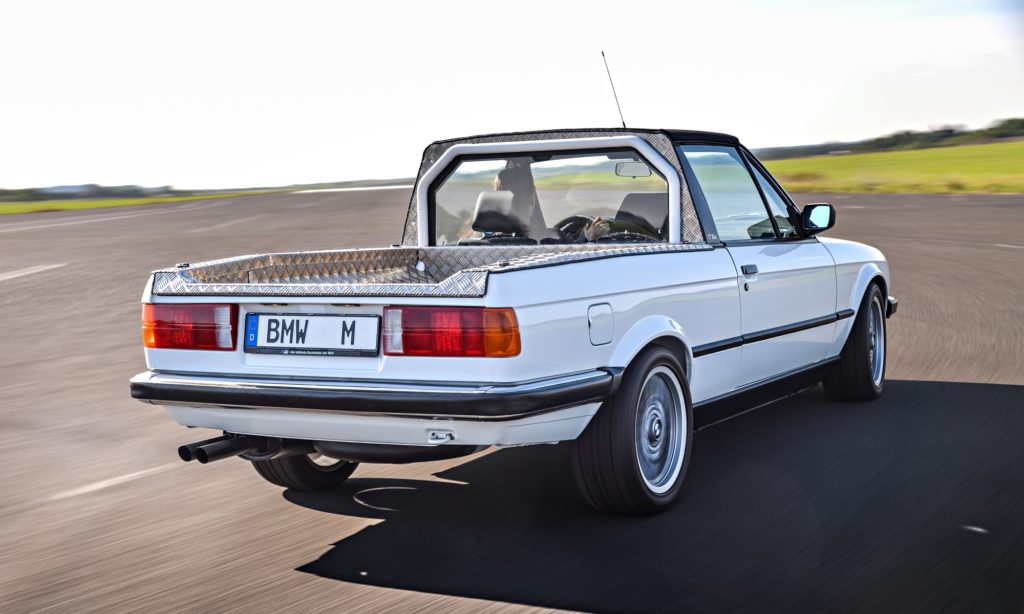 What do you do if M division needs a parts hauler? Certainly not buy a product from another brand. The guys at M started with an M3 convertible and lopped off everything behind the front seats. In its place is an aluminium-clad load bay. Under the skin, you will find an M3 engine, suspension and braking system.
---
E36 BMW M3 Compact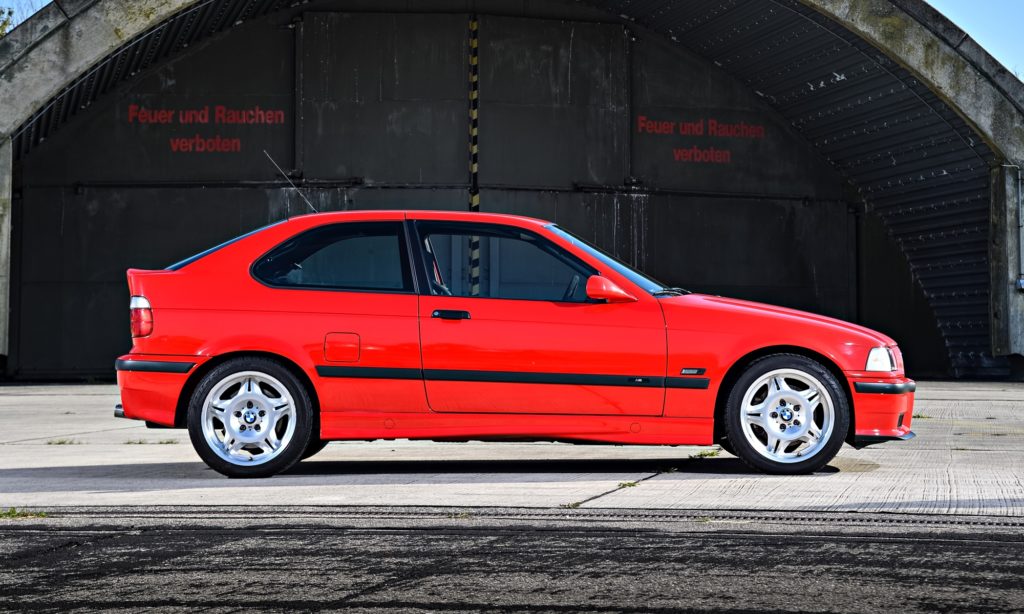 This car was created as a real production design study. The BMW M3 Compact E36 (called that, despite being heavily based on an E30). It had a slightly detuned version of the E36 M3's inline six. It was meant to be a cheaper alternative to its bigger brother. Lower mass, by a reported 150 kg, meant that it must have been a real hoot to drive.
---
E46 BMW M3 Touring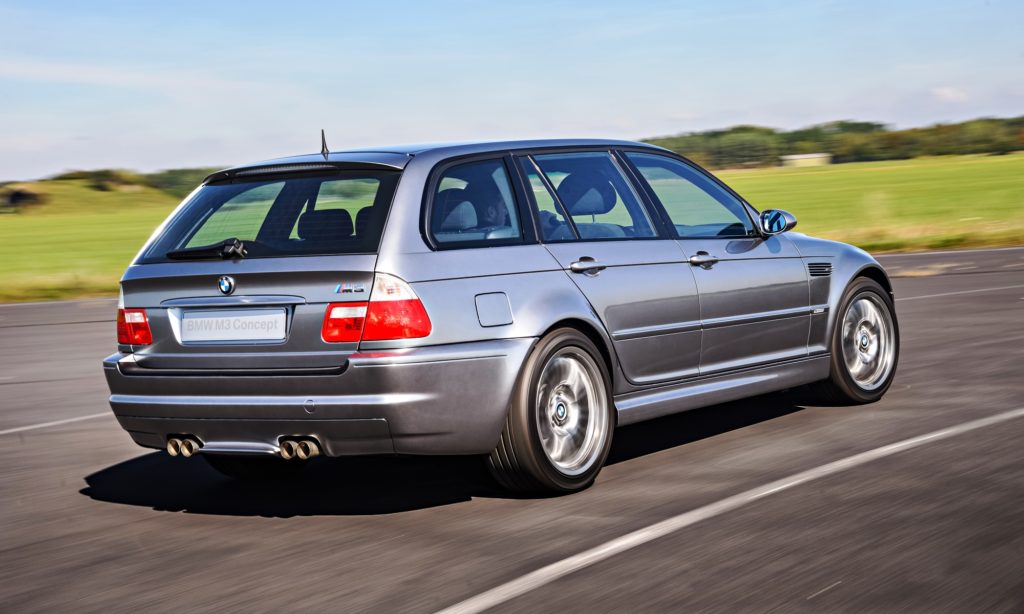 For many, this will be the coolest concept of the lot. Audi has made the performance estate car genre its very own niche, but it seems BMW was keen to cash in on the action. The E46 M3 Touring, or station wagon in regular speak, was created as a design study.
"This prototype allowed us to show that, from a purely technical standpoint at least, it was possible to integrate an M3 Touring into the ongoing production of the standard BMW 3 Series Touring with very little difficulty," explained Jakob Polschak head of BMW prototypes.
---
E91 BMW M3 pick-up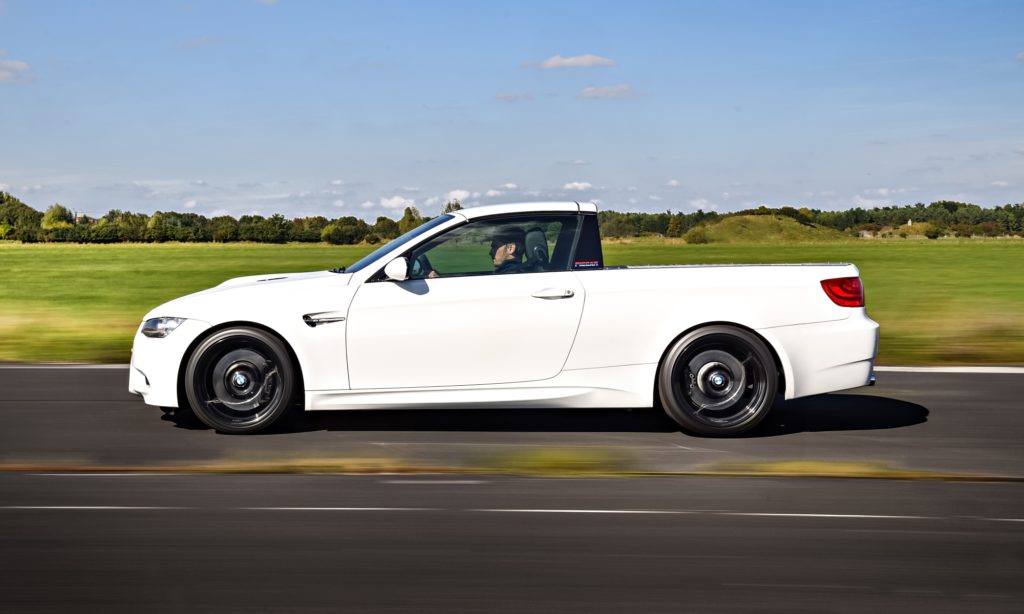 BMW showed that it has a sense of humour when it debuted this car on April Fool's Day a few years ago. Many people thought that the images were faked. The reality was, this car existed. It was created when BMW M eventually retired its original M3 parts hauler (top of page). The base was a convertible M3. This delivery vehicle retained the donor car's high-revving V8 motor, ensuring parts would never be late.
---
You can see all the forgotten BMW M3 Concepts featured above in this video.