Situated on a former RAF training base in Oxfordshire, Bicester Heritage has become a hub for specialist, historic automotive and aeronautical engineering since it was founded in 2013. It also hosts multiple events throughout the year, including the Sunday Scramble – a car meet where the doors are open to the public to showcase work-in-progress and completed projects.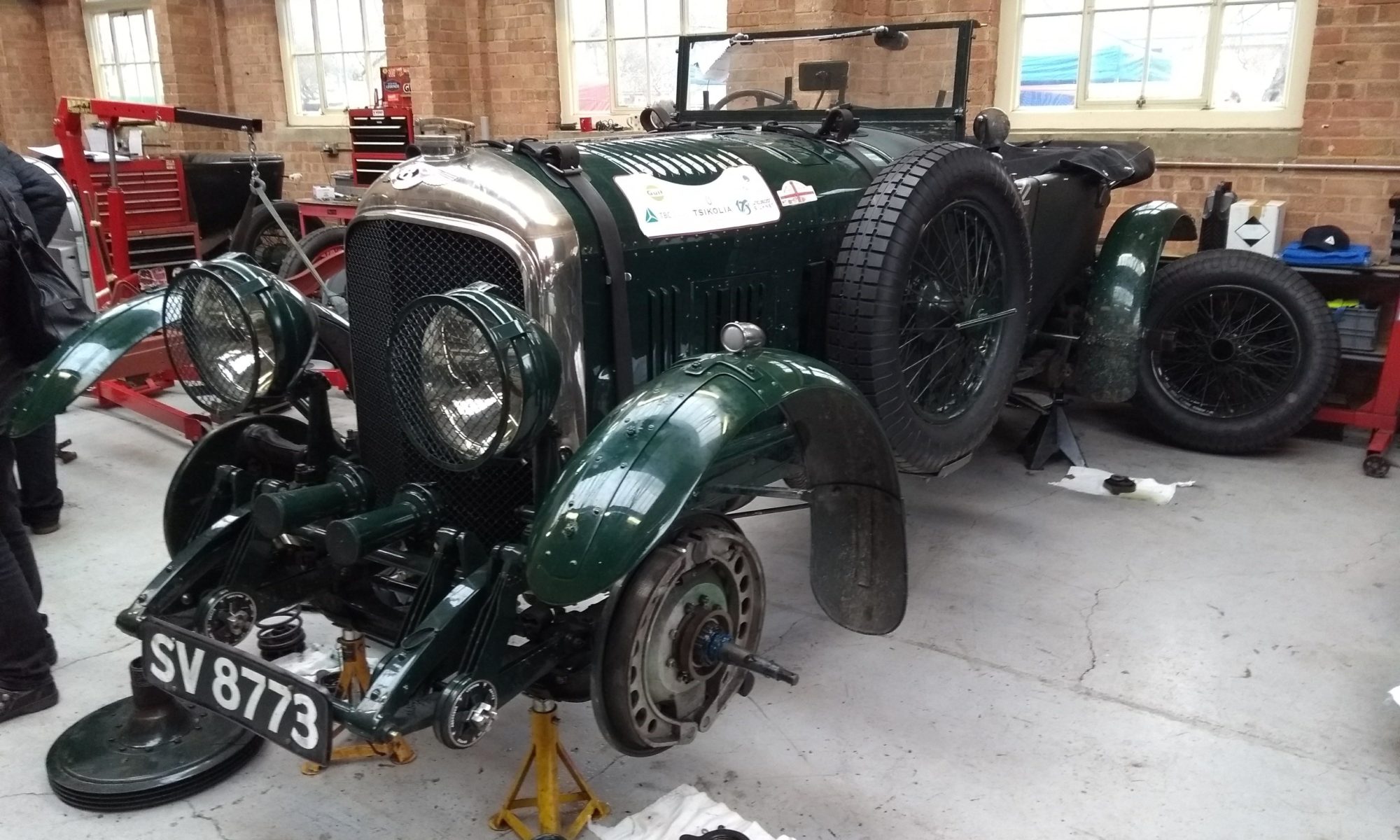 This was my first time attending the event, and the machinery on display was unbelievable. My friends and I walked around the car park (where car clubs displayed their cars) for about an hour and a half – before even exploring the wonders inside Bicester Heritage itself. Here are my five most interesting cars of the day.
BMW 3,0 CSL (1973)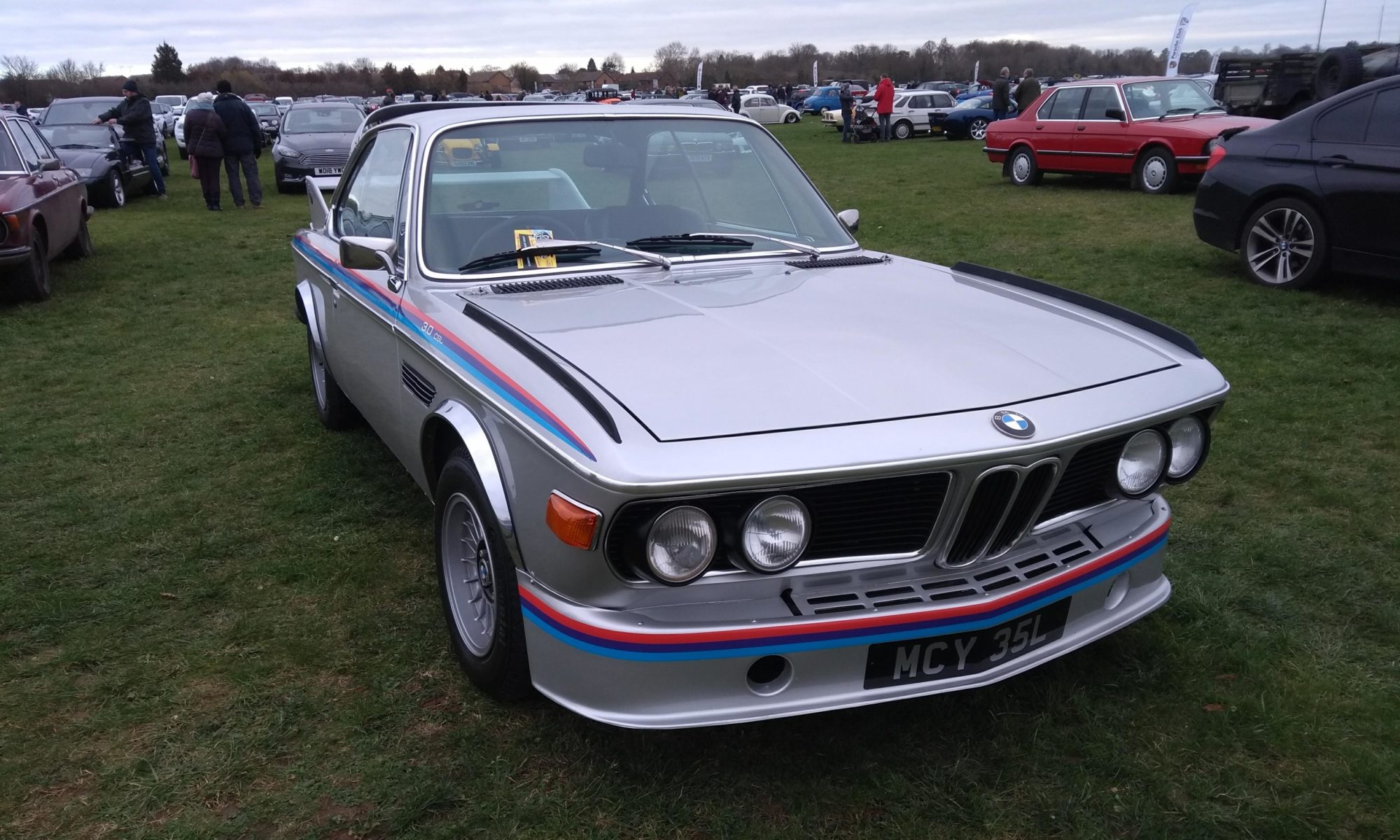 Built as a homologation special for Group 2 touring car racing, the BMW 3'0 CSL "Batmobile" is one of the most iconic cars from the Bavarian manufacturer. It was incredibly successful in competition, winning multiple European Touring Car Championships. Sometimes adding too many aerodynamic devices to a car can spoil its aesthetics, which is certainly not the case here. Learn more about this iconic racecar by clicking here.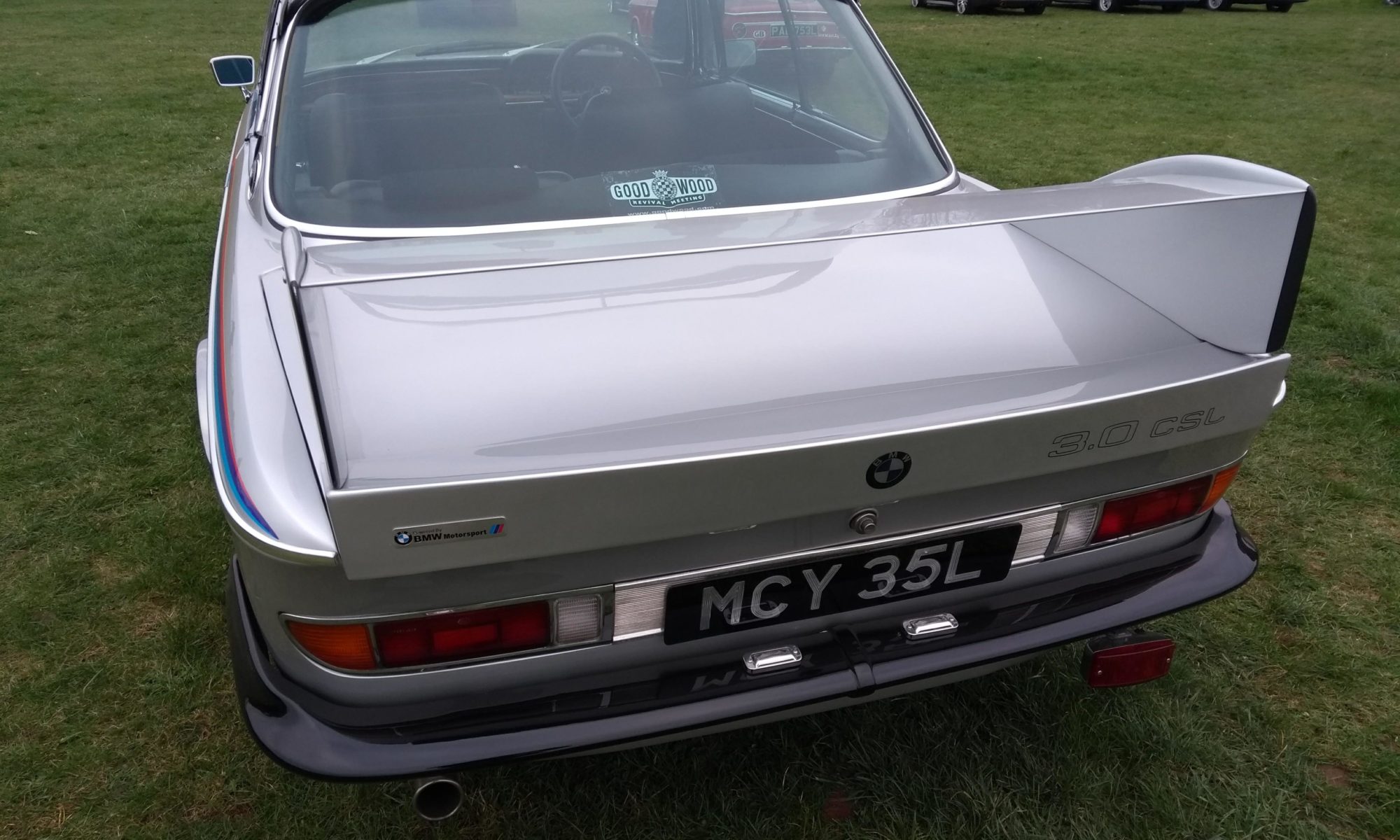 Honda City Turbo (1983)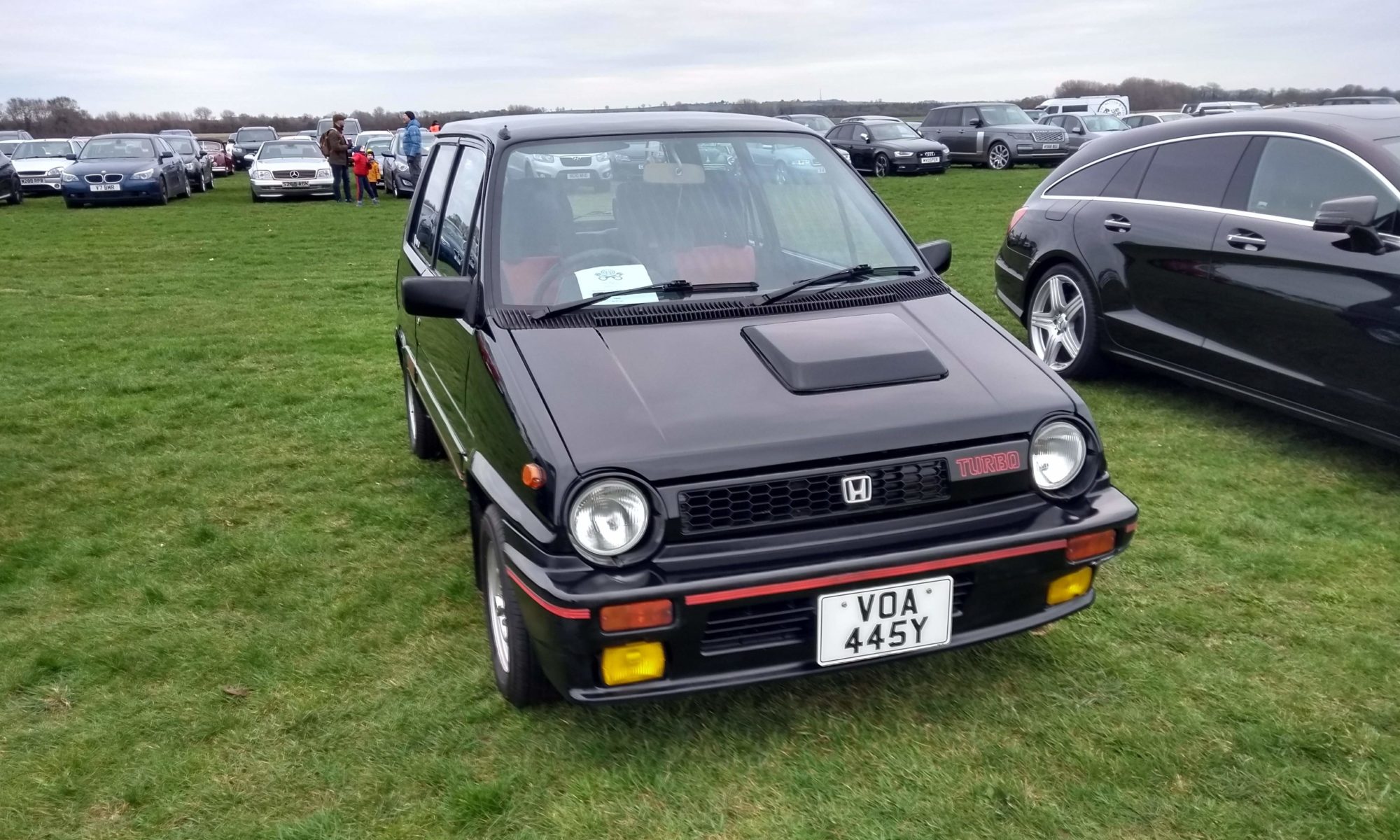 In the 1980s, seemingly every car had a "Turbo" variant, including the humble Honda City. The turbocharged version produces 74 kW at 5 500 r/min from its 1,2 litre engine. Combined with a dry weight of only 700 kg, it could reach 100 km/h in only 8,6 seconds. The red stripes and bright "TURBO" badging makes me want to play SynthPop on the radio and grow a mullet.
Fiat X1/9 Abarth Prototipo (1974?)

This historic rally car had the unenviable task of replacing the successful Lancia Stratos, and it showed promise during early development. However, at the 11th hour, Fiat instead decided to cancel the project, developing the Fiat 131 Abarth for rallying instead. I love the colour scheme on this car and the distinctive periscopic intake.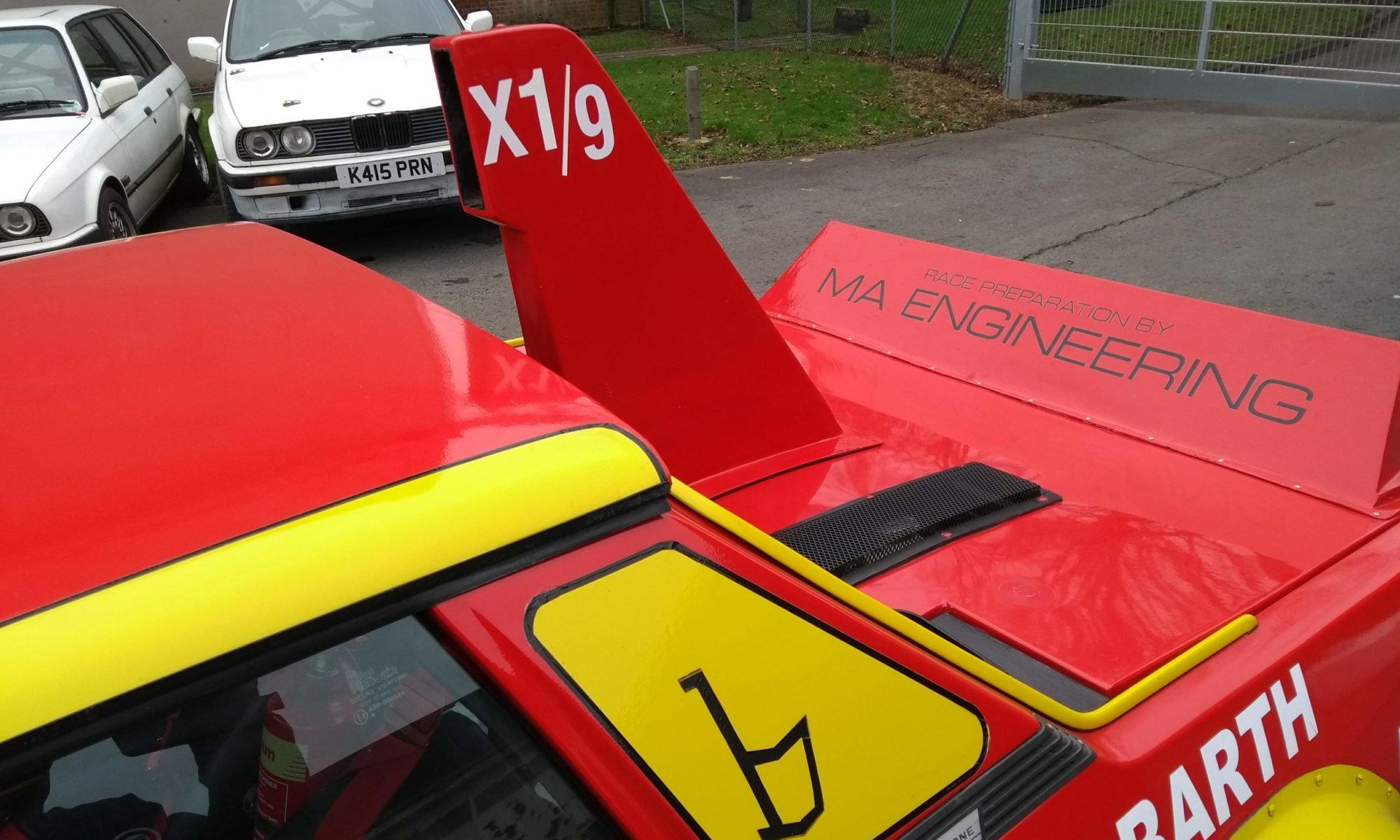 Porsche 911 (993) Carrera RS Clubsport (1995)

Based on the Porsche 911 Carrera Cup car, just over 200 of these were built to homologate the car for GT racing.  With a stripped-out interior complete with roll cage, aluminium body panels and a 3,8 litre air-cooled flat-6 engine, this has to be one of the ultimate Porsche 911s. It is currently on sale here for £235 000 (~R4 million), and the dealership was graciously giving away £100-off coupons. Sadly, I would require over 2000 coupons to afford this car. Anyone got a spare printer? Speaking of Porsches, click here to read our article on secret Porsche prototypes.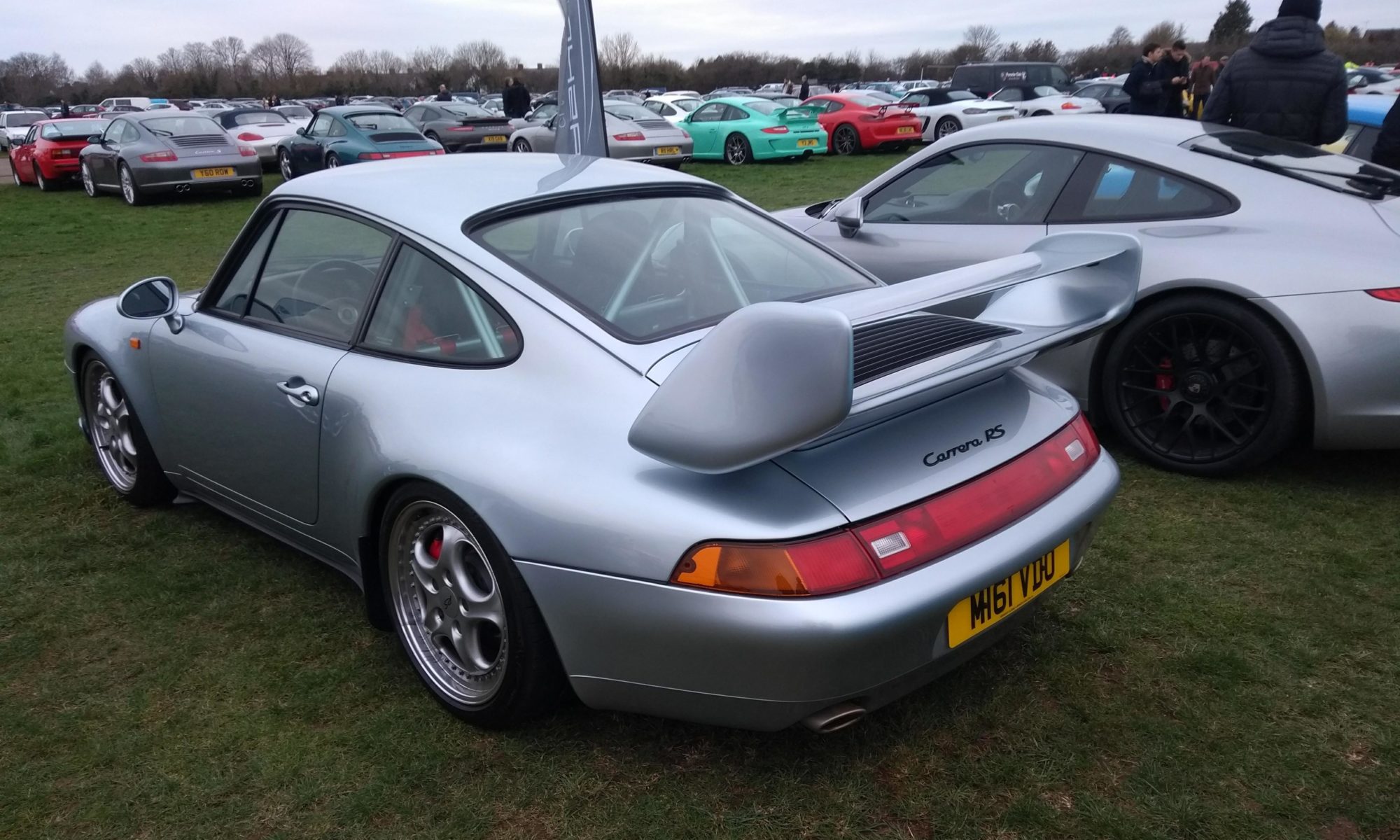 "Medusa" (2018)

Car of the day for me, this incredibly bonkers machine combines two Jaguar straight-6 24v engines to make a straight-12. Fully-detailed build threads are available here and here. The car was named "Medusa" because of the intricate exhaust system, which is a work of art.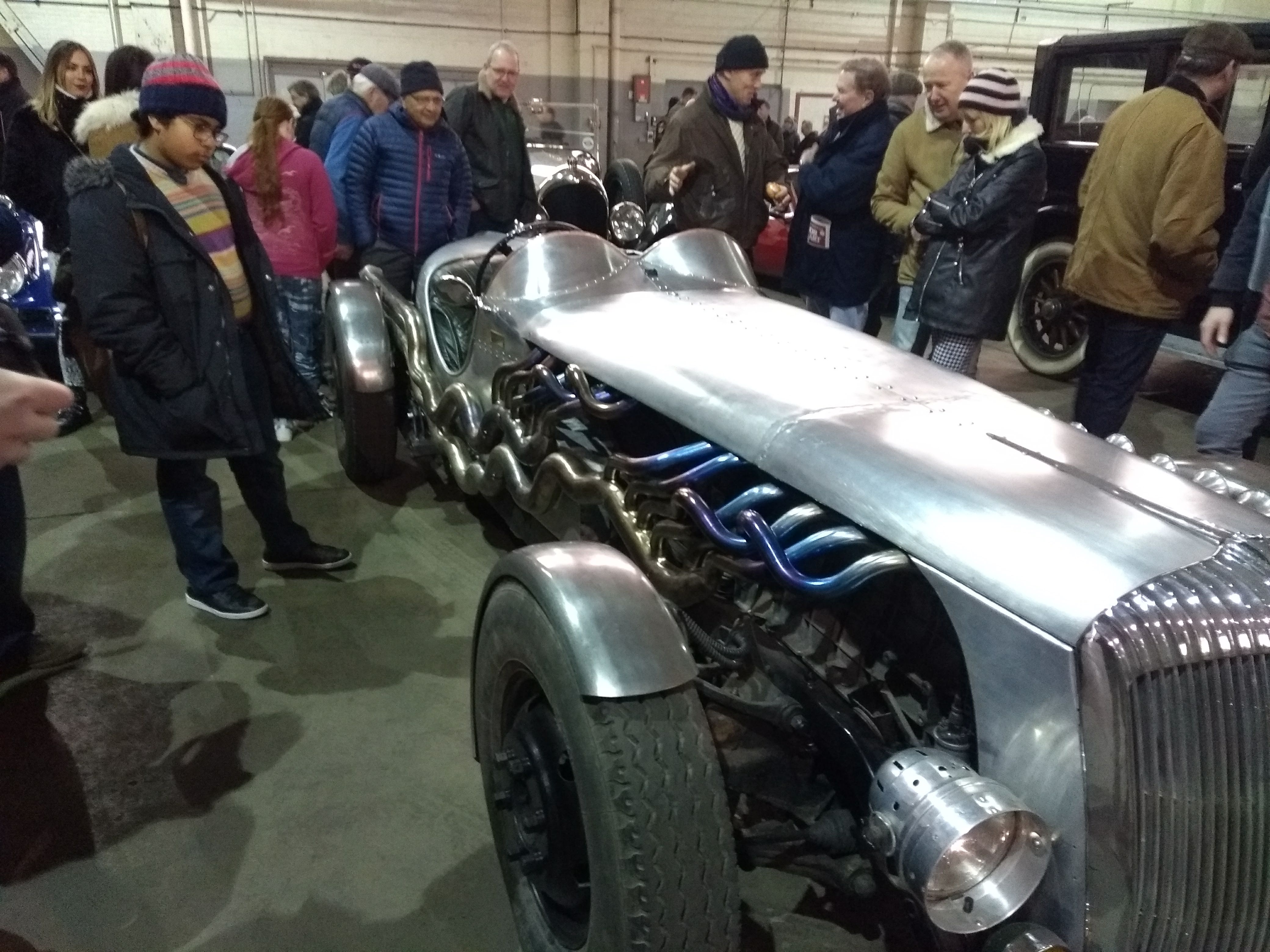 Overall, the Sunday Scramble was an incredibly fun day out, and I look forward to the next one in April. Happy motoring!