The final round of the South African Endurance Series took place Killarney International Raceway on Saturday December 5, 2020. The SA Endurance Series 9 Hour started at 12:00 midday at the Cape's largest racetrack. We sent award-winning lensman David Marchio (see more of his handiwork here) to the event to bring you this bespoke gallery of images. If you enjoy motorsport photography you can see our Kyalami 9 Hour galleries by clicking here for Part One and Part Two.
Follow Double Apex on Instagram and Facebook where we share more car content.
---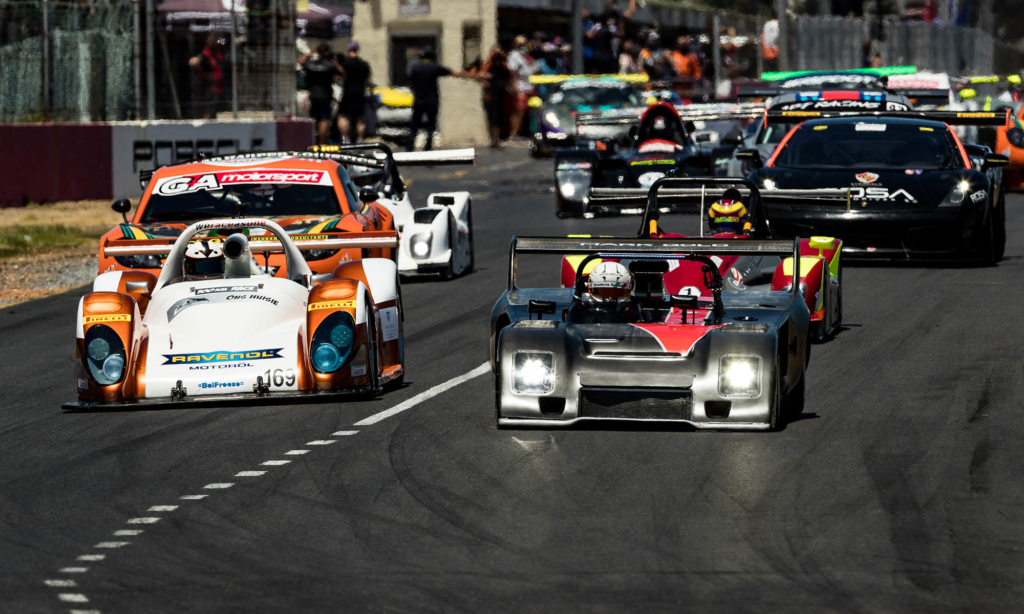 Race start, 37 cars took the start of the SA Endurance Series 9 Hour, led by the pole sitter Franco Scribante, at exactly 12:00; 21 would cross the finish line at 21:00.
---
---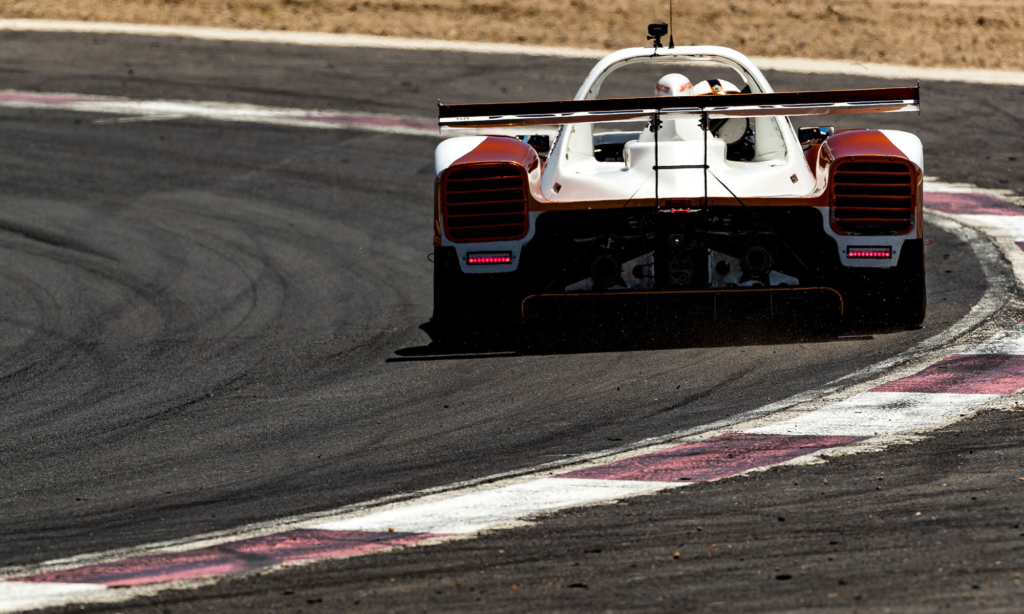 The MP84 of Harp Motor Sport competed in the 1 hour sprint that is run within the longer nine hour race. The car claimed victory in the shorter event.
---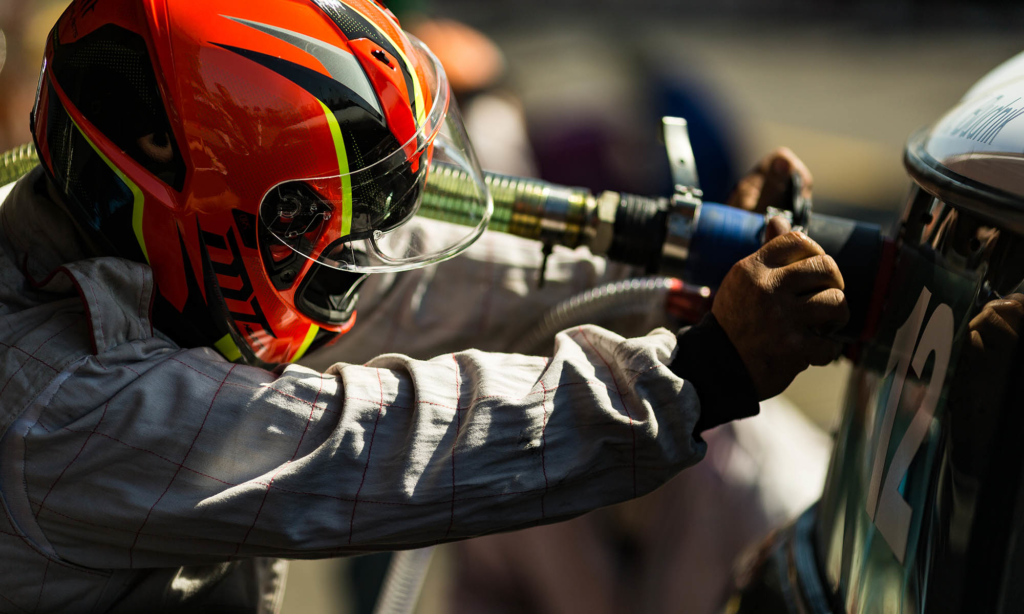 Quick refueling is vital during an endurance event. Here the Bucket List Racing Mini Cooper gets more go-go juice before rejoining the racing action.
---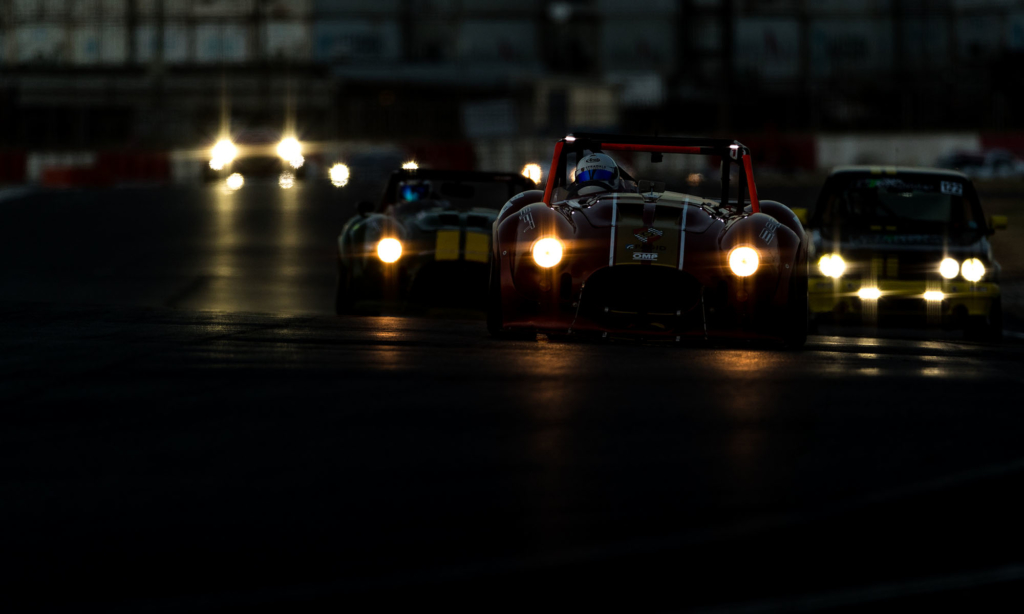 The Backdraft Roadsters were out in full force at the SA Endurance 9 Hour, 16 entered of which 11 finished.
---
---
---
---
---
---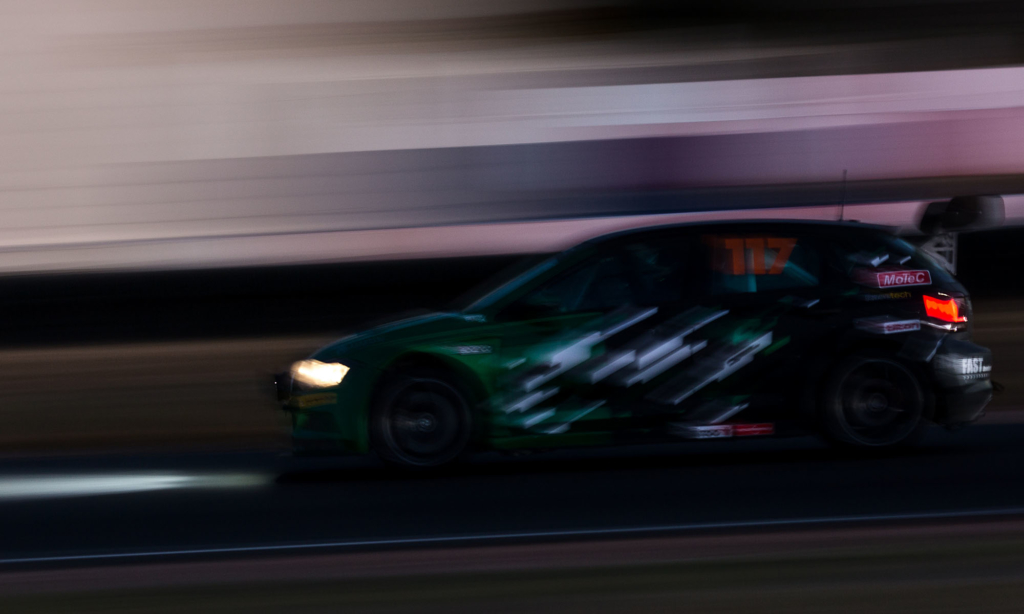 The M Sport Polo Supercup car at night; the team finished in 4th place overall against stiff competition.
---
---
---
---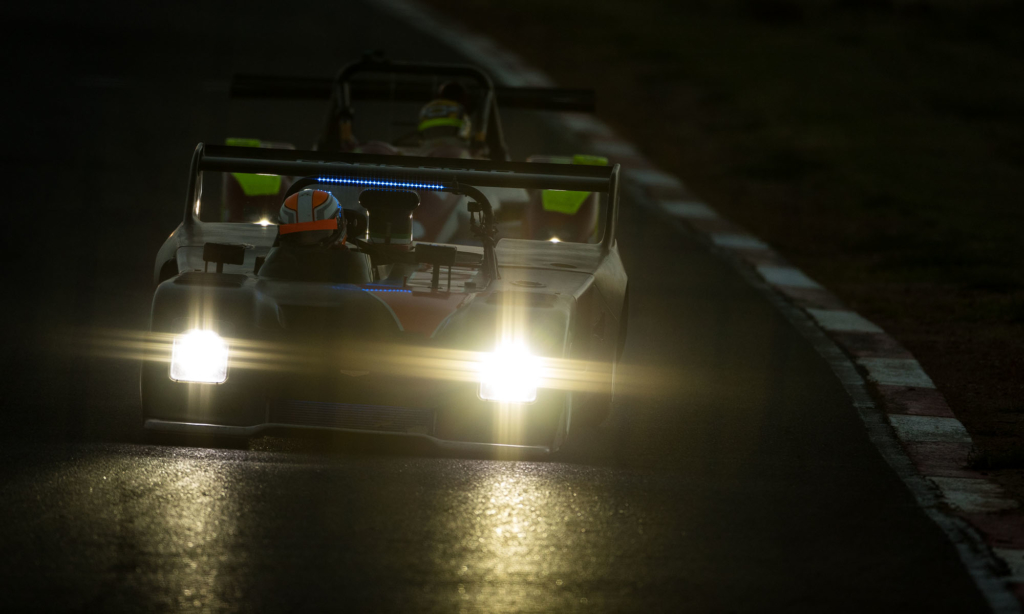 The Chevron B26 heads into the dark of night. The car was piloted by family members Franco, Dino and Silvio Scribante.
---