The 2021 Formula One season is starting to take shape. The FIA released the 2021 F1 calendar a few weeks ago. You can plan your Sundays by clicking here. However, there is speculation that some races that have been already confirmed may be replaced by other venues as Covid-19 continues to play havoc with international travel. The 2021 Formula One cars are already starting to be shown for the very first time. We will updated this post as the new racers debut. Here are the 2021 cars in chronological order as they were unveiled.
Follow Double Apex on Facebook and Instagram, where we share more car content.
---
Order from our online store and take advantage of free delivery in South Africa on orders over R349.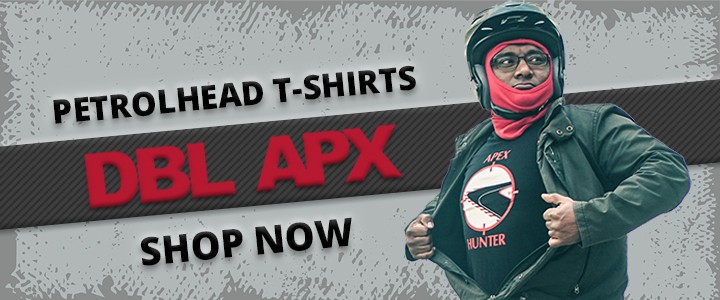 ---
McLaren MCL35M (15 February)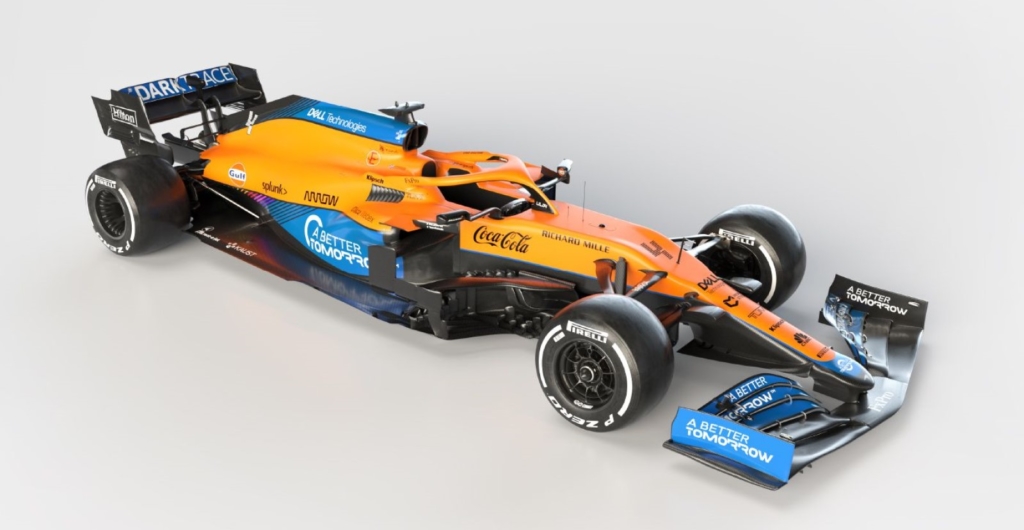 McLaren Formula 1 was the first team to pull the wraps off its 2021 charge. Big news for the British outfit is the adoption of Mercedes power from 2021. Many say that the move away from Renault engines will bring the team into regular podium contention. The cause will be helped by new signing, regular race winner Daniel Ricciardo. The Aussie will be team mate to his good friend and McLaren young gun Lando Norris.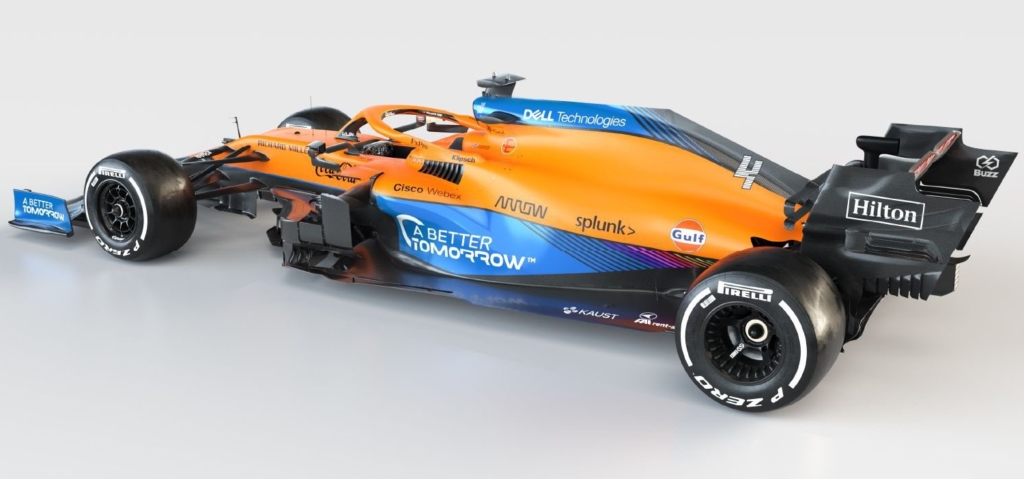 ---
 Alpha Tauri AT02 (19 February)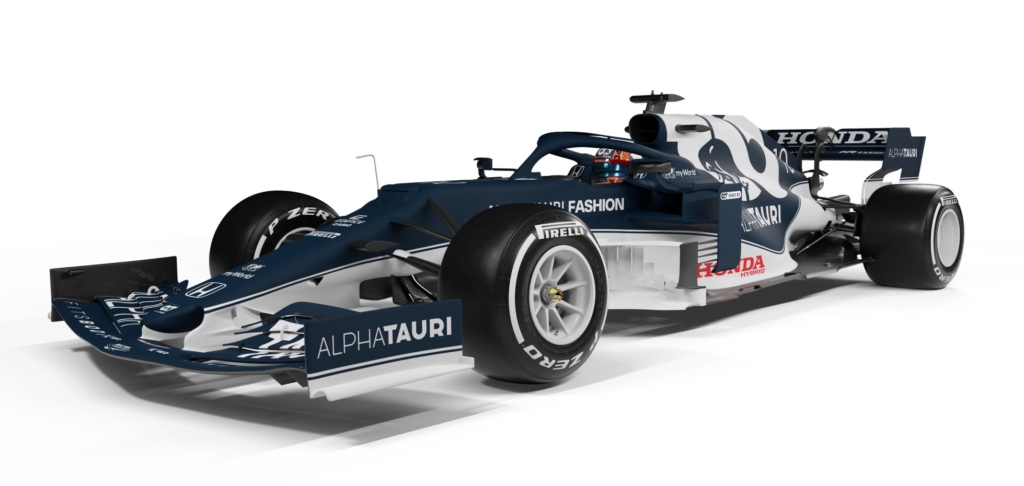 Scuderia AlphaTauri has today unveiled its 2021 Formula One car called the AT02. The AT02 sports an all-new matte blue and white livery. The rebranded Scuderia Toro Rosso is now its second full season of competition. 202o race winner (at Monza) Pierre Gasly will be partnered by Japanese driver Yuki Tsunoda. The team will still utilise Honda power units.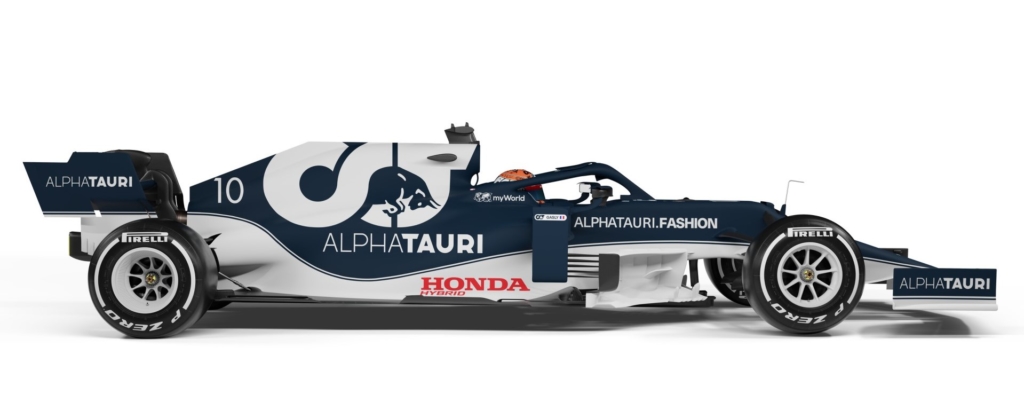 ---
Alfa Romeo Racing C41 (22 February)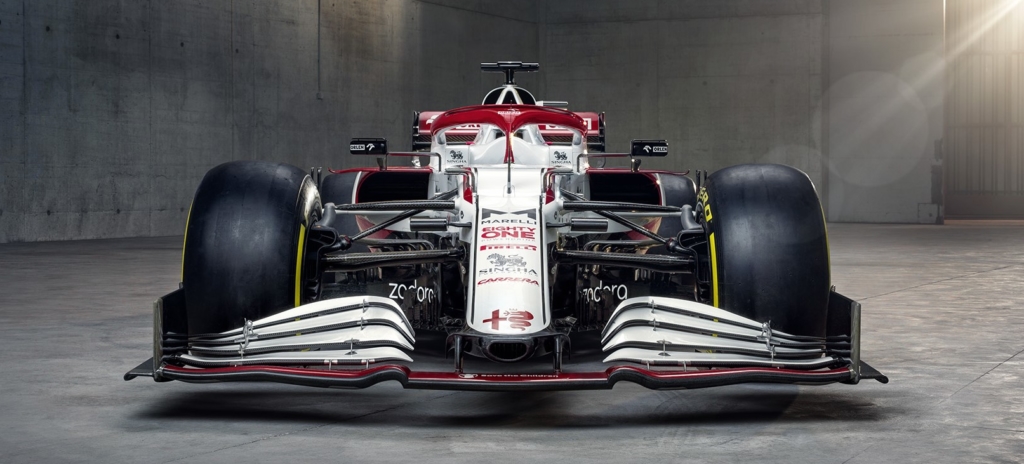 ---
Red Bull RB16B (23 February)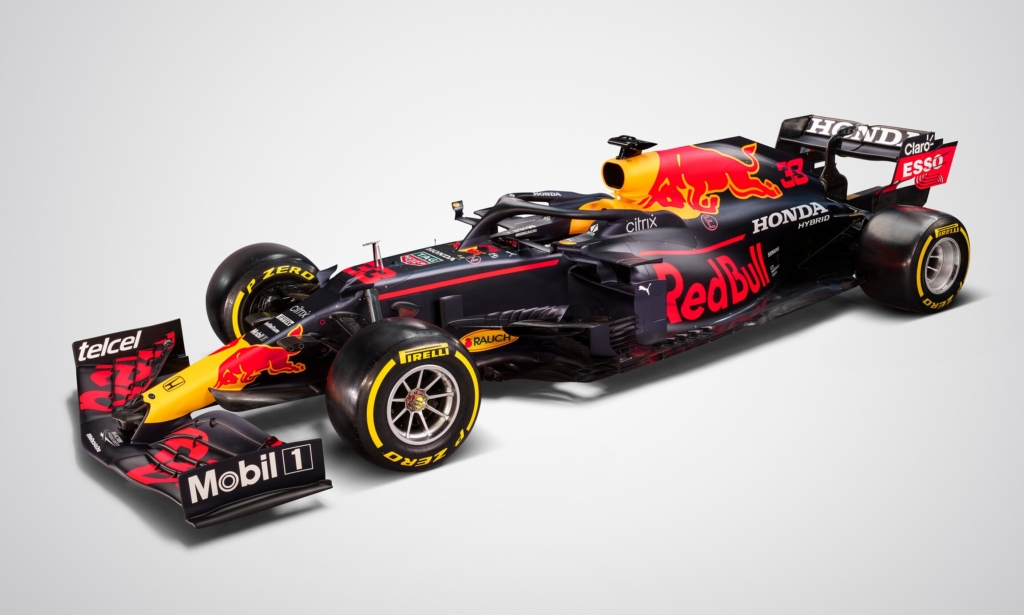 Red Bull Racing releases studio images of the RB16B. It's 2021 racer is described as "same same, but different" by the team's press release. The Austrian outfit will still use Honda power in their revised racecar. As the only team that was able to challenge Mercedes in 2020, the team will be aiming to claim both titles in 2021. Max Verstappen and his new teammate Sergio Perez are a formidable pairing for the new year.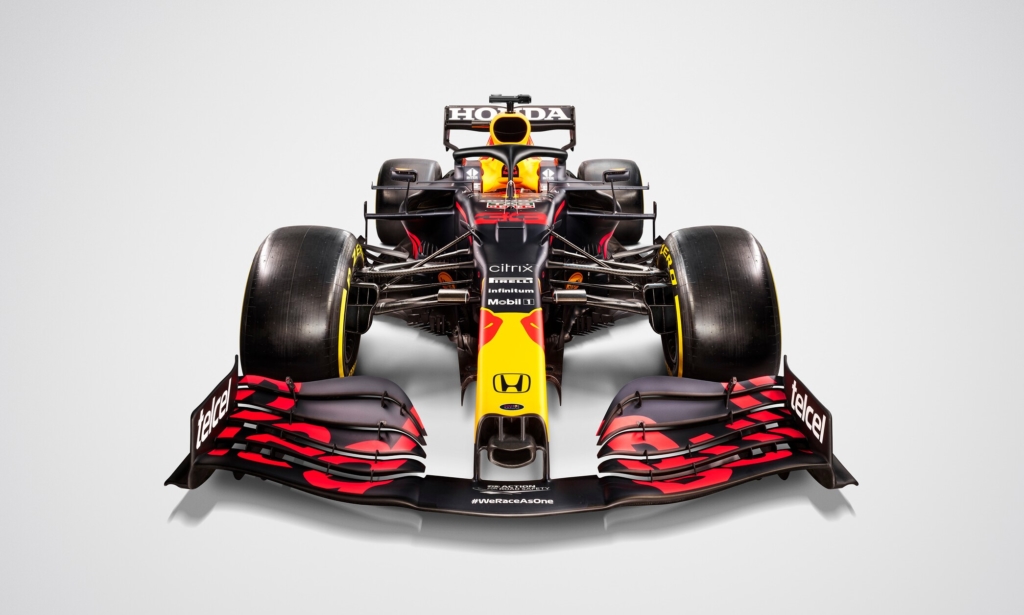 ---
Mercedes-AMG W12 (2 March)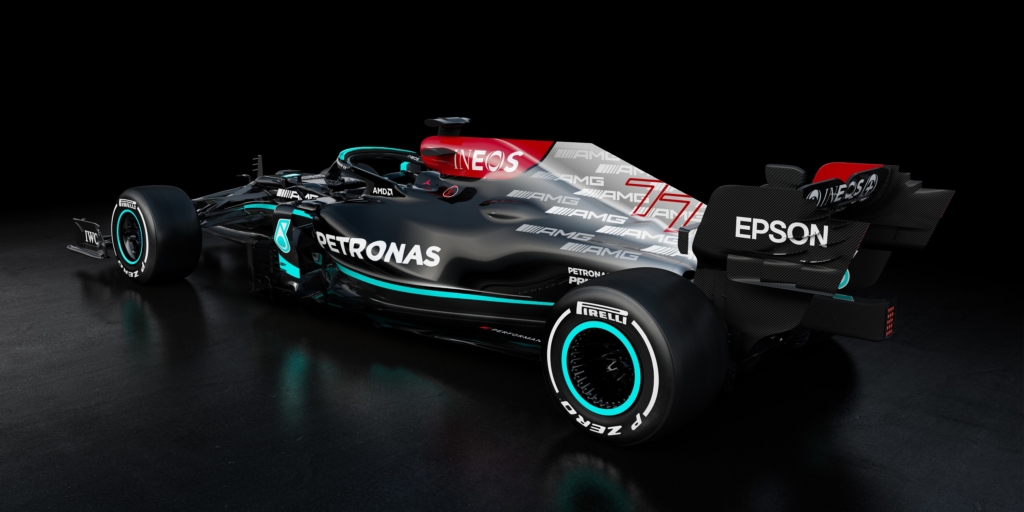 The Mercedes-AMG F1 W12 E Performance was unveiled today. This is the car that the German outfit plans to defend both its titles in 2021. The team has retained its driver pairing, though the defending driver's champion was the very last of all the drivers to sign-up for 2021 (as we outlined here).
"Every year we reset our focus and define the right objectives," said team principal Toto Wolff. "That may sound simple but it's damn hard and is probably why there are no sports teams out there with seven consecutive titles. So many things can happen and it's very natural to get used to success, and therefore not fight as hard for it.
"But this team has not shown any of that. I see the same fire, hunger and passion now as I did the first time I walked through the doors in 2013. Every season presents a new challenge and therefore, a new goal for us to achieve. 2021 brings changes to the regulations, which could impact our competitiveness, plus the cost cap and working on the major rule changes of 2022. These challenges excite us."

---
Alpine F1 A521 (2 March)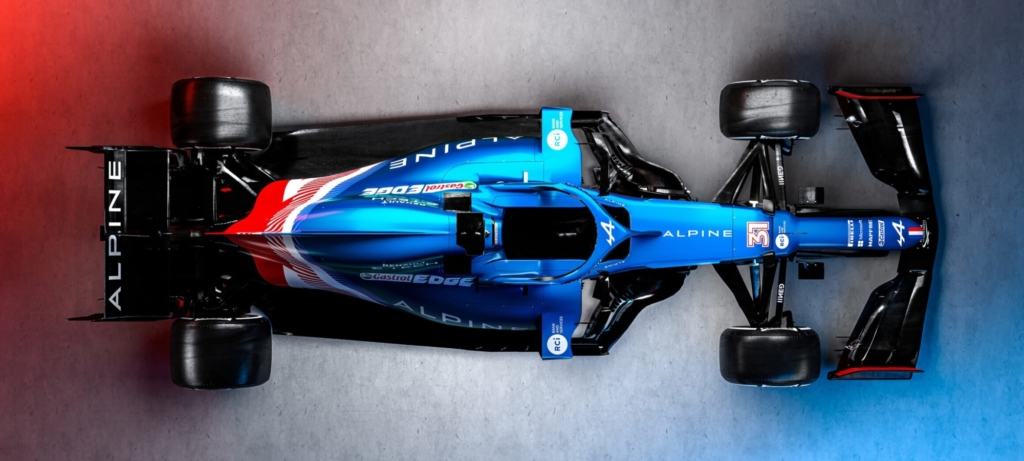 Renault Formula 1 has been rebranded from 2021 as Alpine F1. The name is nod back to high-performance models that enjoyed racing success in various formula over many decades. Gone is the yellow and black livery, replaced by a red, white and blue scheme that references the French and British flags (where the team's two F1 factories are based). Aiming to improve on last year's performance the team has maintained the services of Esteban Ocon. Joining him is returning F1 pilot Fernando Alonso. The Spaniard won both is titles with Renault in the 2000s.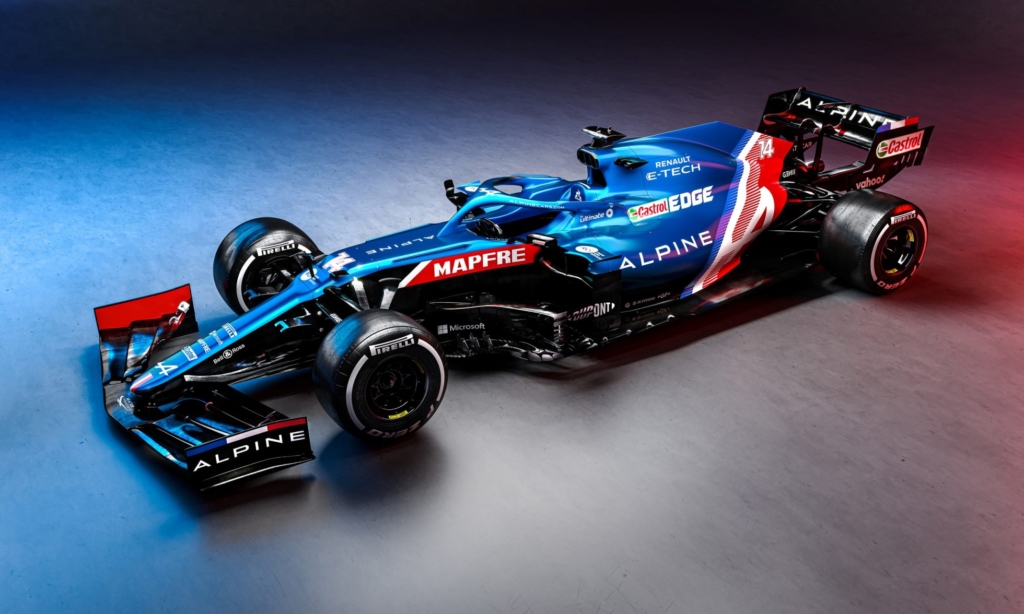 ---
Aston Martin AMR21 (3 March)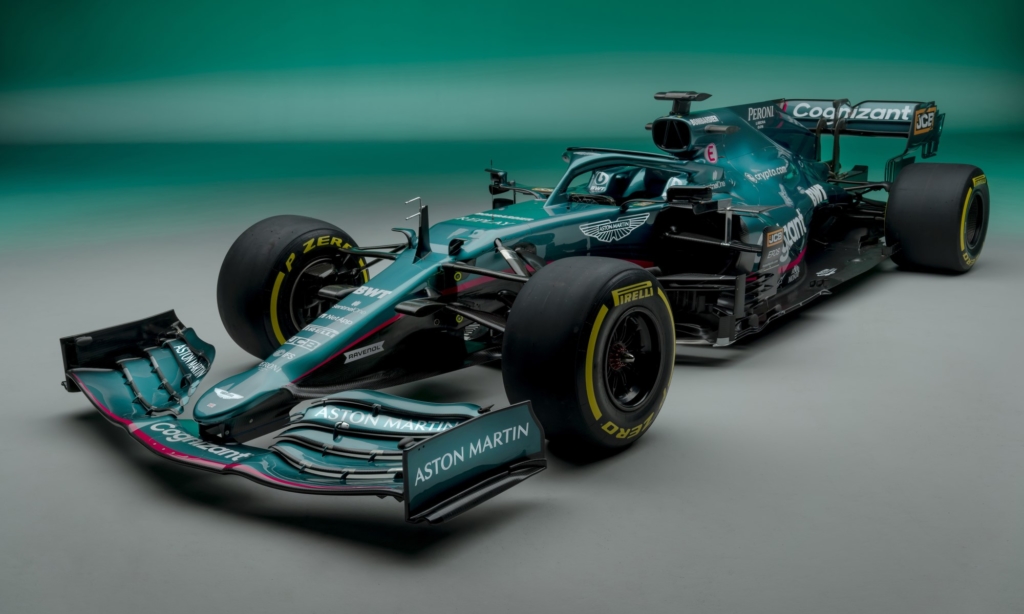 There will be a 'new' team on the F1 grid in 2o21: Aston Martin Formula One. The British sportscar brand returns to the fray after a 61 year hiatus. In reality the green team is a rebranded Racing Point outfit, which finished fourth the standings last year. Four-time world champion Sebastian Vettel joins the team after being ousted from his seat at Ferrari. Vettel will partner Canadian Lance Stroll. The AMR21 is the 'new' team's first racecar and it will be powered by Mercedes engine.

---
Haas F1 VF-21 (4 March)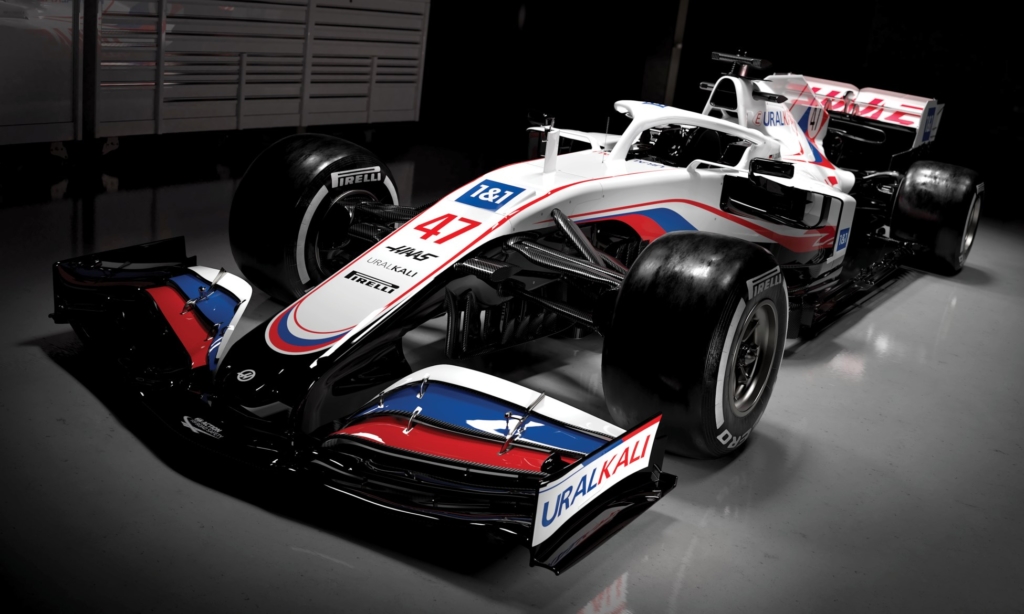 American outfit Haas F1 unveiled its 2021 car called the VF-21. Its racer sports the livery of new title sponsor Uralkali. The team boasts an all-new driver line-up for this season. Mick Schumacher, son of seven-time champion Michael, and Russian driver Nikita Mazepin are both F1 rookies. Mazepin, whose father is (conveniently) the head of the Uralkali, has been in the news for all the wrong reasons. Video footage of Mazepin sexually accosting a young female did its rounds on social media last year, which led many to call for his banning from F1. Despite that incident Haas F1 have chosen to retain his services. Haas will once again use Ferrari power for 2021.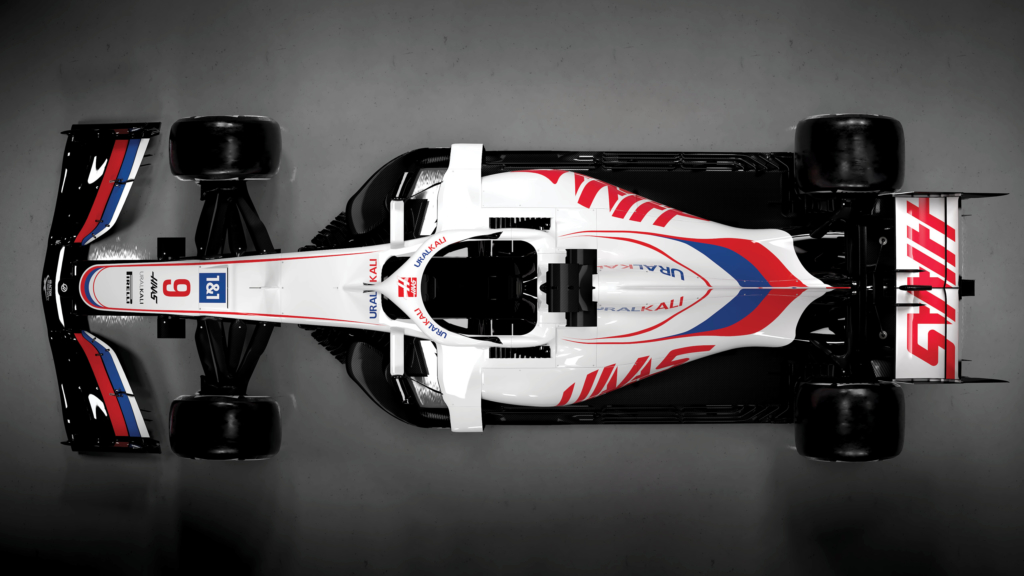 ---
Williams FW43B (5 March)
Williams F1 pulled the wraps off its 2021 challenger, called the FW43B (the B denotes an evolution of last year's cars rather than an all-new design). The team's racer has an all-new colour scheme that is a nod to the dominant Williams racecars of 1980s and 1990s, combining blues, white and yellow accents. George Russell and Nicholas Latifi remain as the team's two main drivers. Jack Aitken will continue his role as reserve driver.

---
Ferrari SF21 (10 March)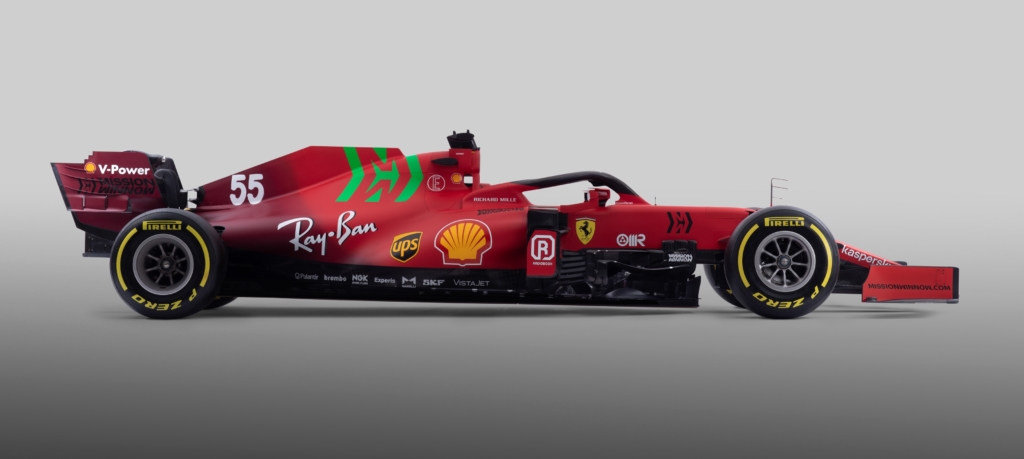 Ferrari was the final F1 squad to debut its 2021 Formula One car. The Ferrari SF21 will be tasked with trying to take the Scuderia out of the doldrums. 2020 was the worst season in the Italian team's F1 history finishing sixth in the constructors' standings. Charles Leclerc will have a new teammate this year in Carlos Sainz. The ex-McLaren driver will be aiming to outgun the talented Leclerc who is considered by many to be a future world champion.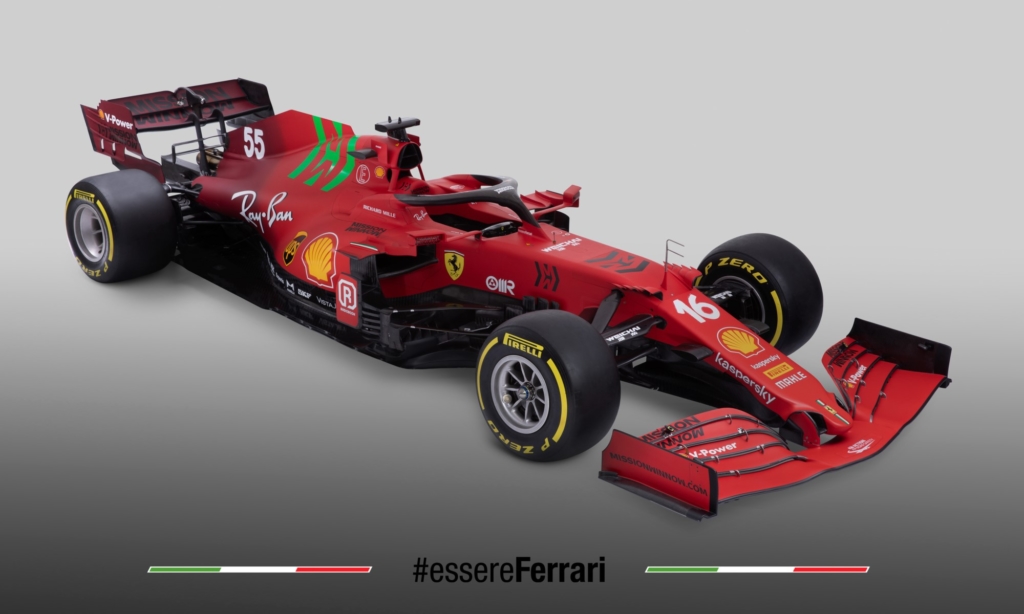 ---