The 2021 Formula One season is starting to take shape. The FIA released the 2021 F1 calendar a few weeks ago. You can plan your Sundays by clicking here. However, there is speculation that some races that have been already confirmed may be replaced by circuits as Covid-19 continues to play havoc with international travel. The 2021 Formula One cars are already starting to be shown for the very first time. We will updated this post as the new racers debut.
Follow Double Apex on Facebook and Instagram, where we share more car content.
---
Order from our online store and take advantage of free delivery in South Africa on orders over R349.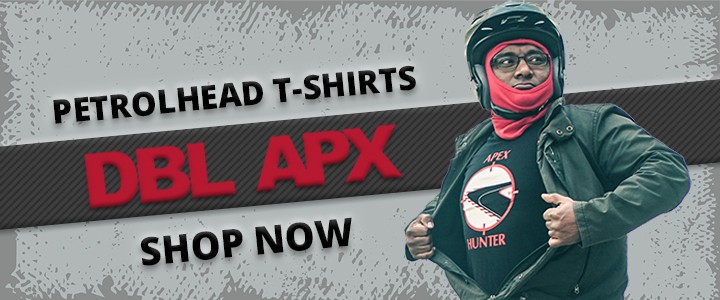 ---
McLaren MCL35M (15 February)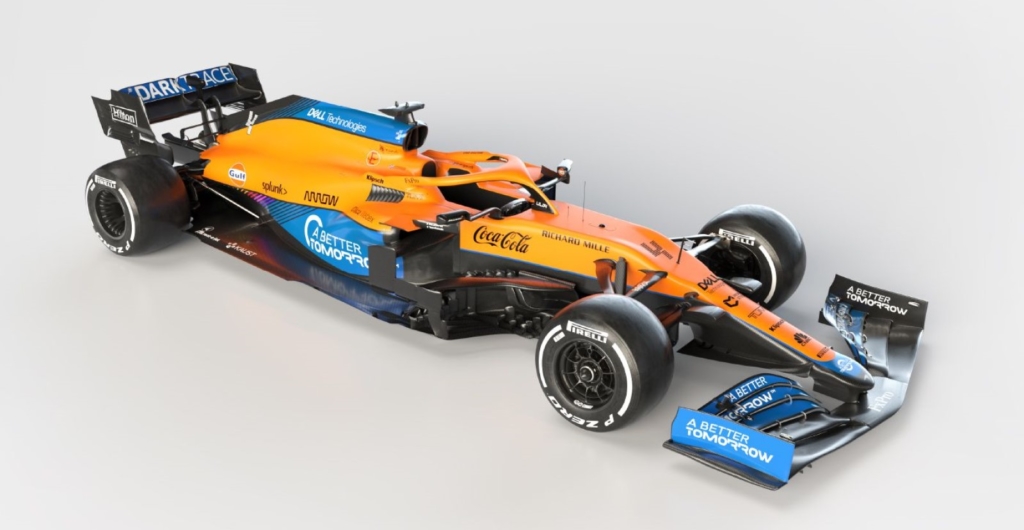 McLaren Formula 1 was the first team to pull the wraps off its 2021 charge. Big news for the British outfit is the adoption of Mercedes power from 2021. Many say that the move away from Renault engines will bring the team into regular podium contention. The cause will be helped by new signing, regular race winner Daniel Ricciardo. The Aussie will be team mate to his good friend and McLaren young gun Lando Norris.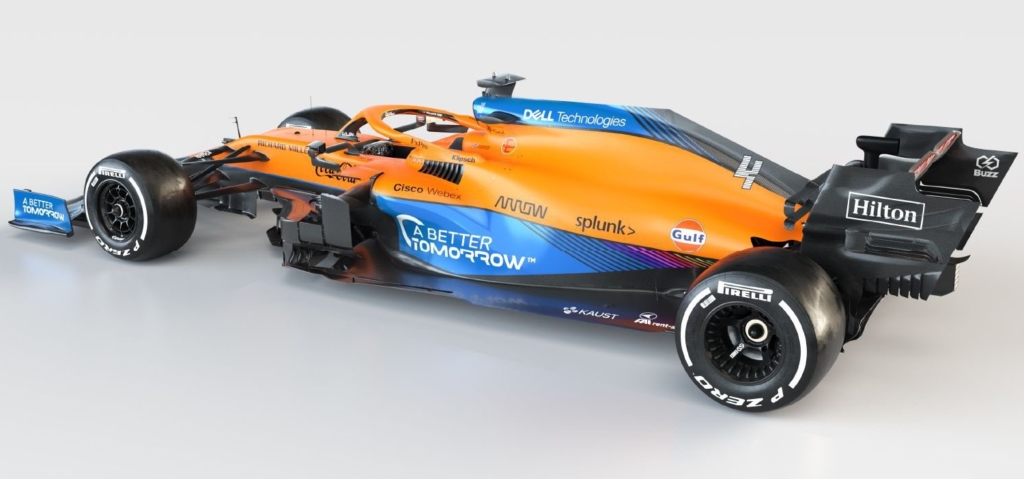 ---
 Alpha Tauri AT02 (19 February)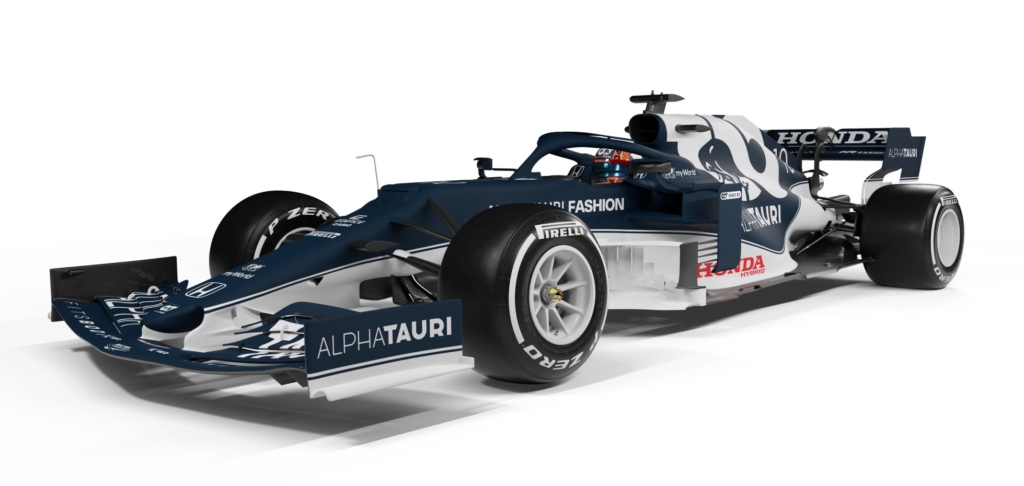 Scuderia AlphaTauri has today unveiled its 2021 Formula One car called the AT02. The AT02 sports an all-new matte blue and white livery. The rebranded Scuderia Toro Rosso is now its second full season of competition. 202o race winner (at Monza) Pierre Gasly will be partnered by Japanese driver Yuki Tsunoda. The team will still utilise Honda power units.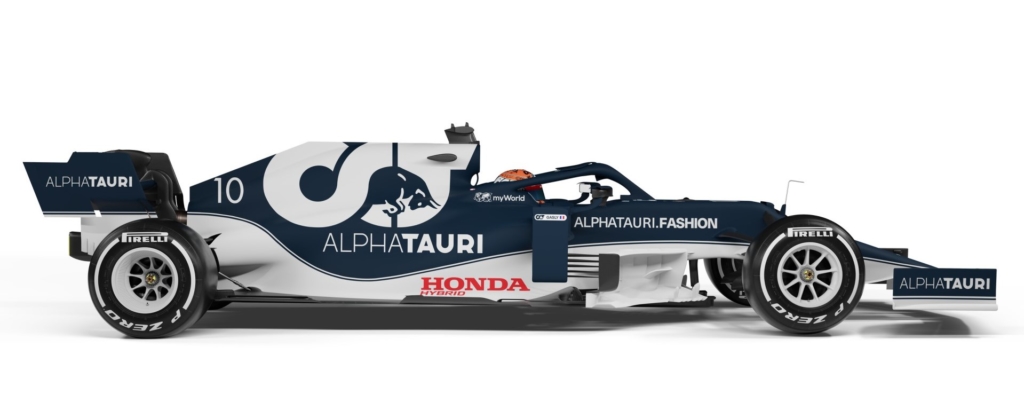 ---
Alfa R0me0 Racing C41 (22 February)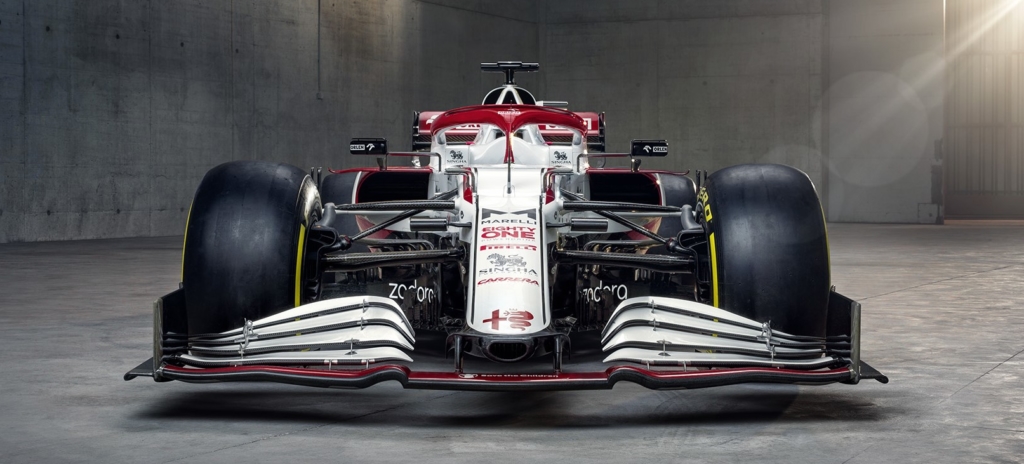 ---
Red Bull RB16B (23 February)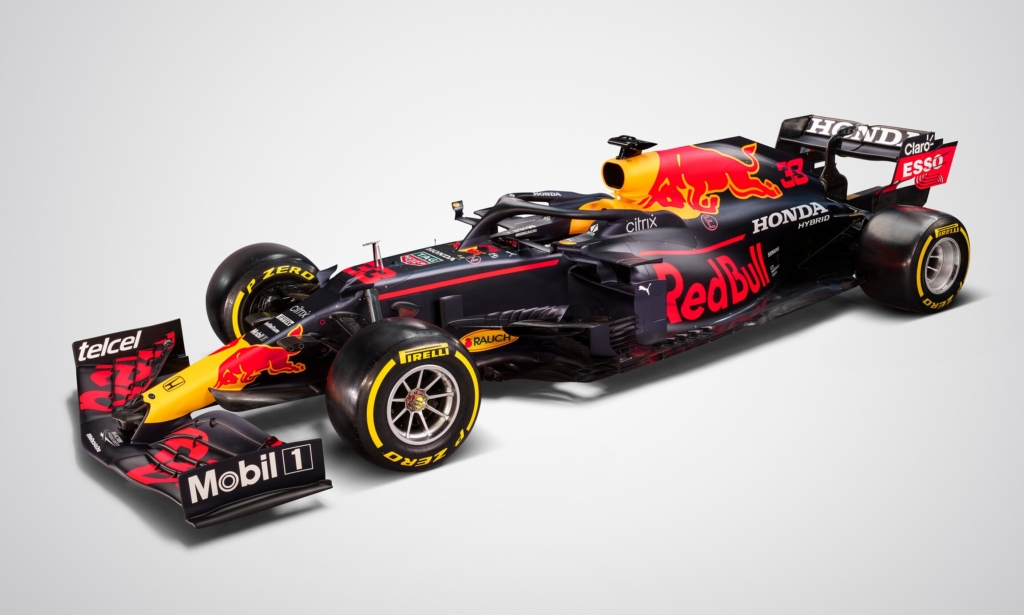 Red Bull Racing releases studio images of the RB16B. It's 2021 racer is described as "same same, but different" by the team's press release. The Austrian outfit will still use Honda power in their revised racecar. As the only team that was able to challenge Mercedes in 2020, the team will be aiming to claim both titles in 2021. Max Verstappen and his new teammate Sergio Perez are a formidable pairing for the new year.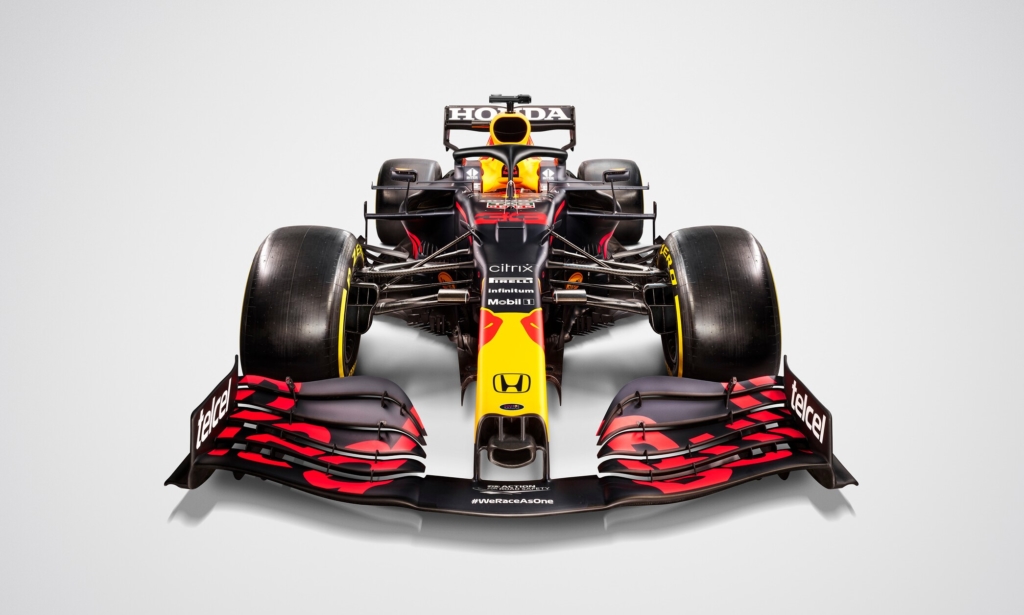 ---