The steering wheel is the first point of contact for the driver of any car, aside from your behind. When it comes to racing cars, the steering wheel is one of the most influential items to alter the behaviour of his/her machine. In recent times steering wheels have also been critical in relaying information to drivers as well as allowing them to make critical changes a car's set-up. In this gallery, of Porsche racecar steering wheels, we get to witness the evolution from simple tiller to modern computer controller.
Follow Double Apex on Instagram and Facebook where we share more car content.
Technology overload
Porsche's very early racecars used regular steering wheels taken from road cars. This simplicity continued up to the legendary Le Mans Porsche 917. Despite its fearsome power the 917's wheel featured not a single button or display function. Developments in steering wheel tech only really took off in the year 2000. Since then Porsche racecar steering wheels have morphed from simple leather-covered wheels into multifunctional controllers. The shape and materials used to create Porsche racecar steering wheels have also been changed multiple times over the years. From a circular steering wheel made of real wood to a steel rim covered in suede to a bespoke carbon-fibre controller comparable to the yoke of modern aircraft.
Check out this gallery of iconic Le Mans winners, including several Porsches.
"In 1999 I contested the Carrera Cup as a Porsche Junior. Back then, the steering wheel had no buttons, no radio, no paddle shifters, no pit speed limiter. We had to drive along the pit lane with an eye on the speedometer," says brand ambassador Timo Bernhard. The 2016 World Sports Car Champion witnessed the rapid advancements in steering wheel technology first hand. Drivers of the latest Porsche 911 RSR have 30 functions on the steering wheel at their disposal.
Check out a video outlining Porsche's Top 5 rally cars here.

---
1954 Porsche 550 Spyder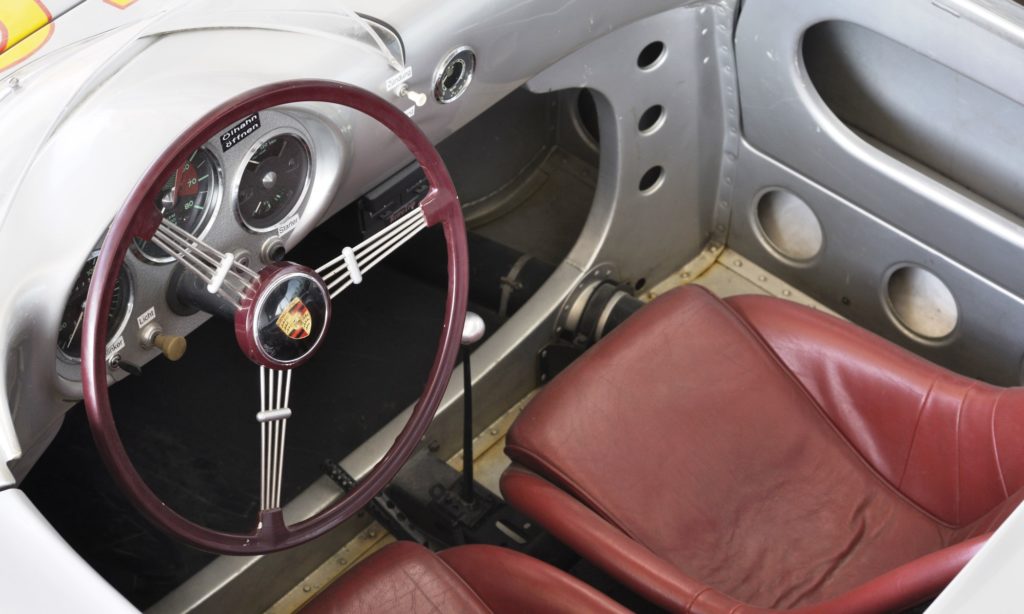 ---
1962 Porsche 804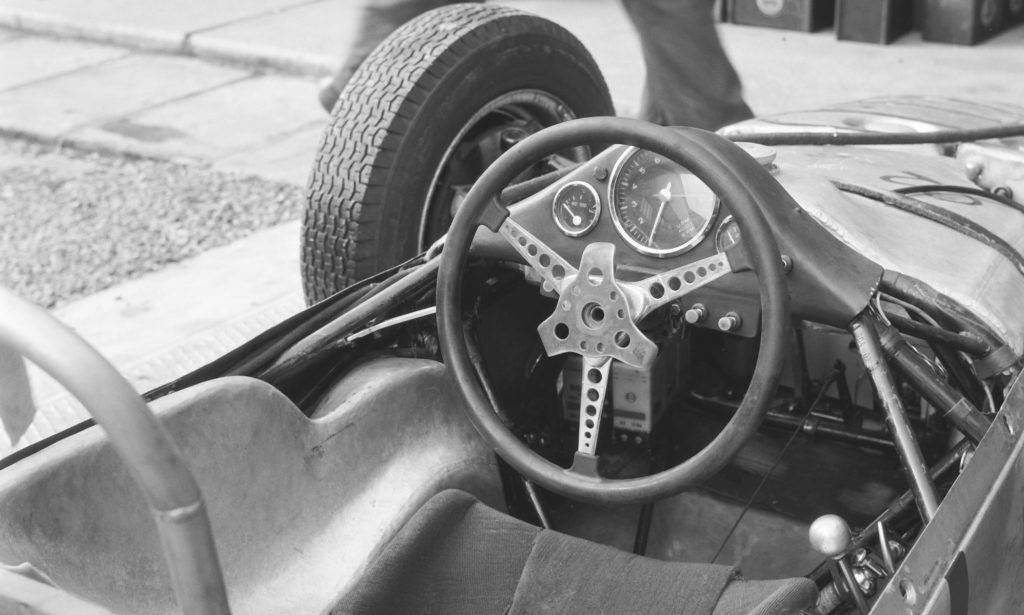 ---
1971 Porsche 917
---
1986 Porsche 962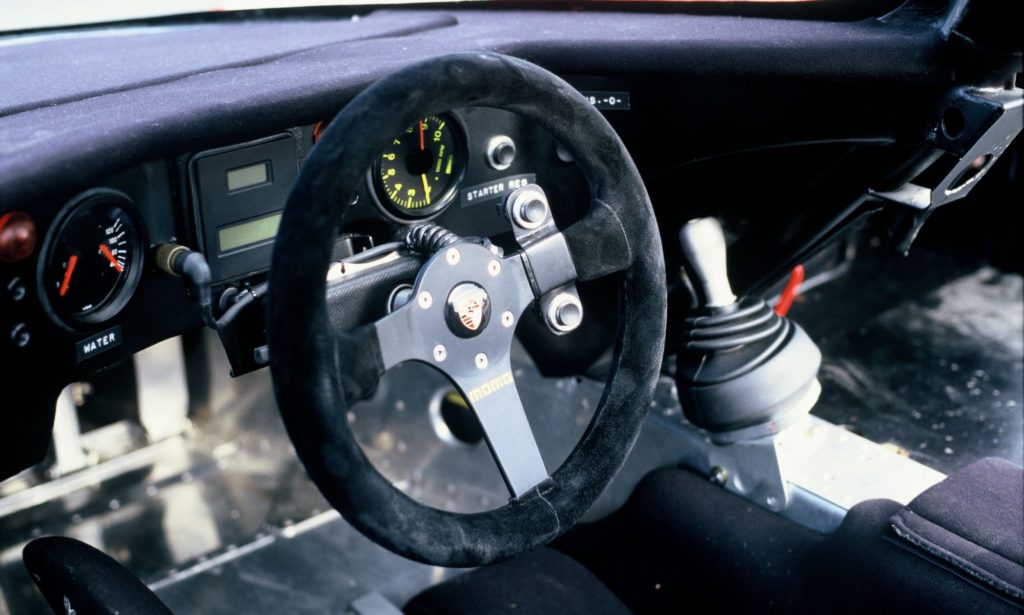 ---
1998 Porsche 911 GT1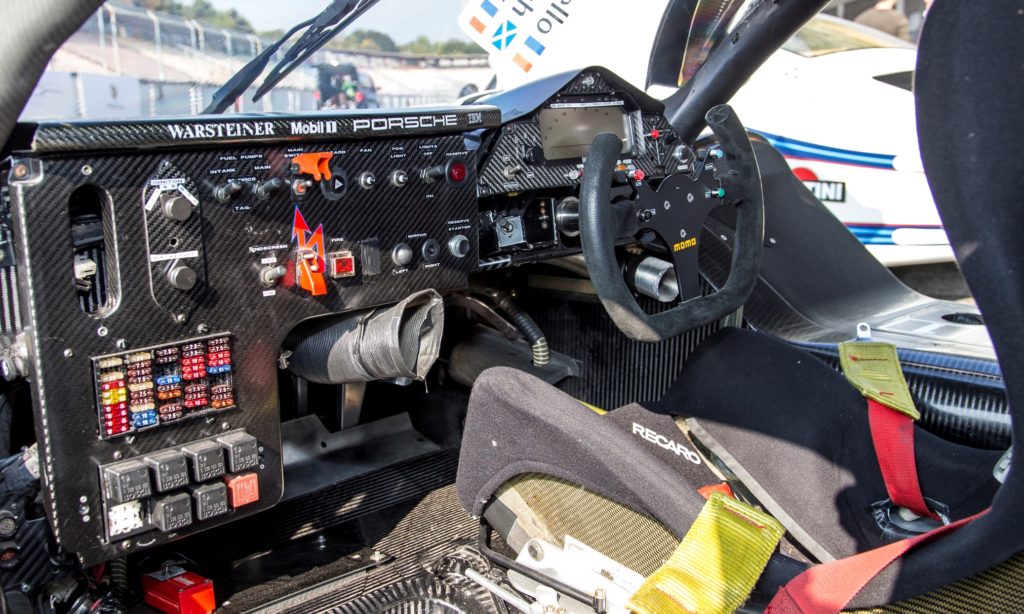 ---
2000 Porsche 911 GT3 Cup (996)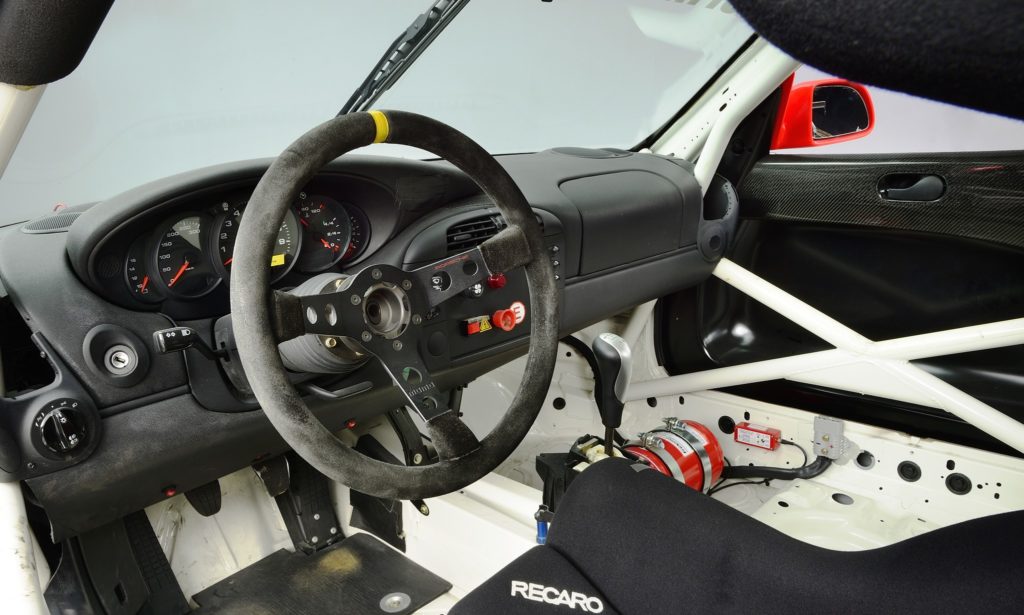 ---
2005 Porsche 911 GT3 Cup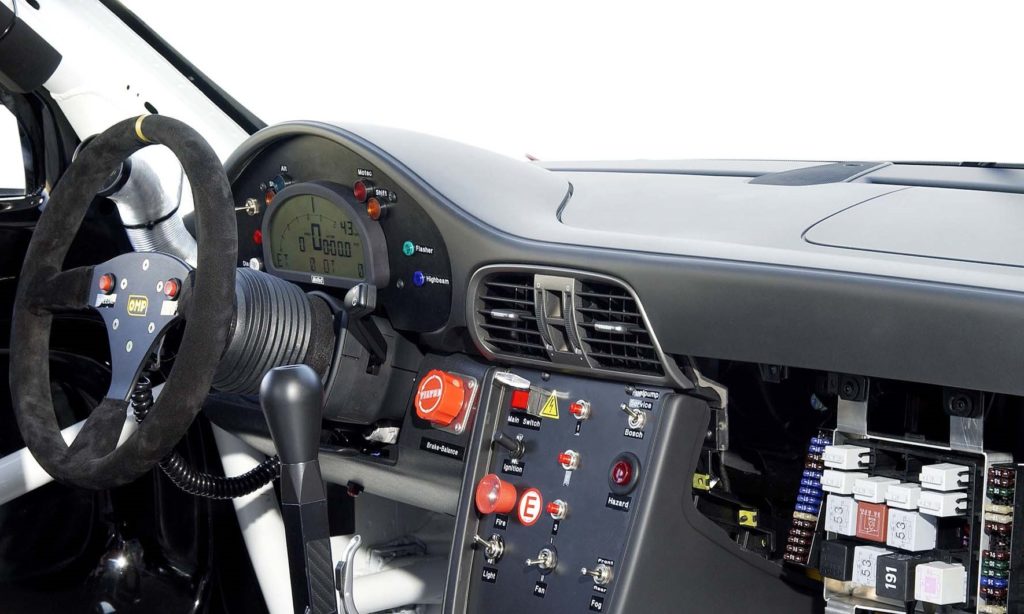 ---
2016 Porsche 919 Hybrid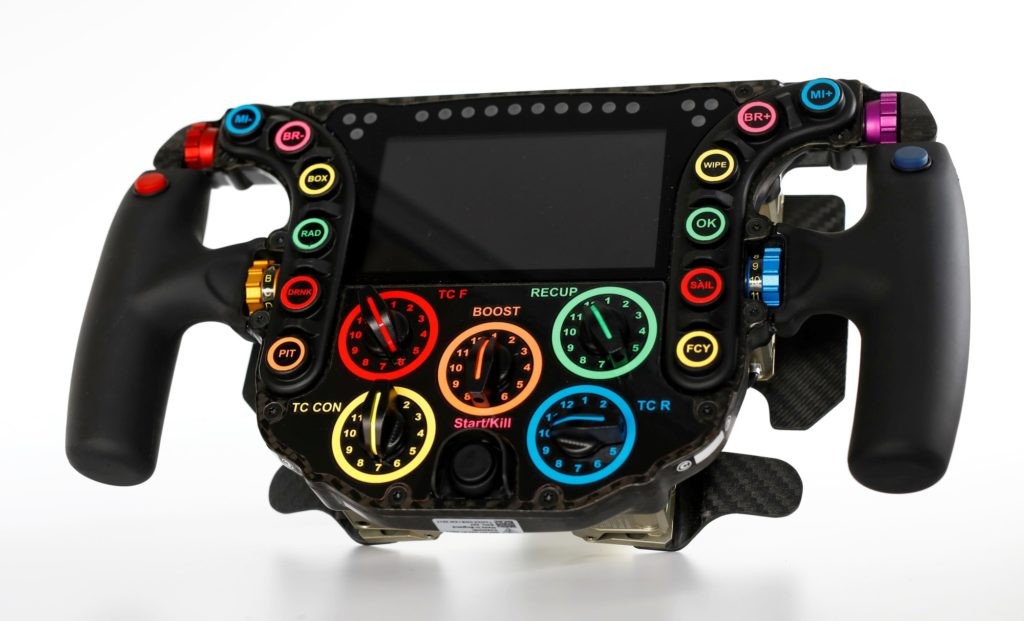 ---
2018 Porsche 911 RSR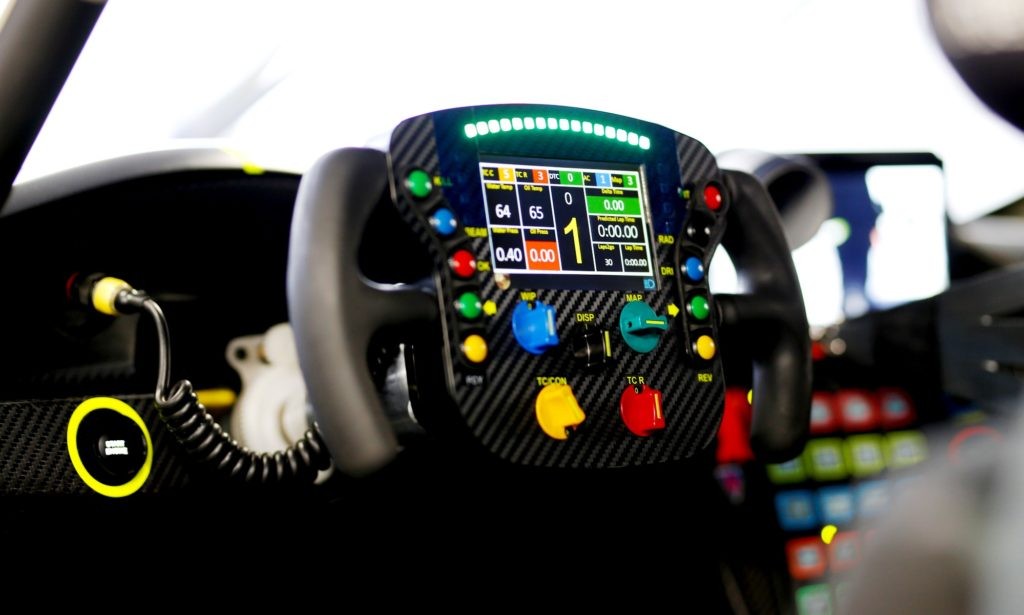 ---
2019 Porsche 911 GT3 R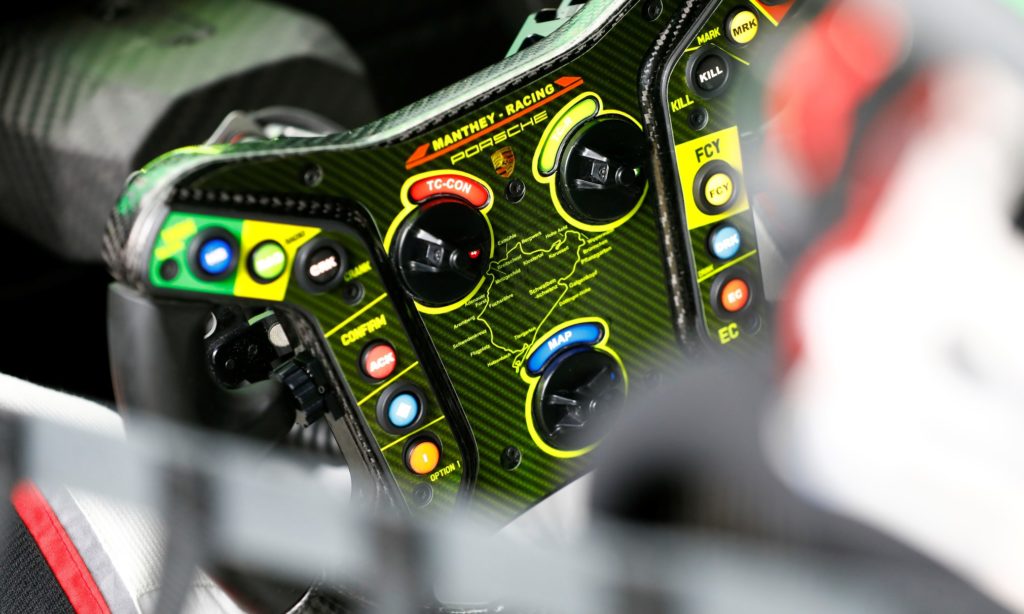 ---
2020 Porsche 911 RSR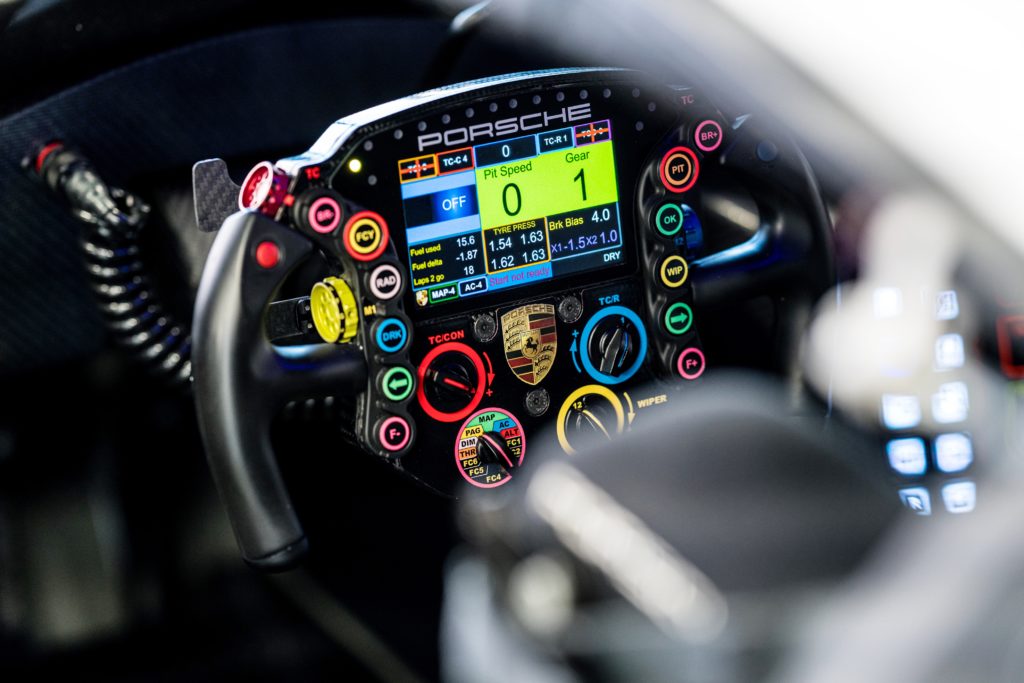 ---