Lamborghini racers are usually low-slung track machines that compete against the likes of Ferraris, AMGs and Aston Martins in GT-based series around the world. But the Lamborghini Jumpacan is a one-of-a-kind machine built for off-road racing.
Follow Double Apex on Facebook and Instagram, where we share more car content.
---
Order from our online store and take advantage of free delivery in South Africa on orders over R349.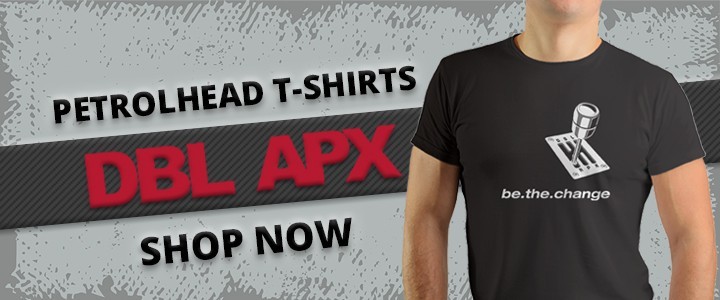 ---
Rally concept
A few years back Lamborghini unveiled its own version of a rally Huracan. The Sterrato was a concept car that the company created, but just to tease us. There was no intention of making a production version of the off-roader. Though as you can see from the video at the link the car was a working prototype that Lambo let certain media houses drive. 
Read our Lamborghini Huracan Evo driving review here.
One-off rally raider
The Lamborghini Jumpacan was conceived by Chris Steinbacher, the face of YouTube channel B is for Build. The car started out life as a crashed Huracan. It was then straightened and the idea was hatched to race the car at the Mint 400. The latter is held in Las Vegas and is a two-day 400 mile event known as the Great American Off-Road Race.
This Espada is the closest thing the Jumpacan has to a sibling.
The Jumpacan was built specifically for this event and therefore features massive suspension travel as well as huge off-road tyres wrapped around Rotiform wheels. In place of the Huracan's V10 is an LS V8 that makes roughly the same level of power at 441 kW. It is mated with a six-speed manual transaxle that sends power to all four wheels. The cabin has a pair of race buckets with harnesses and a roll cage to protect the occupants.
Catch the car in action on its first test session before the race this December.