UK website Car Wow has done it again, they've arranged an entertaining match-up of three cars that we've all wanted to see. In this heavyweight  Porsche 911 drag race we see a trio of the company's quickest machines line up for a series of straight line challenges.
Follow Double Apex on Facebook and Instagram, where we share more car content.
---
Buy now and take advantage of free delivery in South Africa on orders over R349.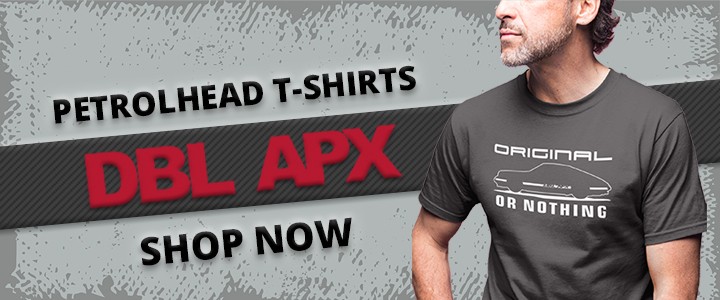 ---
Flat-six power
All three cars in the heavyweight  Porsche 911 drag race feature flat-six engines, as is Porsche tradition. From there they all differ somewhat. The oldest of the trio is the previous (991) generation GT2 RS. It has a 3,8-litre twin-turbocharged engine. It develops 515 kW/700 N.m which is sent to the rear axle through a dual-clutch transmission. In fact, all three cars have similar transmissions.
The other two cars are the latest, 992 Series, 911s. First up is the 911 Turbo S, which has 478 kW/650 N.m, from a twin-turbocharged 3,8-litre twin-turbo engine, delivered to all four wheels. Read our driving review of the Turbo S here. 
Watch a GT3 take on the track-focussed Lamborghini Huracan STO in a track battle by clicking here.
Another car from Porsche's GT division is the 911 GT3. It is the newest of the three and the only one powered by a naturally aspirated motor. The 4,0-litre engine revs to 9 000 r/min and sends 375 kW to the rear wheels. All three cars have launch control to get off the line as quickly as possible. If you enjoy this video please feel free to share using the social media buttons below.