Last year Toyota took a pot shot at the raft of boring automotive television commercials with an advert called The Pitch. You can watch that commercial at this link. That ad has now been followed up with a similar theme for the newly released Toyota GR86 Focus Group advert.
Follow Double Apex on Facebook and Instagram, where we share more car content.
---
Buy now and take advantage of free delivery in South Africa on orders over R349.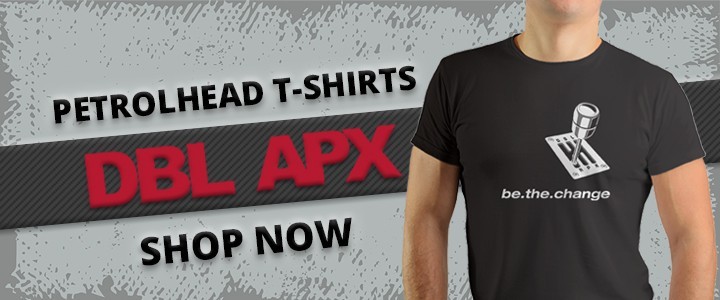 ---
Taking the mickey
The Toyota GR86 Focus Group television commercial is the work of the company's US division. In it we see Toyota Gazoo North America Racing team drivers slip and slide the GR86 and specialised drift machines inside and around an abandoned shopping mall. Frederic Aasbø, Ken Gushi and Jhonnattan Castro carried out the driving duties.
Read more about the SA-bound GR86 at this link.
Action in the video swings from the exciting to the mundane. The 'pitch team' try to convince company brass that the GR86 needs to be shown in the most exciting light. Meanwhile, management makes several suggestions that put the focus group to sleep.
Eagle-eyed viewers may have also spotted the as-yet-to-be-shown GR Corolla as the hero cars speed through the mall. The upcoming GR Corolla also makes a brief appearance at the very end of the video. The same three-cylinder turbocharged engine from the GR Yaris is rumoured to be used in the GR Corolla. Power is reportedly ramped up to 224 kW in the larger car. In addition, the new car is said to be available with either a manual or automatic transmission.
Read our Toyota GR Yaris drive review by clicking here.
In his own words
"After such a fun and successful shoot with Toyota for the Supra doing 'The Pitch,' we were excited to team up again to make a follow-up for the GR86," said producer Elliot Blanco. "We wanted a unique location for this one, and we're so lucky to have found an abandoned mall outside of Chicago. With the perfect location, amazing cars and amazing drivers, we were able to push them to the limit and make an incredibly epic film; we can't wait for the next one!"
Watch the Toyota GR86 Focus Group advert below. Please feel free to share it using the social media buttons below.