A few weeks ago we brought you news of the 992 Porsche GT3, a new variant that was added to the current Porsche 911 family (original story below). Today we have South Africa pricing for the high-performance machine. Check the bottom of this post for the expected local price when the GT3 goes on sale here later in the year.
The latest series of Porsche 911, code 992, has been with us for a few years. As is usually the case the range debuts with "entry-level" versions while high-performance derivatives follow later. As the 911 Turbo S (which we drove last year) has already been launched it is now time for the 992 Porsche GT3 to make its public debut.
Follow Double Apex on Instagram and Facebook where we share more car content.
---
Order from our online store and take advantage of free delivery in South Africa on orders over R349.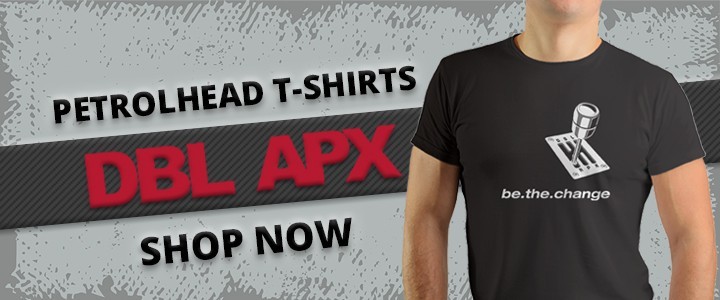 ---
Turnaround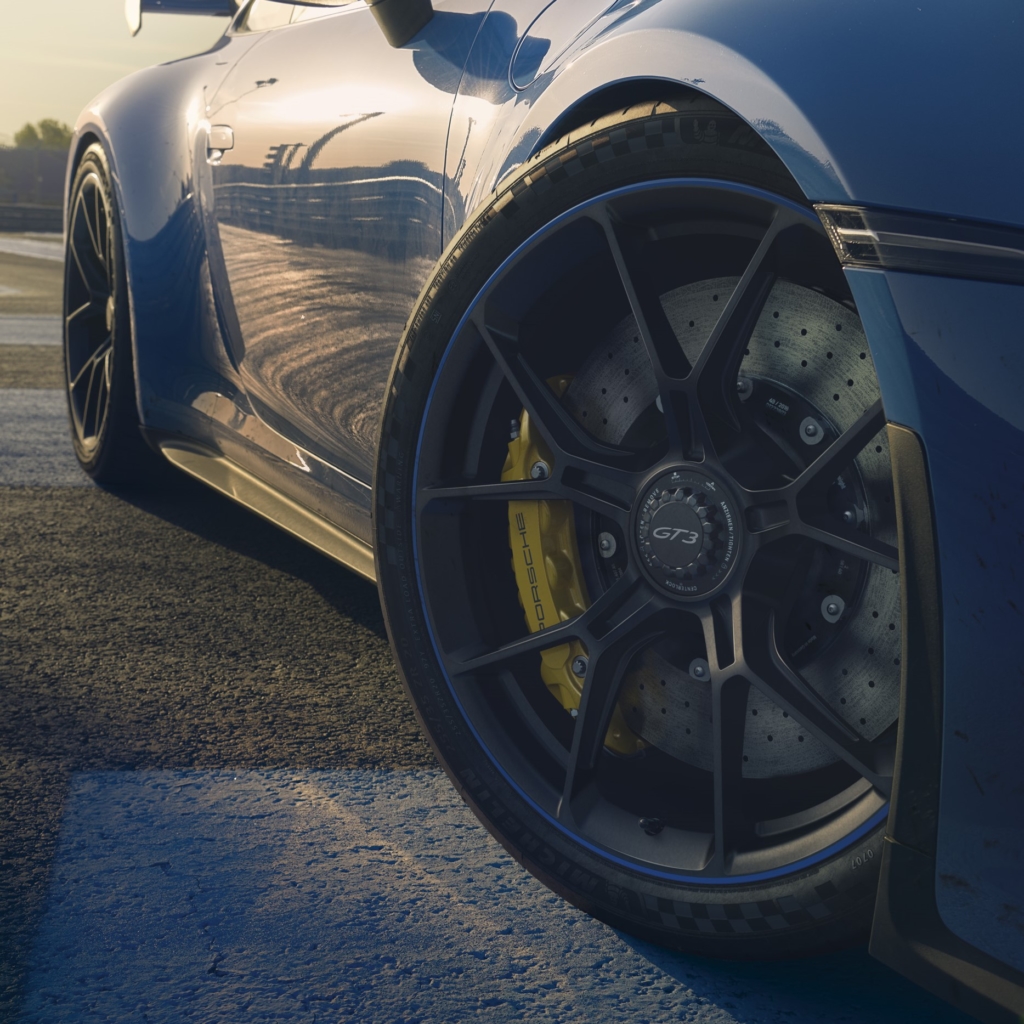 Unusually, Porsche chose to unveil its track-only GT3 Cup car ahead of the road-going version. In doing so we already had a pretty good idea of what the 992 Porsche GT3 would look like. Read more about the GT3 Cup car by clicking here.
A few surprises from an aesthetics point of view: the latest GT3 does away with the rear fender vents as we saw on its (991) predecessor and the body width (as least on this non-RS) version isn't wider than a stock Carrera S. A pair of nostrils on the bonnet differentiates the GT3 from other 911s as do the centre-lock wheels. Lastly, but not least, is that kinky looking rear wing. The 992 Porsche GT3 has a "goose neck" mount for the aerofoil. Mounting the wing this way smooths airflow on the more critical underside of the rear element. There is also a deep, functional rear diffuser.
Under the skin 
The GT3 recipe has remained unchanged since the very first (996) model broke cover over twenty years ago. Read our 20th Anniversary GT3 story at this link. What this means, for the uninitiated, is that the 992 Porsche GT3 is powered by a naturally aspirated flat-six engine that powers the rear wheels.

For the latest generation GT3, power is derived from an uprated version of the company's 4,0-litre naturally aspirated motor. In its latest guise the engine develops an impressive 375 kW (or 510 hp in old money) and 470 N.m of torque. Maximum engine speed of the motor is 9 000 r/min. Power is sent solely to the rear axle via a six-speed manual or a seven-speed dual-clutch automatic (PDK) transmission. Porsche says its latest charge can blast from standstill to 100 km/h in just 3,4 seconds (PDK) and has a top speed of 318 km/h 0r 320 km/h for the manual version.
New tech
Until now all modern 911s have used a MacPherson strut front suspension for packaging purposes. For the very first time a Porsche 911 road car will have a multi-link front arrangement. The layout on the 992 Porsche GT3 is a result of the firm's extensive motorsport experience. This double wishbone set-up was first used on Porsche's RSR endurance racers and is now carried over to a road car. So the most extreme Porsche now has a similar front suspension layout that Mazda has been employing in the MX-5 since 1989.
'Ringing it
During final testing, the new 911 GT3 lapped the Nurburgring Nordschleife, traditional proving ground for all sportscars developed by Porsche, over 17 seconds quicker than its predecessor. Development driver Lars Kern took just 6 min 59,927 sec for a full 20,8-kilometre lap. The shorter 20,6-kilometre track was completed by the 911 GT3 in 6 min 55,2 sec. Those time are a little bit slower than that set by the Mercedes-AMG GT Black Series, as you can read here.
Pricing
R3 109 000 – with three-year Driveplan
R3 159 000 – with five-year Driveplan
Watch the 992 Porsche GT3 in action in the video below.
---