The name Shelby should need no introduction to petrolheads the world over. Shelby has a long and proud tradition of tuning cars, particularly Fords. The American firm unveiled the Ford Mustang Shelby GT500KR to celebrate its 60th year of existence. 
A limited number of these KR or King of the Road kits will be sold worldwide with each car included in Team Shelby, the worldwide club Carroll Shelby established in 2008 and will be documented in the official Shelby Registry. Shelby South Africa has confirmed that four of the 225 world allocation will be heading to local shores.
Follow Double Apex on Facebook and Instagram, where we share more car content.
"Sixty years ago, Shelby American and Ford Motor Company collaborated on their first car, the Shelby Cobra," said Joe Conway, CEO of Shelby American. "That relationship resulted in racing championships, victories over Ferrari at Le Mans and amazing Shelby cars based on the Ford Mustang. Every 2022 model year vehicle we build will wear a 60th-anniversary badge to symbolize our heritage and bright future, beginning with the Shelby GT500KR."
---
Buy now and take advantage of free delivery in South Africa on orders over R349.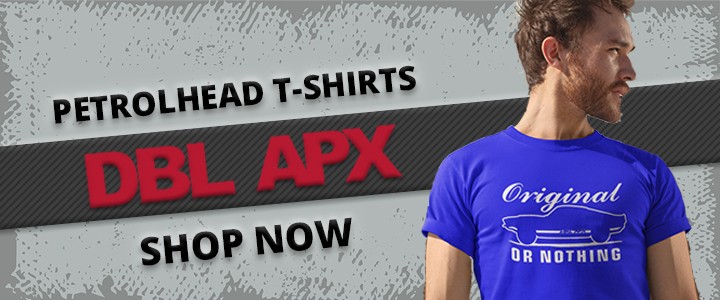 ---
Few and far between
Shelby doesn't roll out the KR title too often. In fact, this is only the third time in 60 years that it has. Formerly, the badge was used in 1968 when a Mustang was powered by a tuned 428 Cobra Jet V8 that was conservatively rated at 250 kW. More recently in 2008, Ford and Shelby brought back the GT500KR moniker. Its supercharged V8 produced just over 400 kW.
Check out a mean, classic Mustang with a carbon-fibre body at this link.
Fired up
The newest member of the exclusive KR club will be based on the 2020-2022 Ford Shelby GT500. This third generation of the Shelby GT500KR is the first to be offered in the right-hand drive. To live up to the KR credentials the latest Mustang Shelby GT500KR will have over 670 kW on tap. That is a 105 kW increase over standard In order to achieve this figure, the 5,2-litre V8 boasts a new, high-volume supercharger, cold-air intake and intercooler as well as a performance exhaust. 
Other mechanical changes include heavy-duty driveshafts and adjustable springs. Additionally, the Shelby GT500KR features Ford Performance anti-roll bars and a more focussed suspension set-up with camber plates. In addition, it features 20-inch alloys wrapped in high-performance rubber to help put down the power.
Read our Mustang convertible driving review at this link.
Mean looks: Mustang Shelby GT500KR
Mustang Shelby GT500KR versions will stand out thanks to a Shelby carbon fibre bonnet with functional air vents. Other design changes are a carbon-fibre front splitter and rear diffuser as well as a CF Gurney flap. In addition, owners can opt for a more aggressive Shelby widebody kit if they prefer. This additionally features a set of painted stripes over the top of the car.
The price of the Shelby King of the Road is R4,4 million, including VAT.