Here are some behind-the-scenes highlights from the recent FIA World Rallycross event that took place at Killarney International Raceway in Cape Town. This FIA World Rallycross gallery was capture by talented photographer and friend of Double Apex, Riaz Ismail (click here to view his site)
Click here to read the race results from the event and to see more action images.
You can see other image galleries by clicking on the links below:
SA Endurance series at Killarney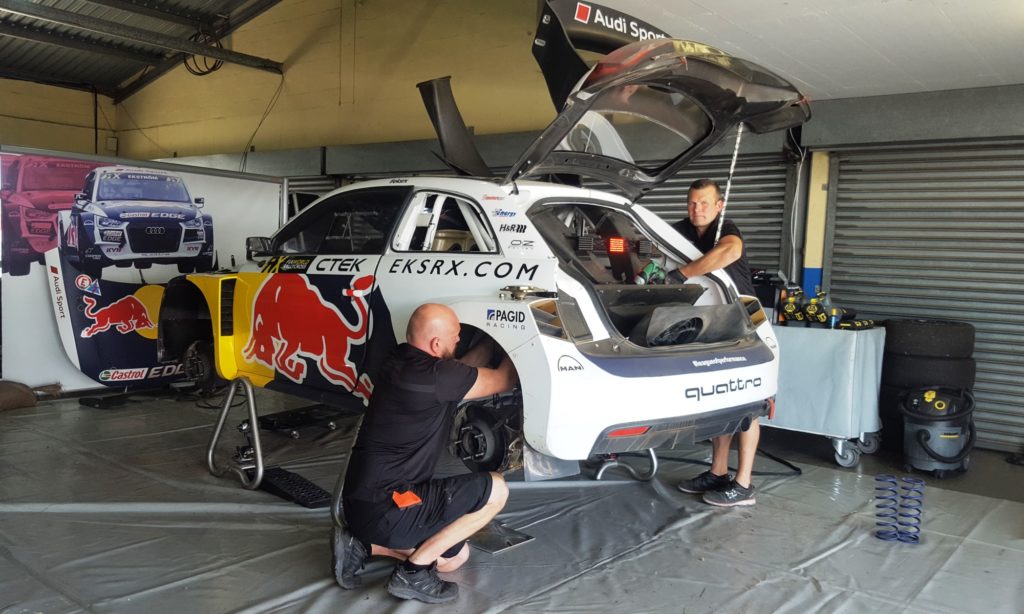 EKRX technicians perform a full suspension change between heats.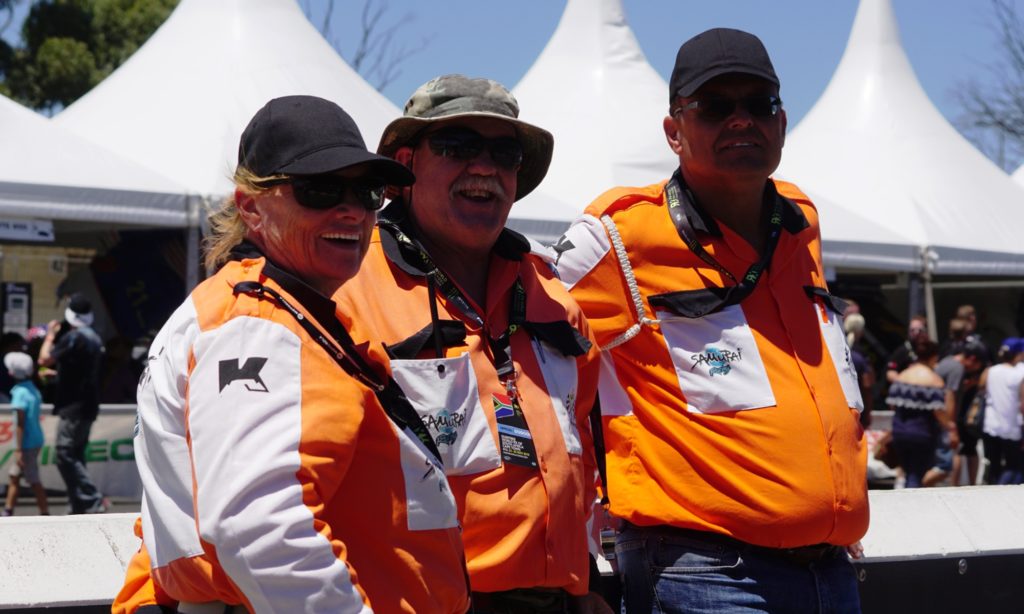 No racing would take place without race marshals. The Killarney regulars kept the show running smoothly all weekend.