A few weeks ago the Michael Schumacher documentary debuted on a streaming video service. Many Formula One fans who may have not followed the sport for a long time were unaware of the details of the German's F1 career. To celebrate his achievements a permanent showcase was opened in Cologne, Germany, near his hometown of Kerpen in the shape of the Michael Schumacher Museum.
The mini-museum showcases the career of the seven-time F1 world champion. It is housed at Motorworld Cologne Rhineland has 12 Formula 1 cars, trophies, helmets and race suits from his two decades at the pinnacle of motorsport. Michal M, friend and reader of Double Apex visited the Michael Schumacher Museum and sent us these images to share with you.
Follow Double Apex on Instagram and Facebook where we share more car content.
---
Early career
---
Mercedes backing
---
Mercedes driver programme
---
F1 debut
---
Two titles
---
Catch some beautiful retro F1 Monaco footage at this link.
---
The Ferrari years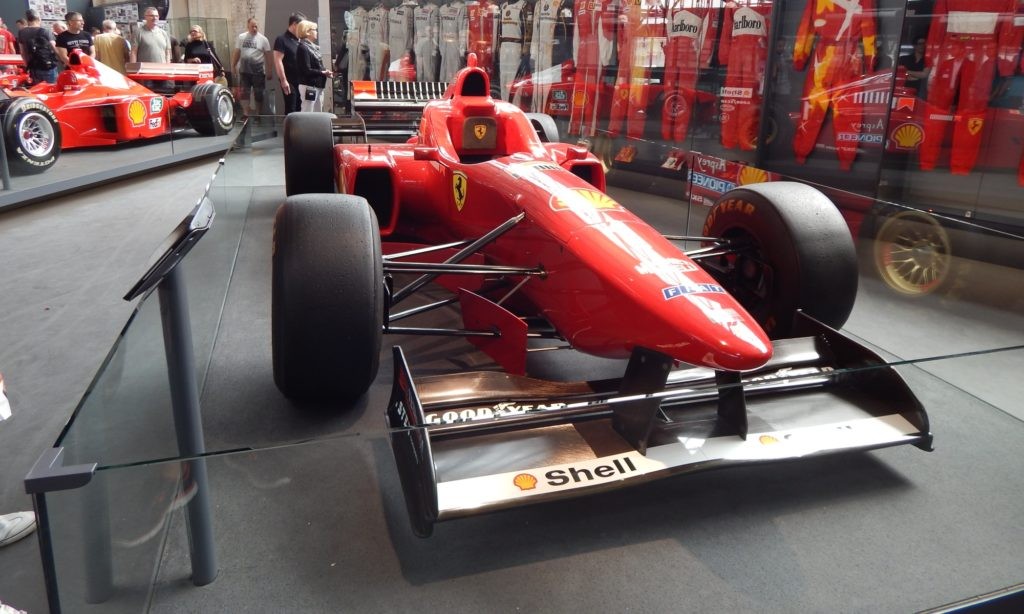 Record-breaking: Schumacher and Ferrari re-wrote the F1 record books when they started winning together, from 1996 already. The floodgates opened in 2000 with Michael claiming five successive titles. There are no fewer than seven Ferraris in the collection. An early car is pictured above and a later model below.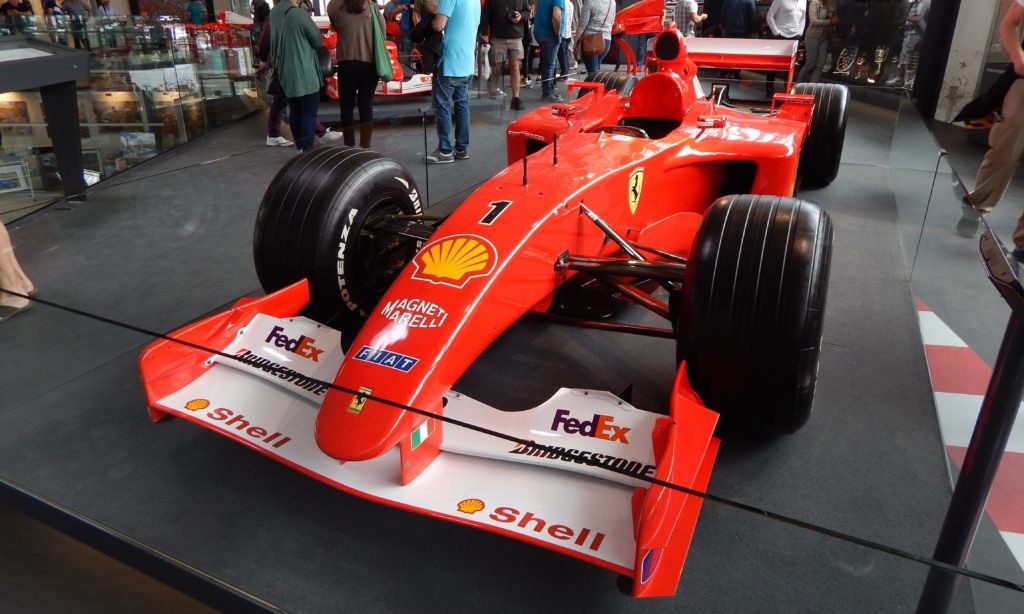 ---
A regular winner
---
Back to Mercedes
---