There are many new vehicles heading to South Africa during the course of this year. Some will simply be revisions/facelifts of models we are already familiar with, others will be additional derivatives of existing model line-ups and a select few will be all-new for our market. While news cars are always exciting, we are looking forward to the arrival (and to driving) some more than others. Here, in no particular order, are our most exciting cars of 2020 part one.
Follow Double Apex on Instagram and Facebook where we share more car content.
---
Hyundai i30 N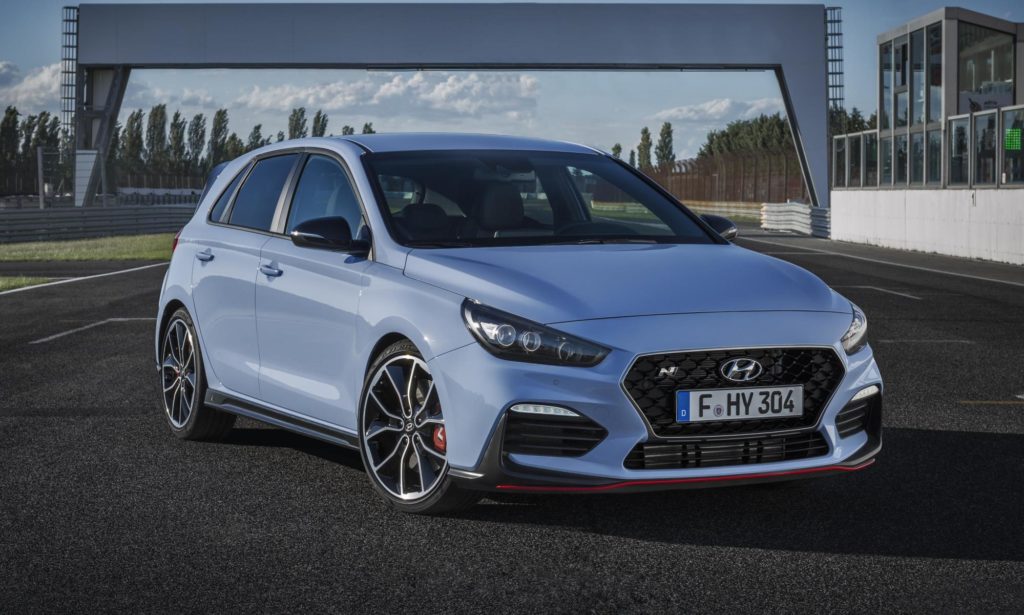 Hyundai's i30 N is a hot commodity in the hot hatch arena. All international reports speak of a car that places driving enjoyment first and foremost. Hyundai poached the head of BMW's M division to head up its N performance arm, and the results are, seemingly, clear to experience in the i30 N. Just 50 units of the 202 kW pocket rocket will be available in 2020 The SA ride and drive event takes place in a matter of weeks.
---
BMW M2 CS
Click here to read an exclusive interview with BMW M Boss.
---
Land Rover Defender
---
Mini JCW GP
---
Porsche Taycan
---