A few days ago we brought you our Top 5 Stories of 2020 (you can view the list by clicking here). That compilation comprised the most viewed articles on our site by you, our loyal readers. In our Editor's Top Picks of 2020 we outline the stories that we most enjoyed writing in the last calendar year. We are unashamed petrolheads here at Double Apex so the list has a definite performance slant.
Follow Double Apex on Instagram and Facebook where we share more car content.
If you enjoy reading the Editor's Top Picks of 2020 please share it using the social media buttons at the bottom of this post. If there is a particular story that you enjoyed reading, which doesn't feature on this list, let us know via our Facebook page. Just click on the pics to access each story.
---
Breakfast Drive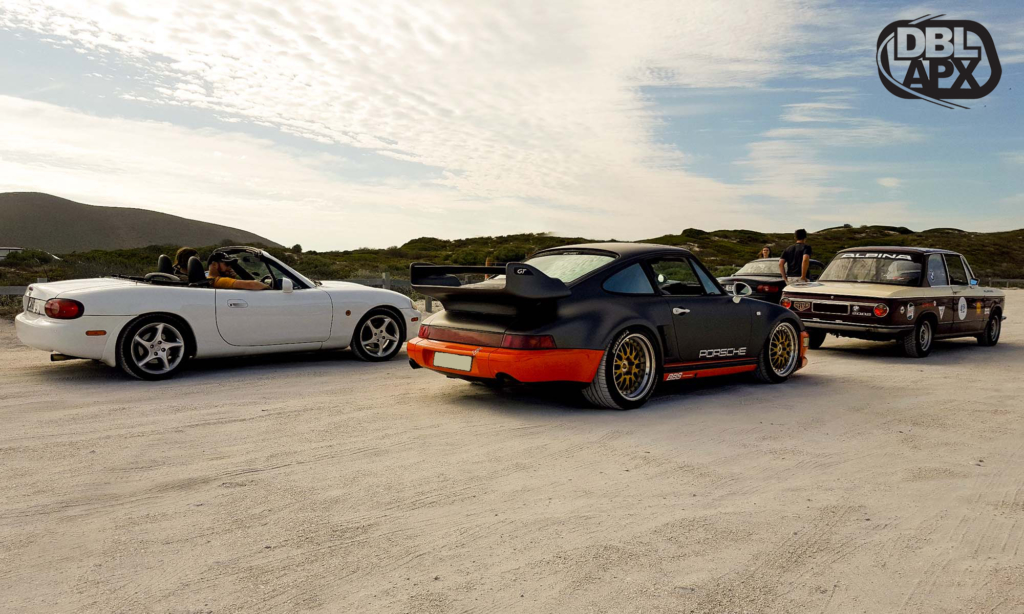 This was pretty special to us at it was the very first event organised entirely by Double Apex. In early March (just before the president made the 'lockdown' announcement), we gathered over 25 classic and sportscars for a leisurely drive out in the Cape. Images and a video in the original post.
---
Porsche 911 Turbo S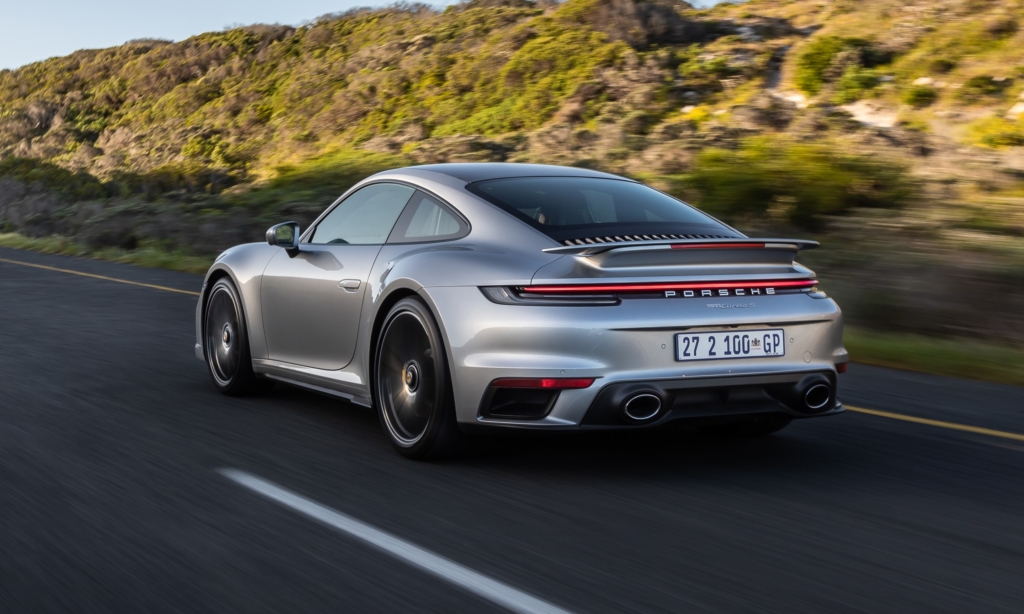 Driving any Porsche 911 is a treat but when it's the top-dog 911 Turbo S, it's a whole lot more special. Read our editor's impression and watch an acceleration video in our original story.
---
BMW CSL: Two of a Kind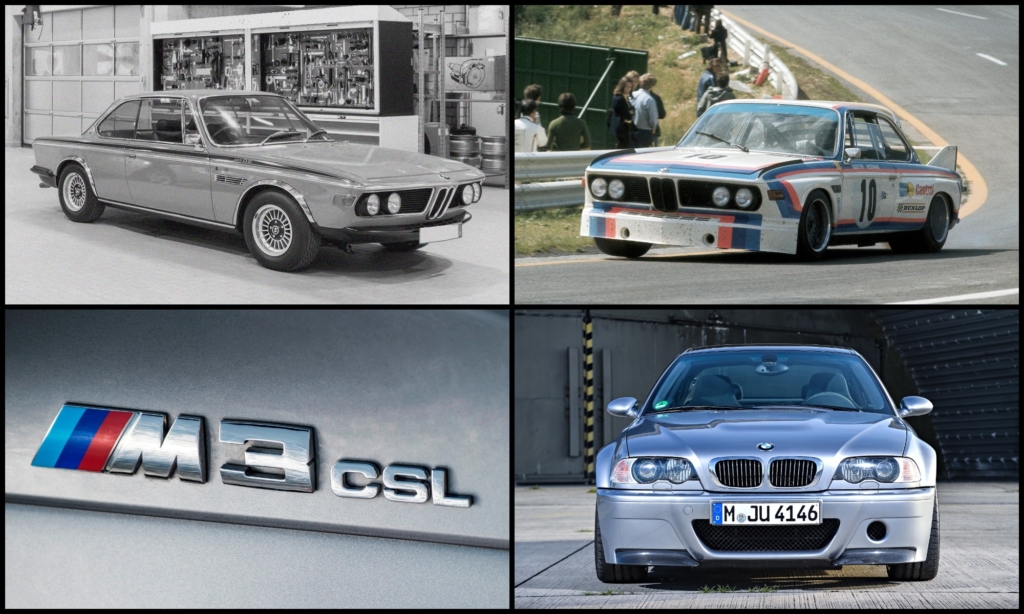 Regarded as some of the most sought-after BMWs of all time, we outlined the only two production models from BMW to ever wear the hallowed CSL badge, and what made them so special. Original story here.
---
VW Golf Spitze: The Forgotten GTI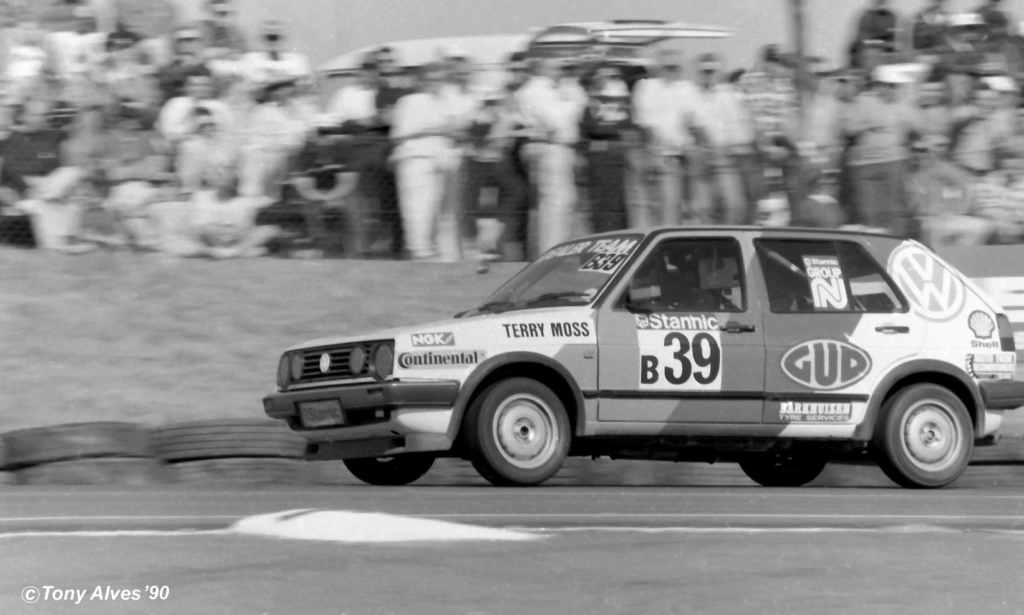 We chatted with a former engineer from VW Motorsport to unearth some interesting info on a stillborn GTI that was intended for Group N racing in SA. Click here for the full story.
---
Rally Dreaming in the MAT Stratos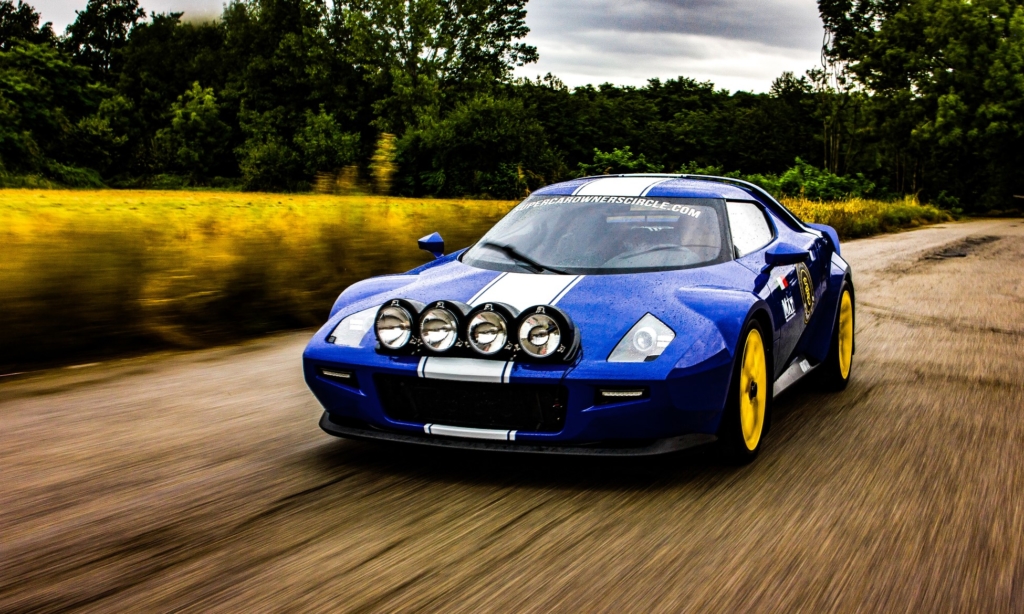 This modern-day Stratos is one of the most memorable cars we've ever driven, made all the more special by experiencing it in its homeland of Italy. Learn more by clicking here.
---
Mercedes-AMG G63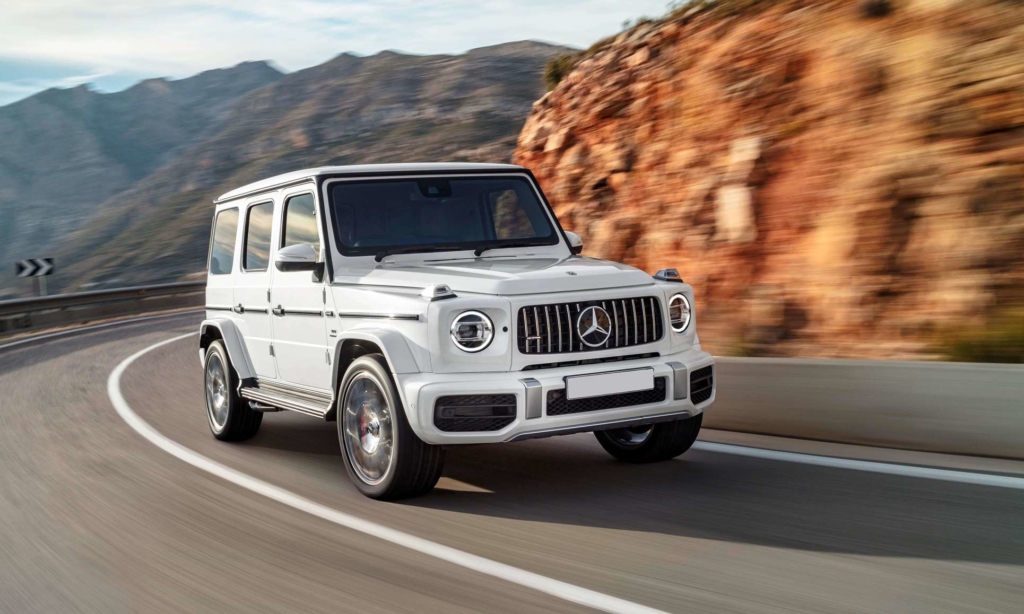 So wrong, yet so right… the G63 is about as socially incorrect as any modern car can be (loud, large, powerful, thirsty) but we loved every moment behind the wheel. Read our review at this link.
---
Sarel van der Merwe – The Best I've Race Against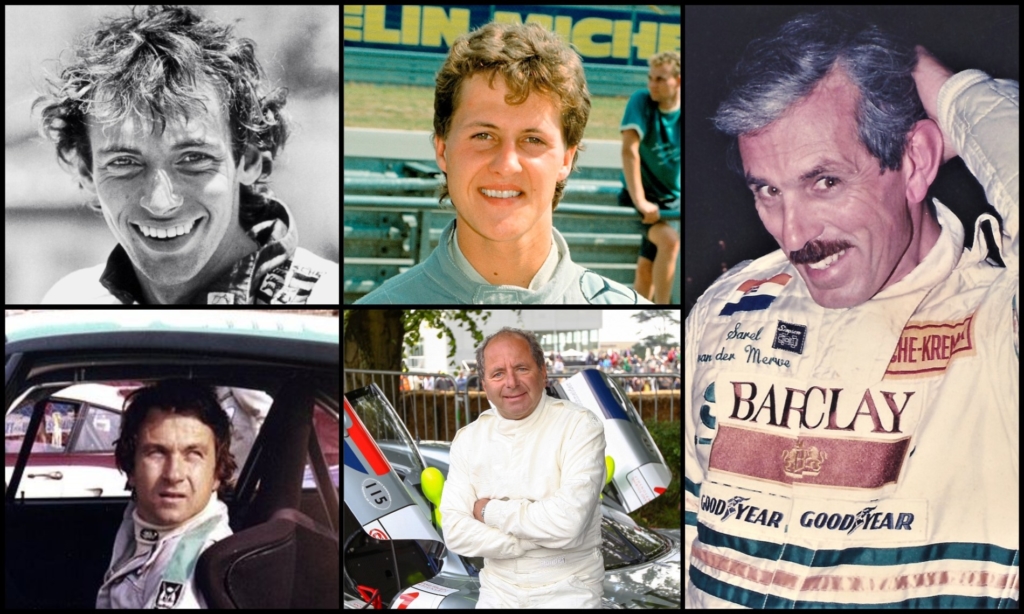 During the middle of lockdown we convinced SA racing legend Sarel "Supervan" van der Merwe to write for our site. In his first column he outlined the best drivers he's ever raced against.
---
BMW M2 CS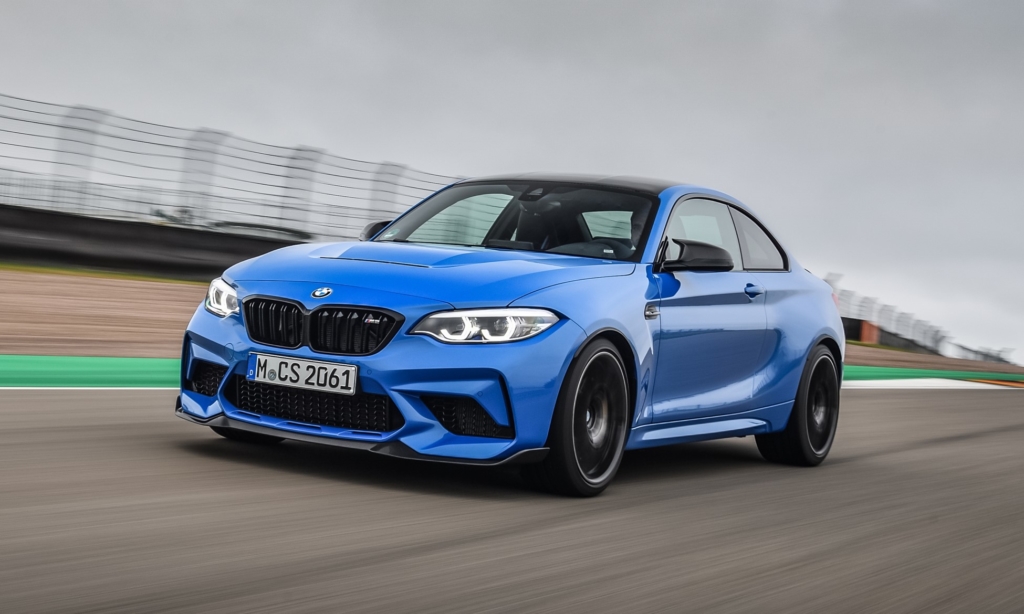 The BMW M2 CS could well be one the finest M cars of recent times. We walked away thoroughly impressed after we experienced it first hand at Kyalami GP Circuit.
---
Lamborghini Huracan Evo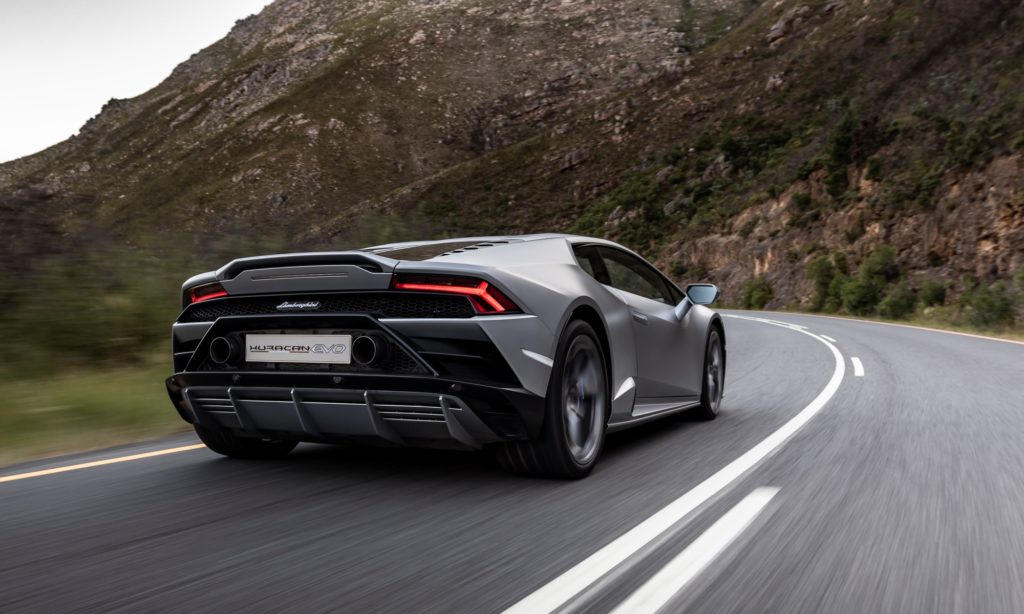 We were fortunate enough to slide behind the wheel of the Lamborghini Huracan Evo on its SA ride and drive event. Read our impression of the Raging Bull at this link.
---
Mercedes-AMG A45S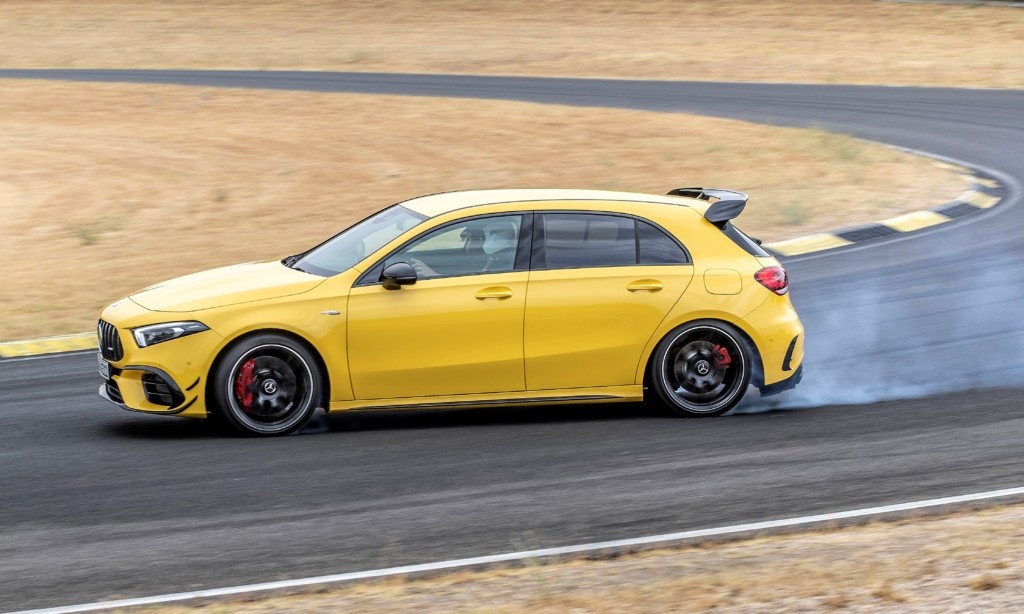 Mercedes' new hyperhatch is a properly impressive piece of kit. With over 300 kW from its 2,0-litre turbocharged engine and all-wheel-drive with torque vectoring it's also great on track, as you can see in our own video.