BMW is serious about its electric car strategy. To this end, we will see a close-to-production version of the BMW i4 appear at the upcoming Geneva Motor Show. BMW is readying another all-electric model, its first battery powered SUV, called the BMW iX3, which you can read about here. The all-electric BMW i4 will be produced from 2021 onwards. It is one of 25 electrified models BMW launches by 2023.
Follow Double Apex on Instagram and Facebook where we share more car content.
All-electric coupe
The BMW iX4 is aimed at the premium mid-range and will be the brand's first foray into the segment with an all-electric model. BMW says the i4 "combines driving dynamics, sporty and elegant design, premium quality and the spacious comfort and functionality of a four-door Gran Coupé with locally emissions-free mobility."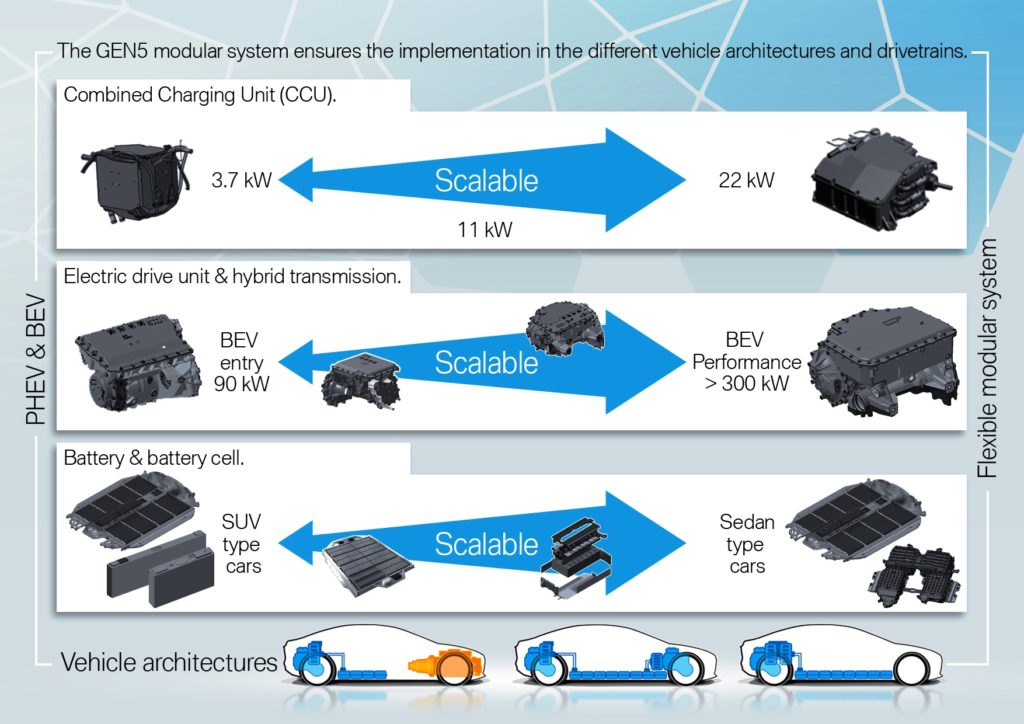 According to the press material the latest battery-powered vehicle will feature BMW's fifth-generation BMW eDrive technology, which also includes the latest innovations in the field of battery cells. The i4 is said to have a range of 600 kilometres. Fifth-generation eDrive includes a newly designed high-voltage battery. The battery can be charged to around 80 per cent of its capacity in around 35 minutes, six minutes is said to buy you a range of 100 kilometres. The battery system is modular and can used in a variety of applications (as explained in the image here and video below).
Most powerful
The battery developed for the BMW i4 has an extremely flat design and a mass of 550 kilograms. It has an energy content of around 80 kWh. The electric motor in the BMW i4 has a maximum output of around 390 kW. That power output is even greater than the upcoming BMW M3/M4 performance (as we wrote about here) twins. BMW states the i4 can accelerate from zero to 100 km/h in around 4,0 seconds and it has a top speed of more than 200 km/h.