BMW has created a battery-powered X model called the BMW iX3. This is the first all-electric SUV from the German brand. Until this point, all-electric models have fallen under the company's 'i' sub-brand, which comprised the i3 and i8. Interestingly, BMW has already trademarked all options from iX1 to iX9. Click here to read about our time in the recently facelifted BMW i3 here.
Follow Double Apex on Instagram and on Facebook for more car content.
More conventional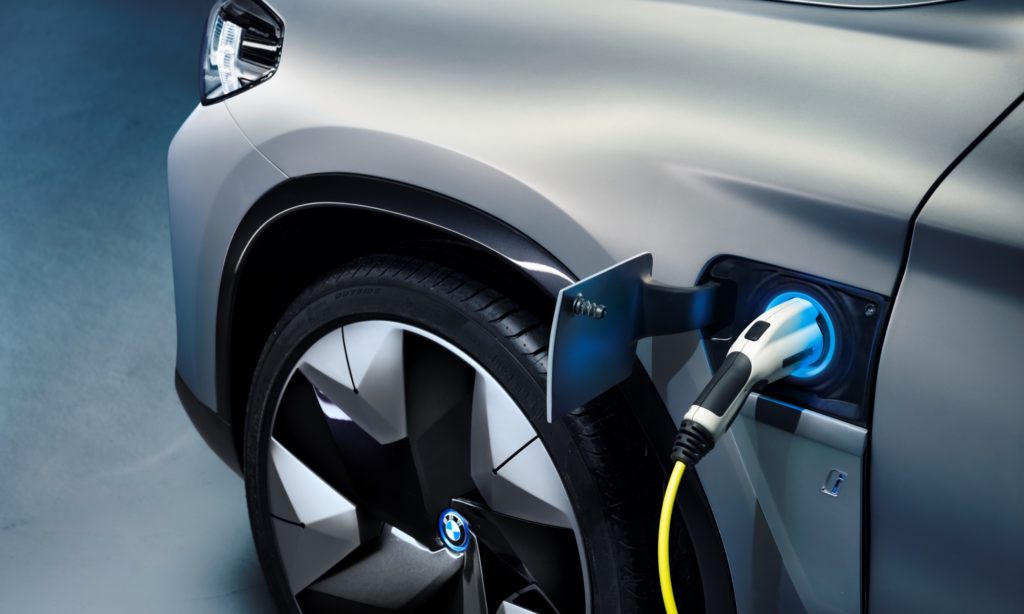 Unlike the BMW i3 and i8, the BMW iX3 is more conventional in appearance. It is based on the same basic structure as other X3 models. There is no specialised platform, exotic materials or a composite outer shell. One key external difference to other X3 models is the closed front grille (as there is no radiator) and the charging port on the front fender. The battery-powered X3 will most likely gain a unique set of alloy wheels. The overall appearance will not be that far off the BMW Concept iX3 (pictured) above.
Read about the unconventional Tesla Cybertruck at this link.
Battery-driven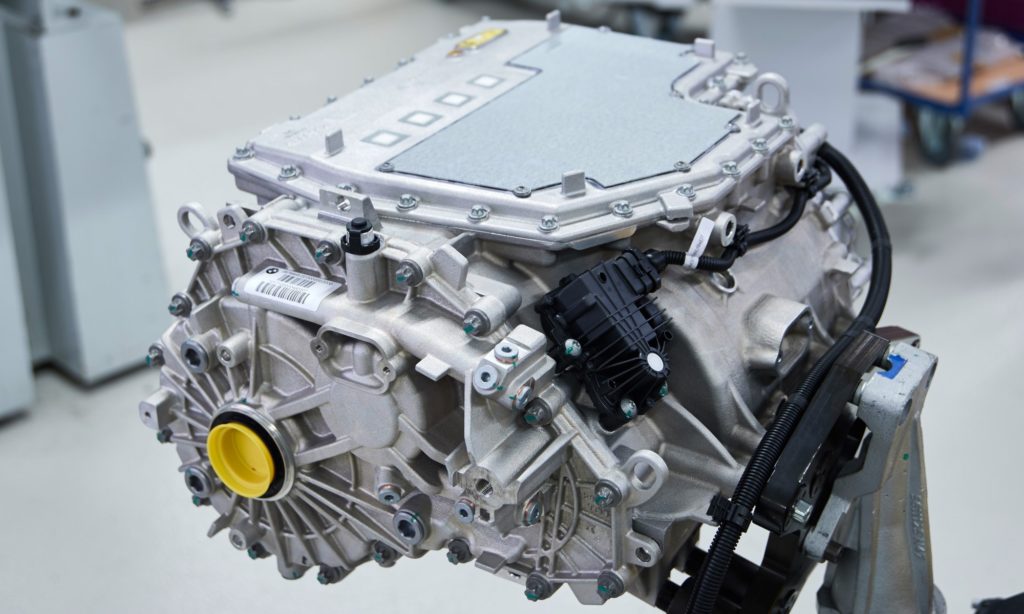 BMW's fifth-generation eDrive technology brings together the electric motor, transmission and power electronics into one compact design. This powertrain delivers 210 kW and 400 N.m of torque. It is powered by a 74 kWh battery that offers an estimated range of 440 km. The new power unit is designed in a way that doesn't require the need for rare earth materials.
BMW claims the batteries can be charged in 30 minutes from fast-charging stations that generate 150 kW. The electric motor transfers power to the rear wheels. There might be an all-wheel-drive xDrive model in the future but, for now, there's no official word. The battery unit is installed in the vehicle floor. Thanks to this arrangement, there is no loss of space for passengers or in the luggage compartment.
The BMW iX3 will be produced for world markets by the joint venture between BMW Brilliance Automotive in Shenyang, China. Our sources indicate the BMW iX3 is under consideration for South African market introduction, but timing is still to be confirmed.