Today is the media day at the 2019 Geneva Motor Show. We'll be adding our highlights from the day's launches to this post as they happen, so please check back from time to time.
---
Bugatti La Voiture Noire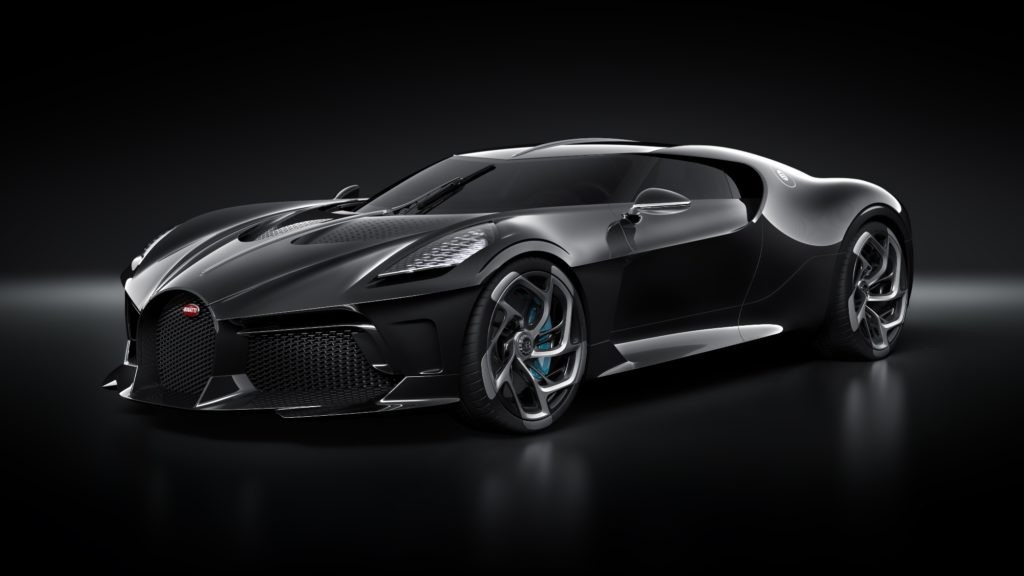 The Bugatti La Voiture Noire is a one-off model that celebrates Bugatti's long tradition of coach built cars and is an homage to the famous Bugatti's Type 57 SC Atlantic. The one-off car cost an eye-watering 11 million Euros (before taxes) and was created for one (incredibly) wealthy buyer. We can gues that the special model is based on the Chiron hypercar as it features a 16-cylinder engine with a displacement of 8,0-litres that develops 1 103 kW/1 600 N.m of torque.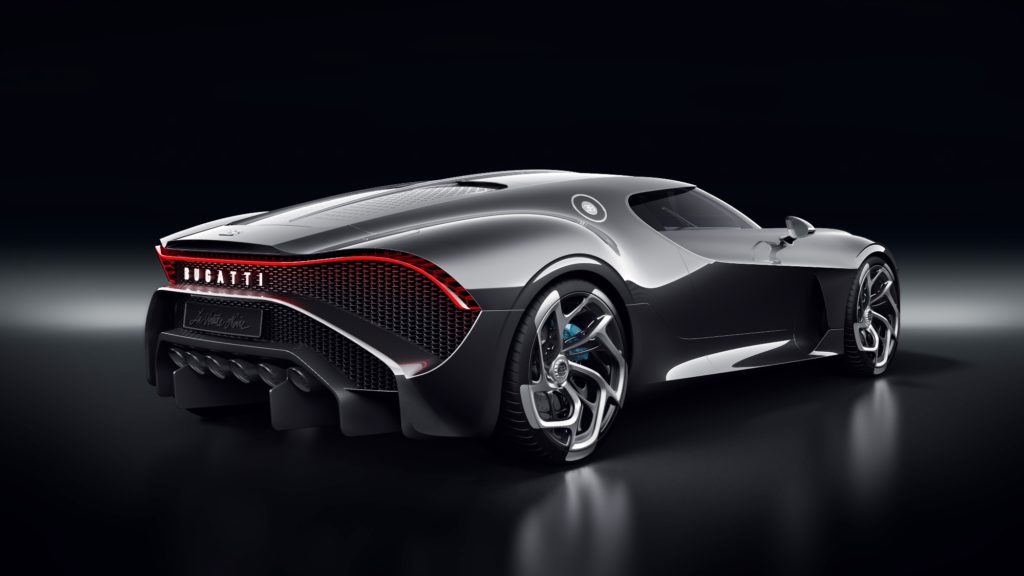 ---
Pininfarina Battista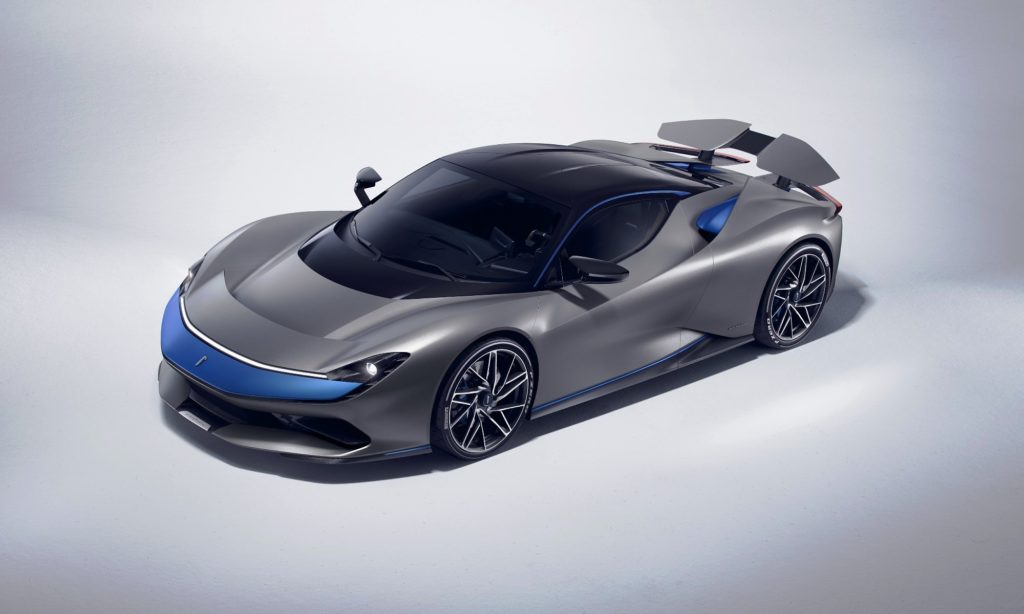 Pininfarina Battista is a 1 400 kW/2 300 N.m all-electric hypercar from the renowned Italian styling house. It boasts an electric drivetrain and battery technology supplied by Croatian firm Rimac. It can sprint to 100 km/h in less than 2,0 seconds and to 300 km/h in an incredible 12 seconds. Top speed is 350 km/h. Battery range, at lower speeds, is said to be 450 km.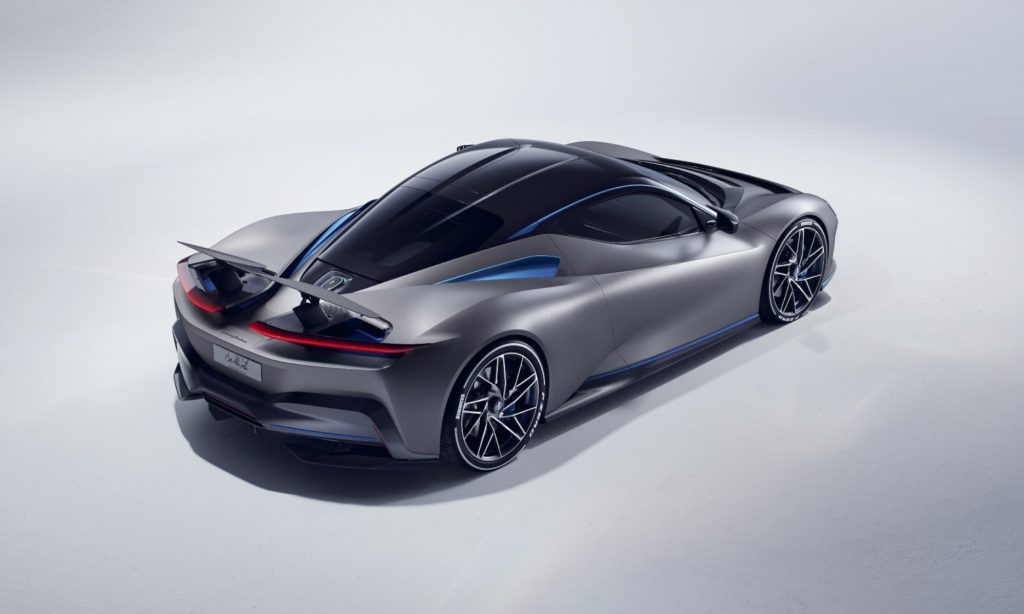 ---
Click here to read about the Lamborghini Aventador SVJ Roadster launched ahead of the 2019 Geneva Motor show.
---
Kia Imagine
---
Audi Q4 e-tron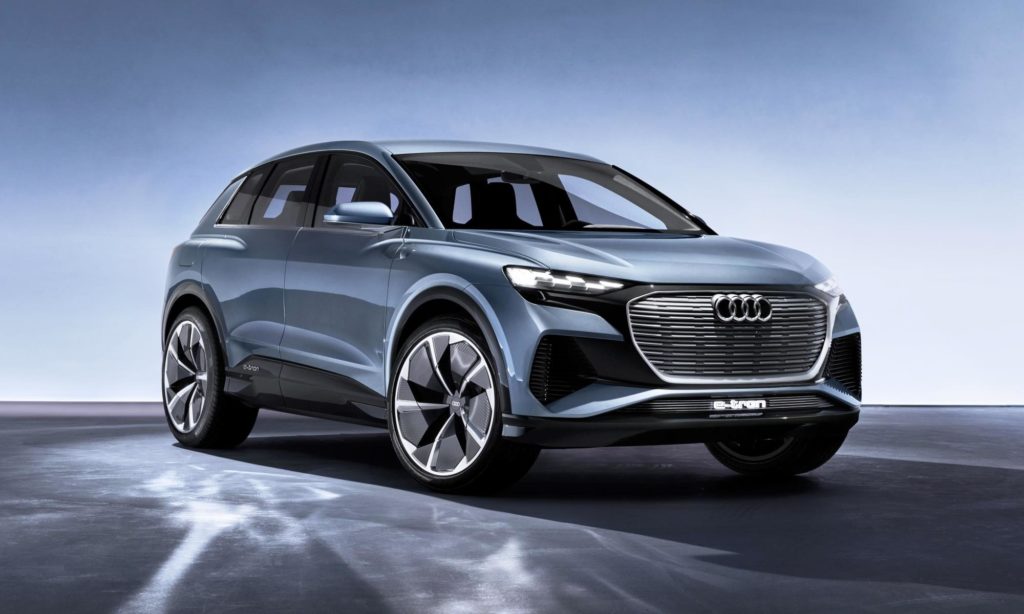 The Audi Q4 e-tron is yet another new all-electric model from the brand. It has two motors that offer up 225 kW of power. It uses Quattro all-wheel-drive to sprint to 100 km/h in 6,3 seconds and will do 180 km/h. Fully charged the battery range is 450 km. The Audi Q4 e-tron will go on sale late in 2020.
---
VW ID. Buggy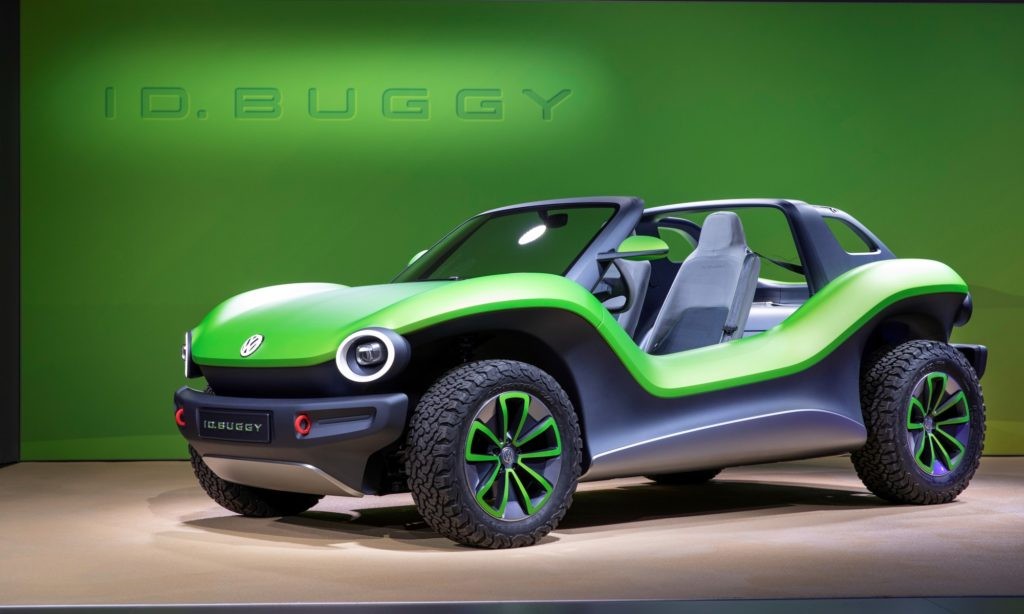 The VW ID. Buggy is a car we prefaced a few weeks ago (read that story here). The modern interpretation of the iconic VW Beach Buggy features a 150 kW all-electric drivetrain. The open-top 2-seater has all-wheel-drive under that glass-fibre reinforced plastic (GFRP) body.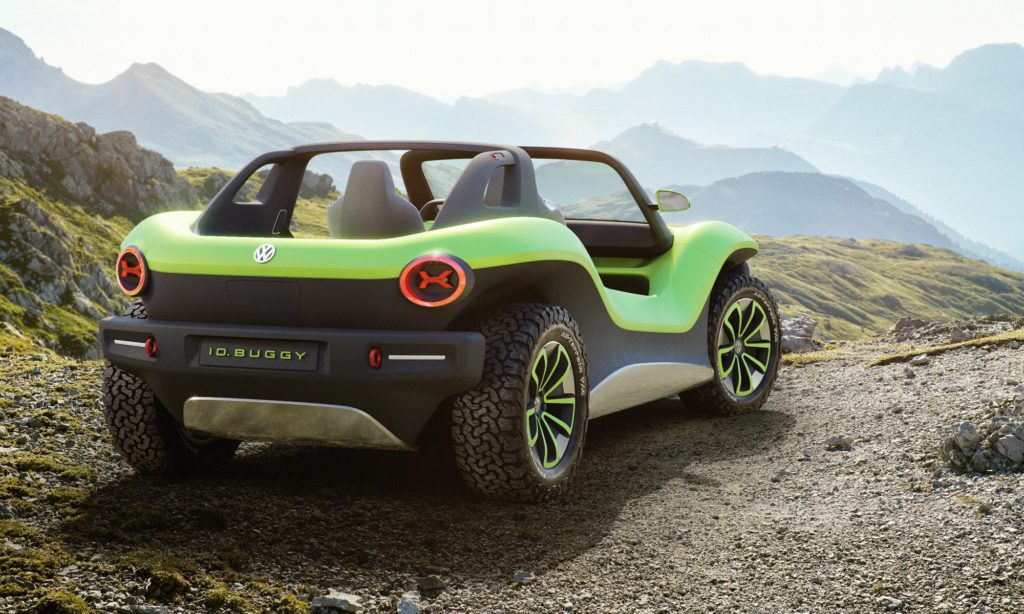 ---
The Bentley Continental GT No 9 Edition 
---