Most readers of our site will know that Datsun/Nissan had a long and successful stint in rallying. That applies both locally and abroad. On the world stage the Japanese automaker forged its reputation on the Safari Rally with cars such as the 240Z. Nissan has created the Safari Rally Z Tribute as an homage to the older winning machine. The new creation will be shown at the 2023 Sema Show. The show take place in Las Vegas from October 31 until November 3, 2023.
Follow Double Apex on Instagram and Facebook where we share more car content.
The inspiration for the new car will also be on display at the 2023 Sema Show. The famous No11 240Z won the 1971 East African Safari Rally. The car on show is a vintage replica of the rally-winning machine.
Click here to check out a beautiful Datsun 280ZX owned by a Double Apex reader.
---
Buy now and take advantage of free delivery in South Africa on orders over R349.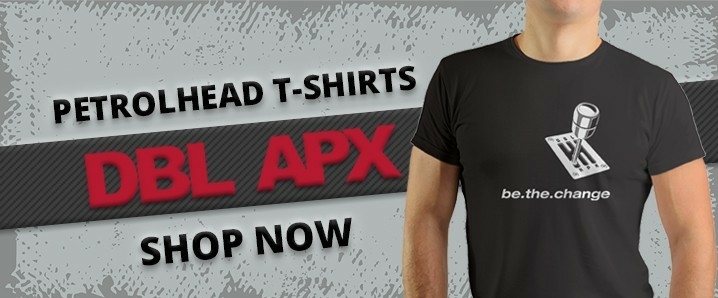 ---
New Made Old
The seventh-generation Nissan Z forms the basis of the Safari Rally Z Tribute. An uprated KW Safari suspension replaces the standard set-up. Raising the body 50 mm helps accommodate 17-inch prototype Nismo Safari wheels shod with chunky off-roading rubber.
Fans of Japanese car culture may be excited to learn about this new movie.
Other features that make it appear more rally ready are a pair of additional LED lamps mounted on the bonnet as well as bumper guards and a bash plate up front.
Click here to check out more incredible cars from Nissan's Zama Heritage collection.
Under the Hood
The Safari Rally Z Tribute has some Nismo goodies under the bonnet as well. These include a cat-back exhaust system, cold air intake, carbon-fibre engine cover and twin-disc clutch and flywheel among others.