When is a Ford Escort not a Ford Escort, when it's an MST Escort. Fans of the iconic Ford shape will be interested to know that the MST Escort is all-new from the ground up, and road-legal. The car pictured is the very first of MST's continuation cars that are available in Mk2 and Mk1 guise.
Follow Double Apex on Facebook and Instagram, where we share more car content.
---
Order from our online store and take advantage of free delivery in South Africa on orders over R349.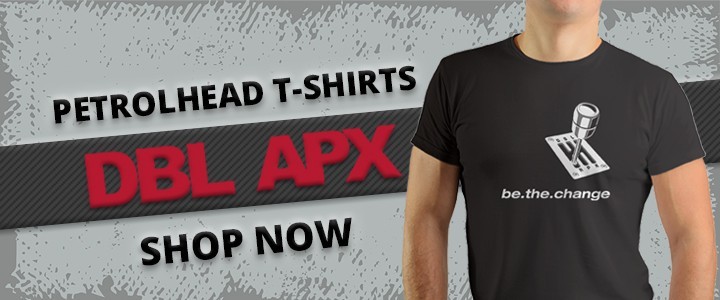 ---
Rally specials
The MST Escort is a faithful recreation of Ford's Mk2 Escort but has nothing to do with Ford hence the absence of any Blue Oval badges. MST plans to sell both generations of the Escort worldwide as road-going rally cars. Before you place an order, consider that the list price is north of R1,3 million and that's before importing it to SA.
Check out our Top 5 Restomods of 2020 at this link.
Race-ready
According to the company's facebook page the MST Escort is made to order. MST offers a number of options for potential owners depending on where they plan to race it, if they race it at all. The body shell can be had in regular or wide-body options (as pictured above). A welded-in roll cage is fitted as standard.
The Singer ACS 911 is another old-looking, modern-day rally machine.
Under the bonnet you can choose from one of three engine options: a 2,5-litre Duratec from Ford, BDG- or Millington-sourced inline four pot. The motors are fired by a Life Racing ECU. Power is rated between 150 and 225 kW. Drive is sent to the rear axle through a six-speed H-gate manual or sequential transmission. Sideways action is guaranteed thanks to a limited slip differential. 
Minilite wheels are controlled by race-spec suspension from Bilstein, Reiger or Ohlins. The wide alloys cover AP Racing brakes with a hydraulic handbrake for tackling tight corners on special stages – NICE! A quick-acting rack features power assistance allow drivers to hold perfect powerslides.