Double Apex attended myriad events and drove dozens of new cars in 2019. Some events and cars are just a bit more memorable than others. Below we chose some of our more memorable stories from 2019. These are the events and cars experienced first-hand by our team, not the most notable motoring and motorsport events of the year.
Follow Double Apex on Instagram and on Facebook where we share more car content.
There were plenty of interesting experiences and notable cars driven but, looking back at 2019, these just stood out for us. Please feel free to comment on our Facebook page with the most memorable stories from 2019 you read on our site.
---
---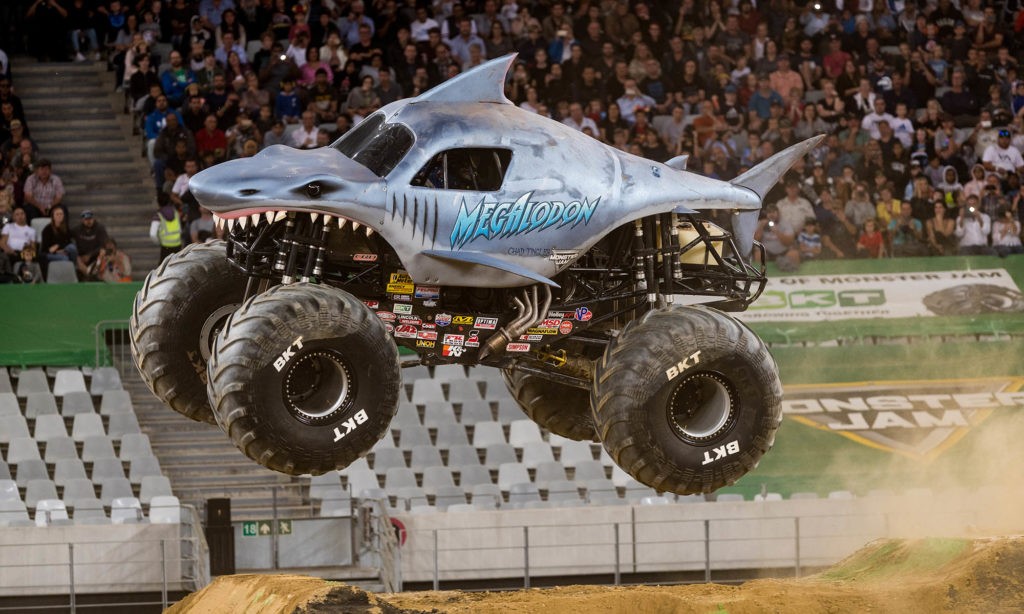 We've made no secret of the fact that we are motorsport fans at Double Apex. This year we got to experience a very different type of motorised entertainment, Monster Jam. The American holding company knows how to put on a great event. From bringing fans to close to the drivers, to countless trinkets and keepsakes on sale, there was something for all ages to enjoy. The show itself was a jaw-dropping extravaganza that featured massive, powerful machinery flying through the air and performing physics-defying stunts.
---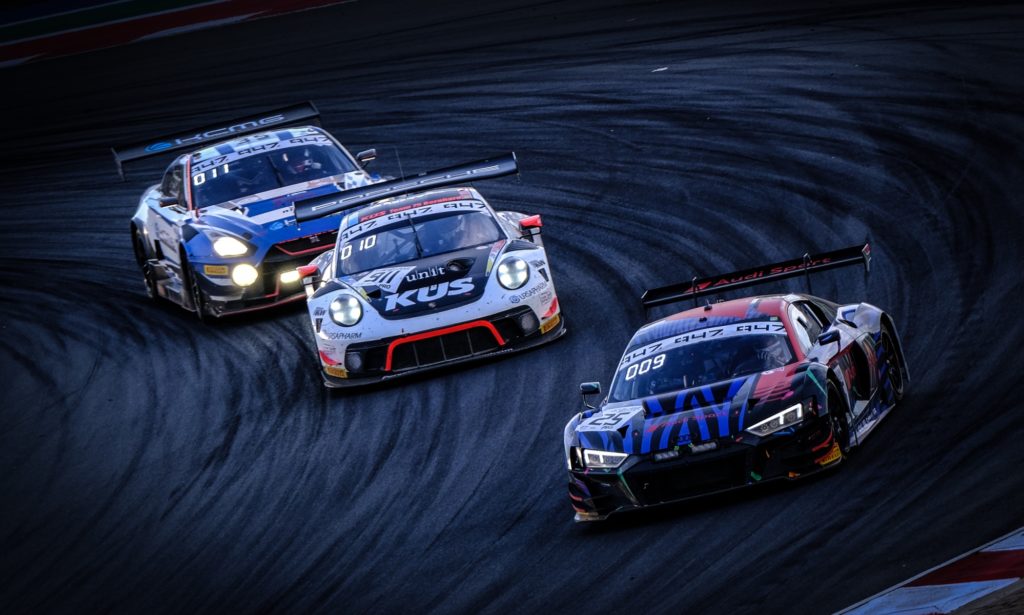 International endurance racing returned to local soil in 2019. The famous Kyalami 9 Hour was resurrected after a 37-year hiatus, and we were there to see all the action. Full pit access brought us close to the GT3 racecars and the fearless drivers who pilot them. Our award-winning photographer captured several beautiful images, which you can see in this gallery. One of our contributors also penned this column on the event and what it means for local sport.
---
---