This Monster Jam gallery was shot for Double Apex by award-winning motorsport photographer David Marchio. You can view some of his other handiwork by clicking here.
The international Monster Jam roadshow made its inaugural visit to the African continent this month. Eight trucks from the well-known series made the trek out to South Africa to perform in Durban, Johannesburg and this past weekend they performed to a sold-out Cape Town Stadium. Double Apex attended the pre-event Pit Party as well as the main event to bring you this exclusive Monster Jam Gallery.
At the pre-event gathering, fans got up close access to drivers and the trucks. Drivers signed countless autographs and posed for even more photographs. During the stadium show the 4,5-ton, supercharged V8 monsters put on a real show in four disciplines: head-to-head racing, a donut competition, the two-wheel challenge and freestyle. Over the course of two hours fans were wowed by the physics-defying antics each driver managed to pull off in the 1 200 kW all-wheel-drive monsters.
---
BJ Johnson, driver of the Gas Monkey Garage monster truck, signed hundreds of autographs at the pre-event Pit Party.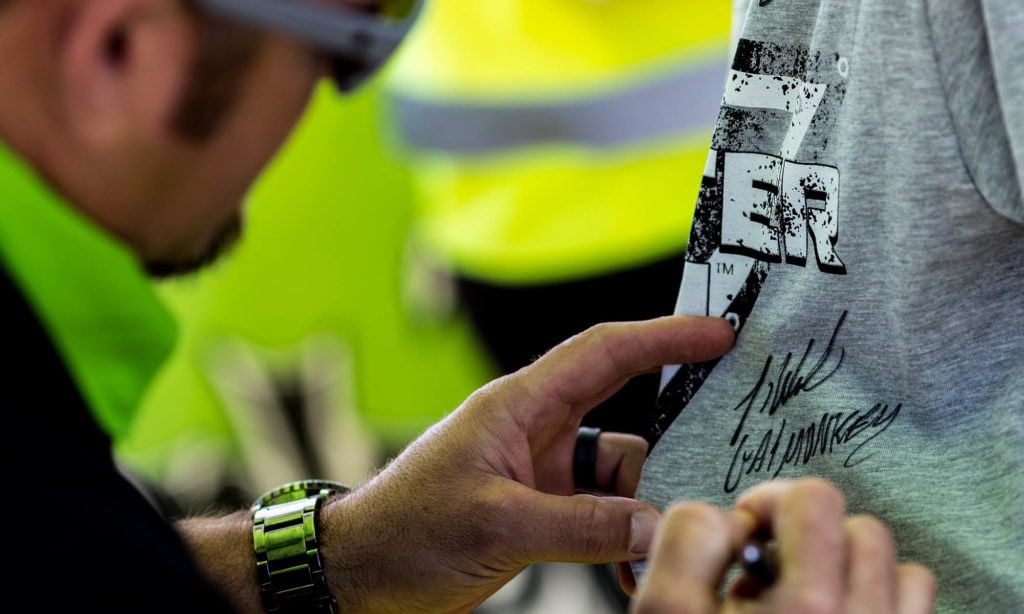 ---
Colton Eichelberger, driver of Maximum Destruction, went on to claim victory.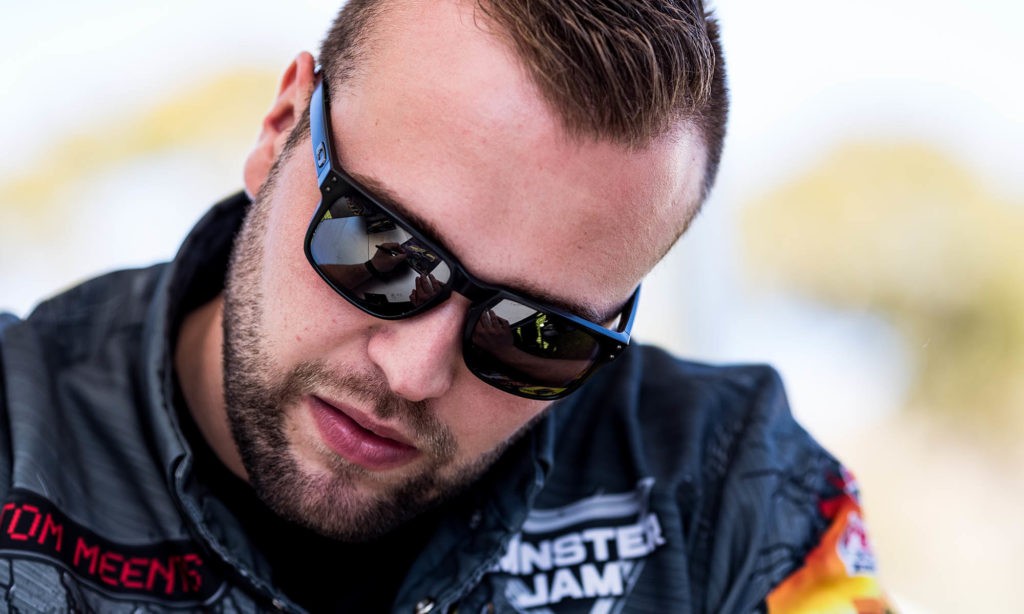 ---
Candice Jolly drove the puppy-shaped Monster Mutt Dalmatian, with floppy ears and wagging tail, and was a real hit.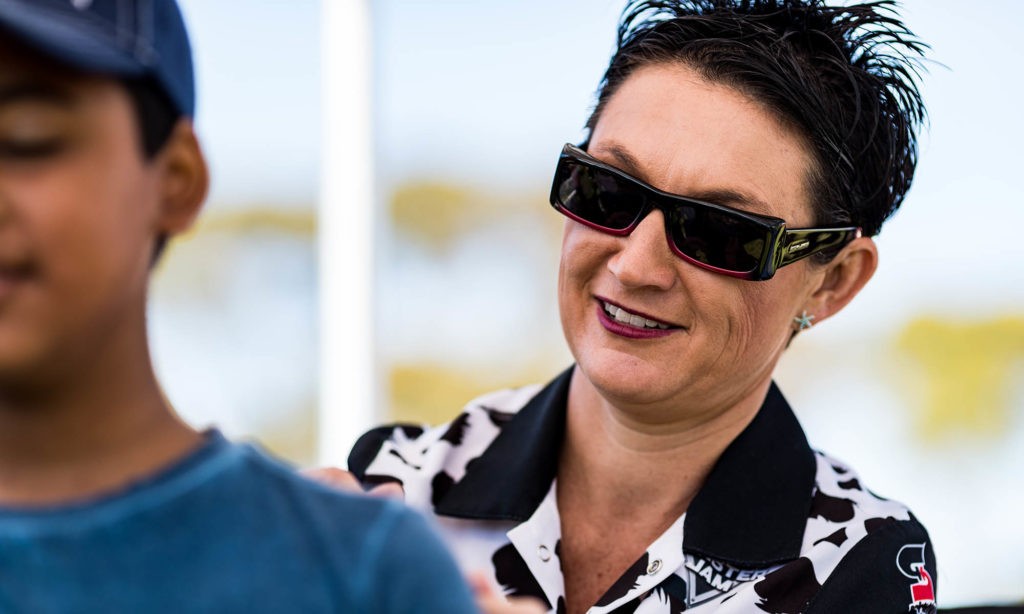 ---
Merchandise was lapped up by fans of the various trucks, El Toro Loco was well supported.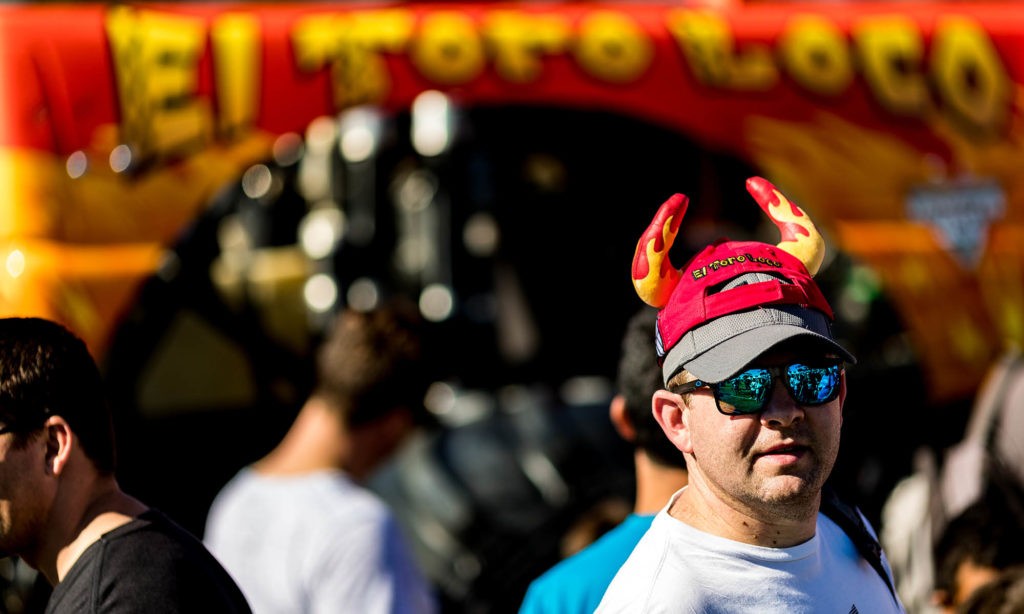 ---
Colton Eichelberger wowed the crowd with his near physics-defying antics.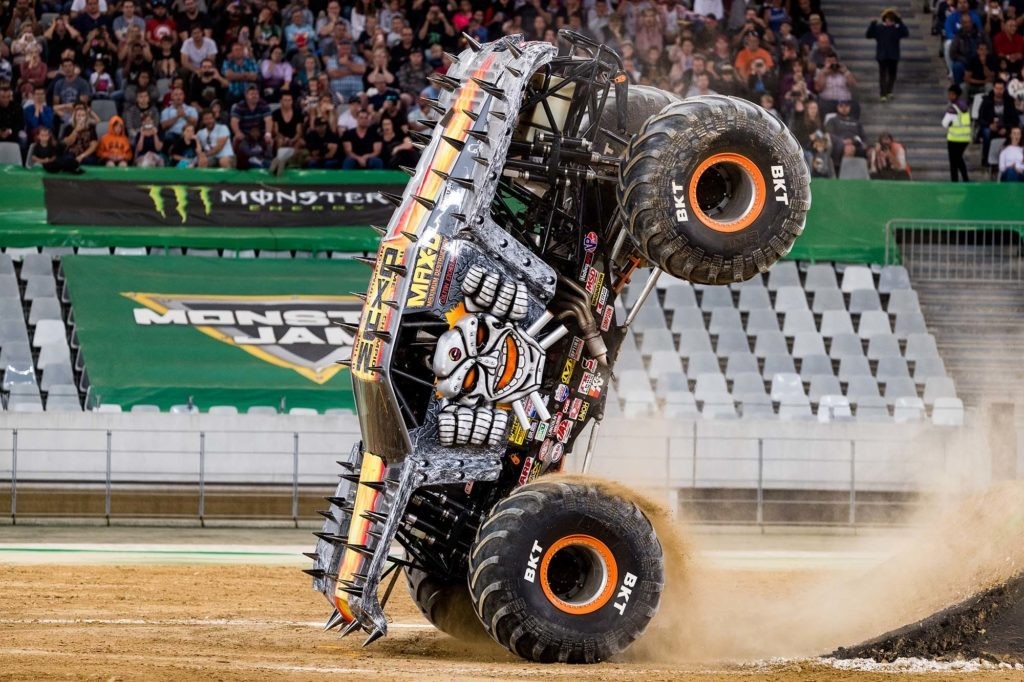 ---
One of two female drivers in action locally, Becky McDonough, surveys the arena before the event.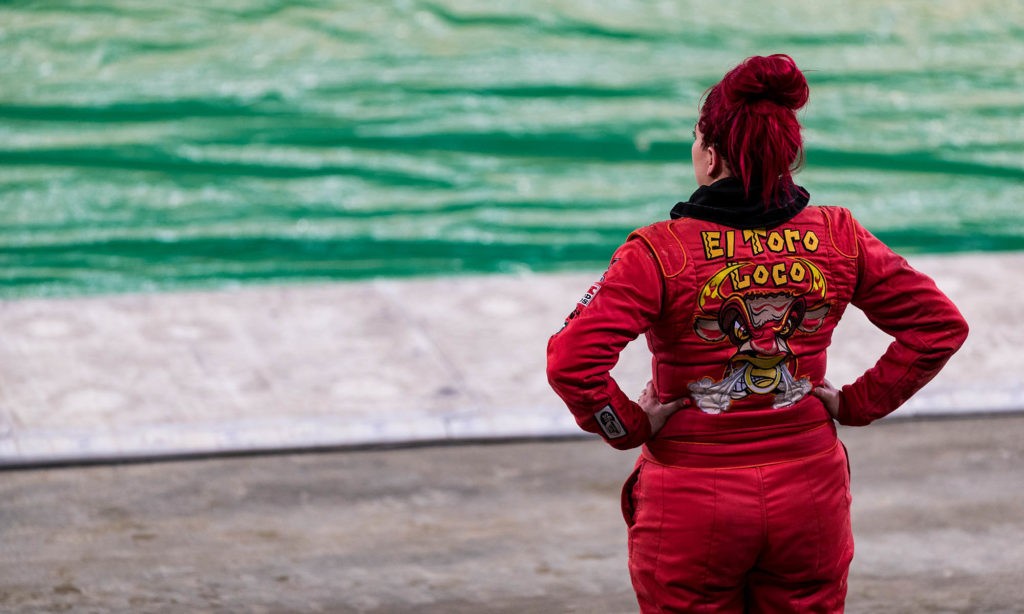 ---
Candice Jolly gets the MM Dalmatian in typical "puppy" pose during the donut competition.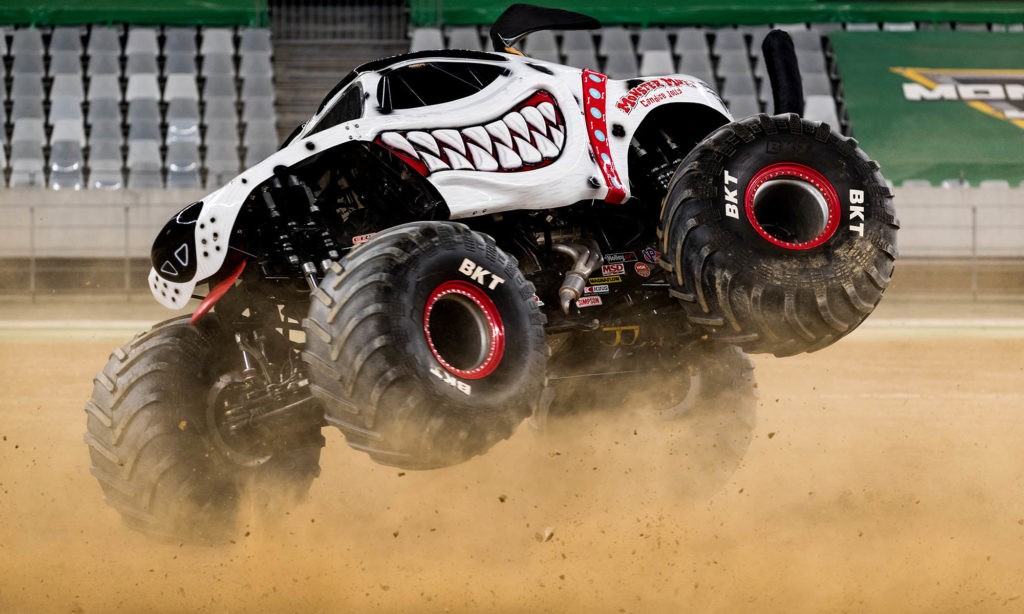 ---
It's the nightmare of many, a 4,5-ton flying shark, known as the Megalodon.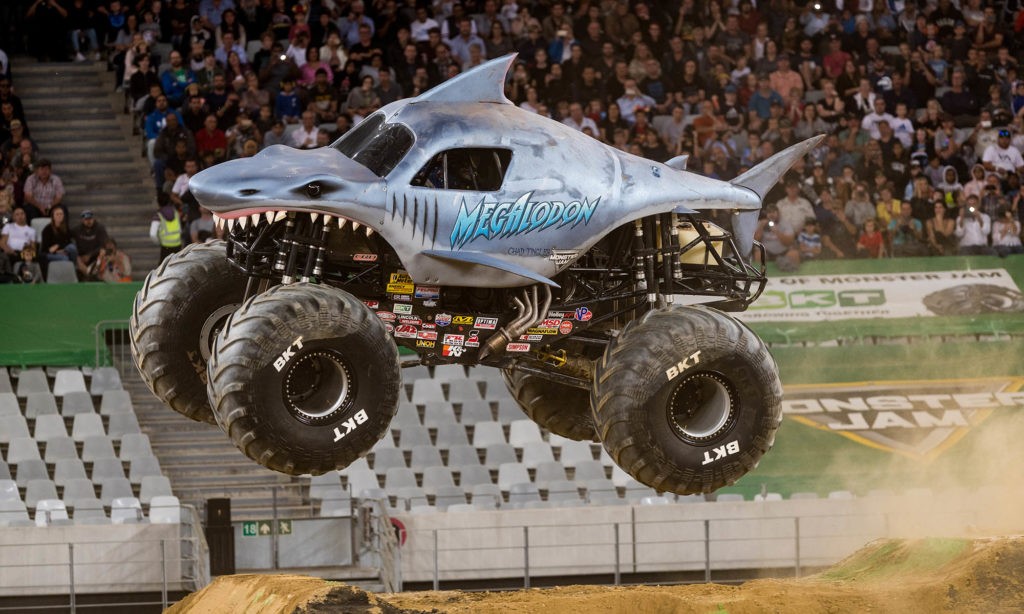 ---
Zombie, driven by Bari Musawwir, is unlike any other motorsport machine in the world.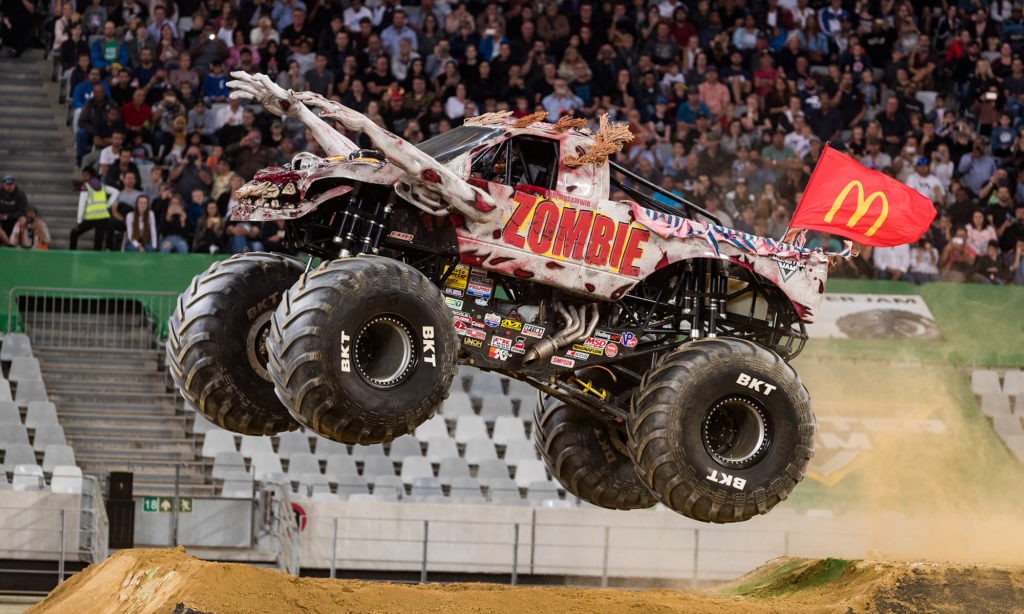 ---
The Gas Monkey Garage Dodge Coronet is the only competing machine that has any resemblance to a real road car.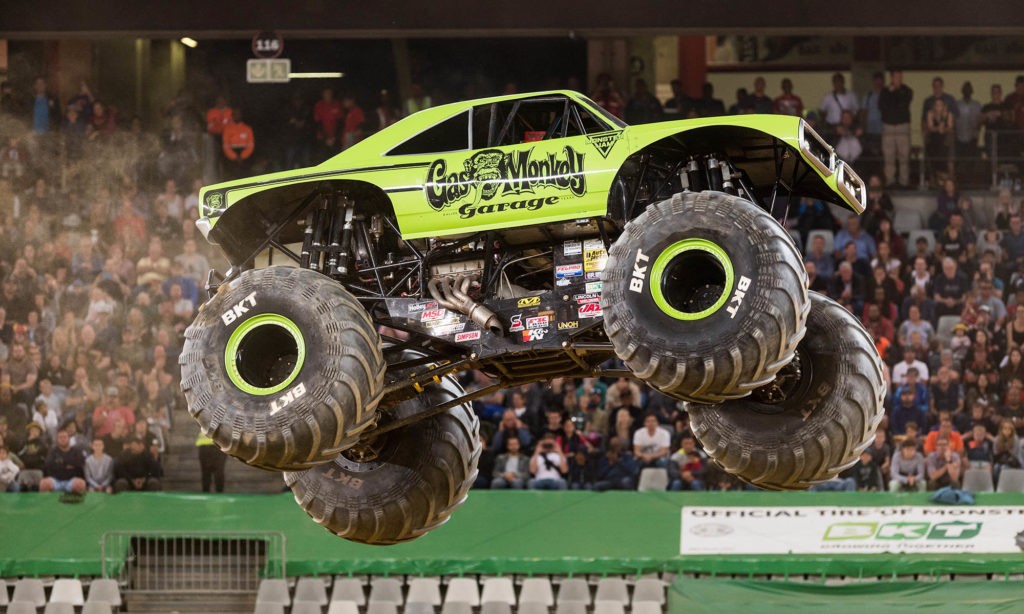 ---
Holy flying trucks Batman! The series sponsor, Monster Energy truck, caught some huge air over the largest ramp.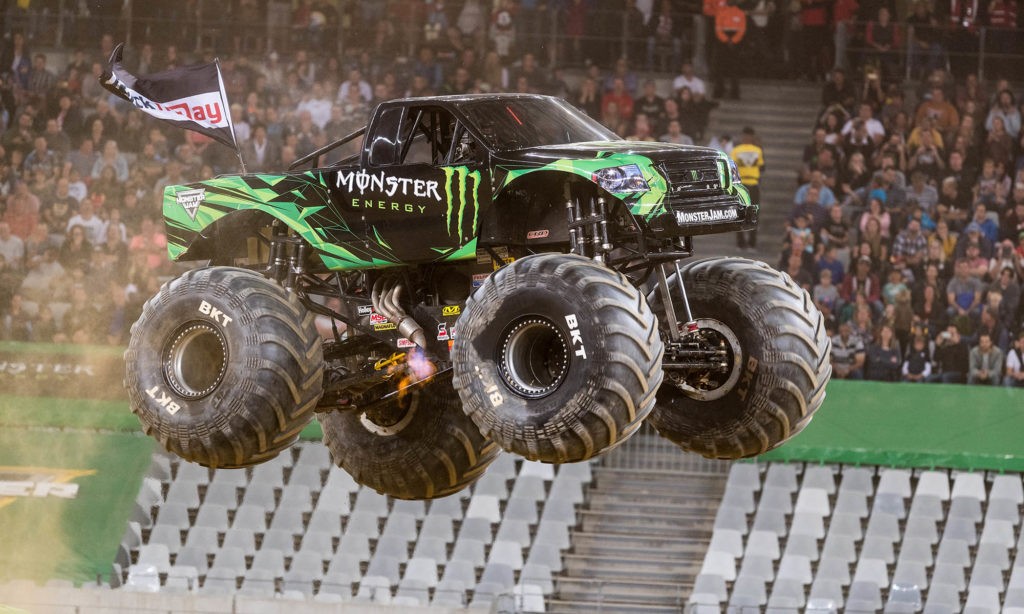 ---
The Crazy Bull, El Toro Loco, was a crowd favourite with young and old.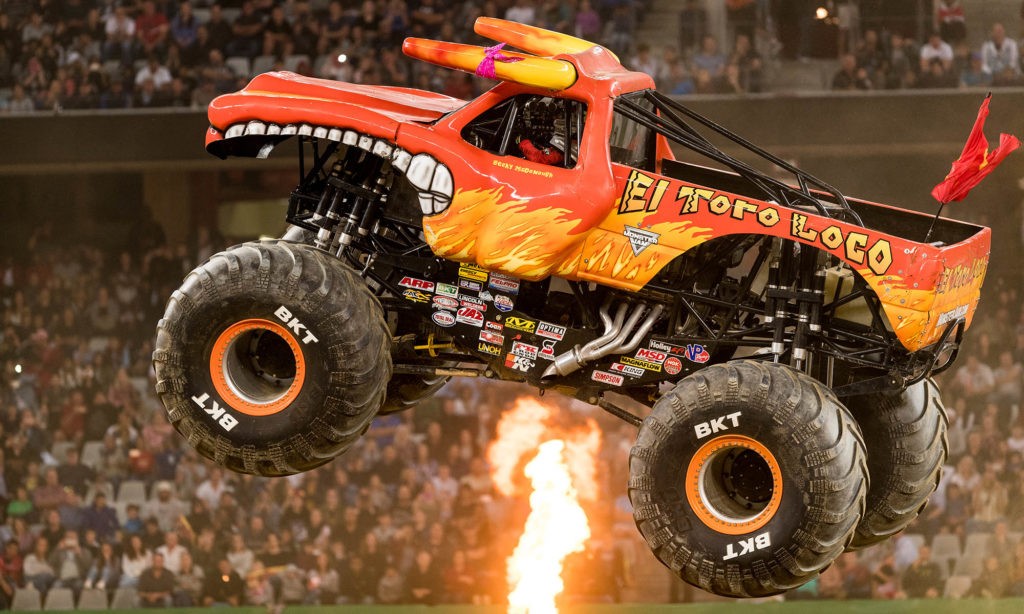 ---
The Grave Digger lived up to its name in the Freestyle section of the event, moving volumes of dirt during its run.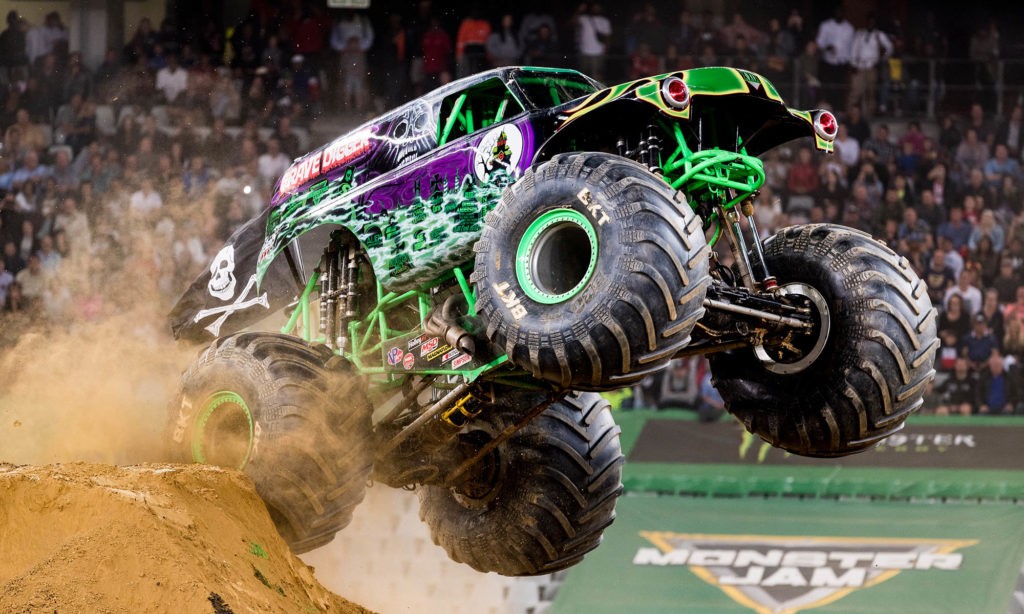 ---
The fans chose sides early in the event.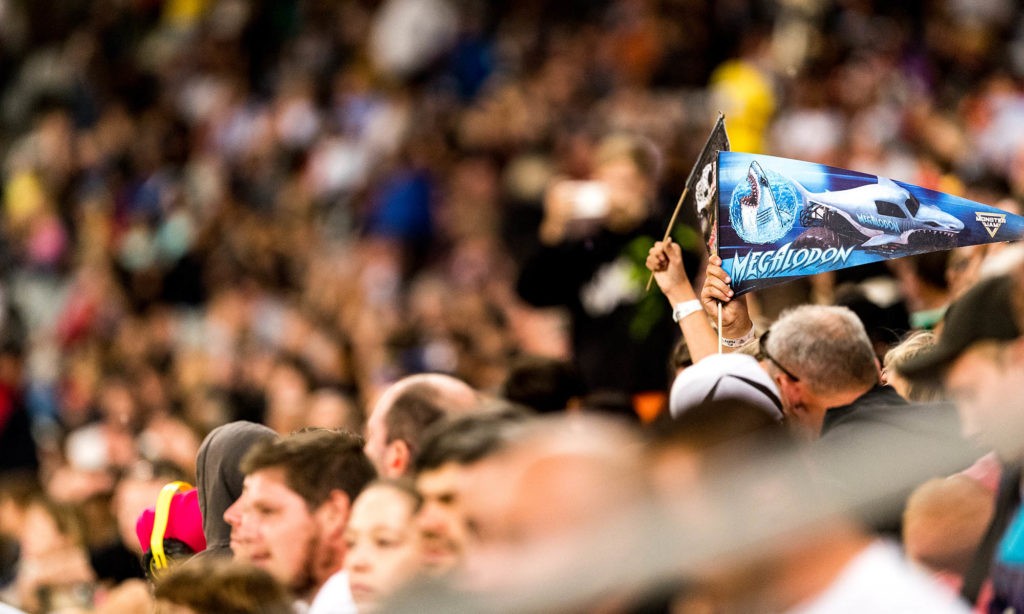 ---
Max Destruction doing a backflip.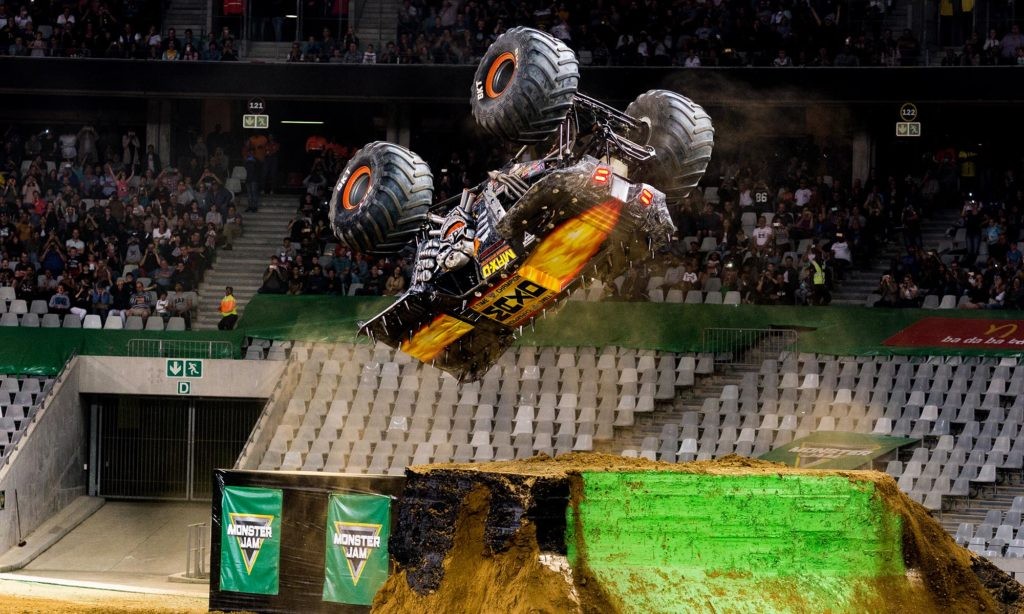 ---
Steven Sims shows his appreciation for the crowd support at Cape Town Stadium.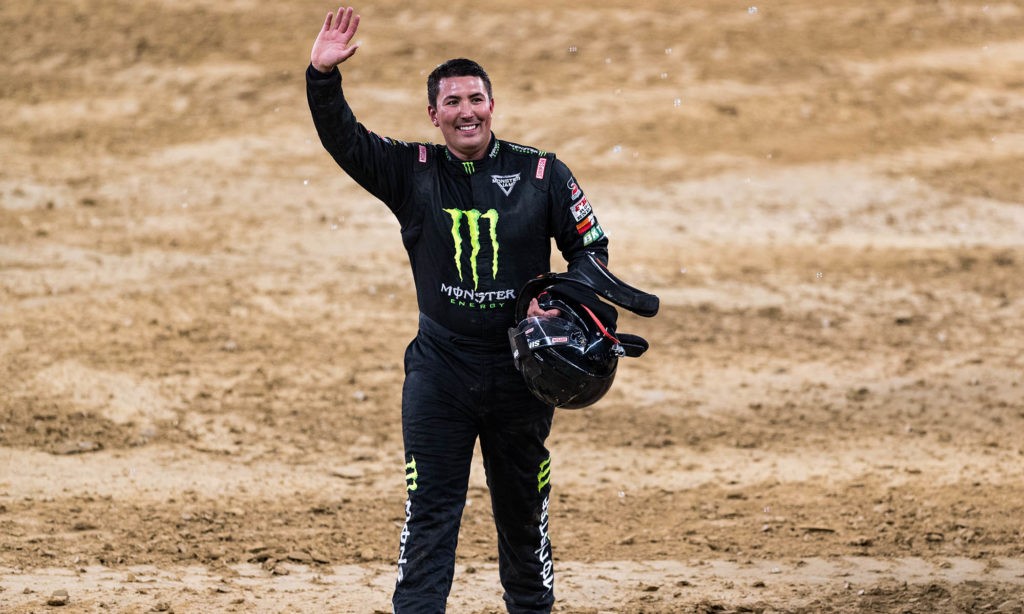 ---
Left to right: Chad Tingler, Charles Pauken and Bari Musawwir look a bit tired after the two-hour show.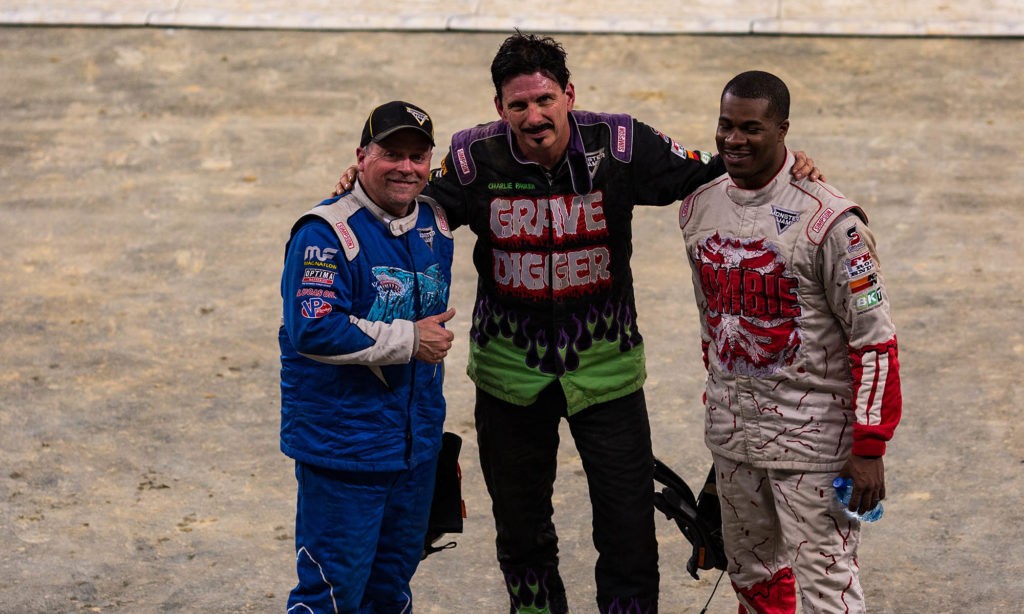 ---
Here are video highlights from the Durban event: