Performance fans and news websites have been talking about the BMW M4 CSL for ages now. The car was first rumoured over a year ago when test mules were seen at the Nurburgring. As sightings became more frequent it became increasingly difficult for BMW to hide the fact that M Division was working on an apex M4. This week we got our best look at the BMW M4 CSL prototype in an official video released through the company's YouTube channel. 
Follow Double Apex on Facebook and Instagram, where we share more car content.
---
Buy now and take advantage of free delivery in South Africa on orders over R349.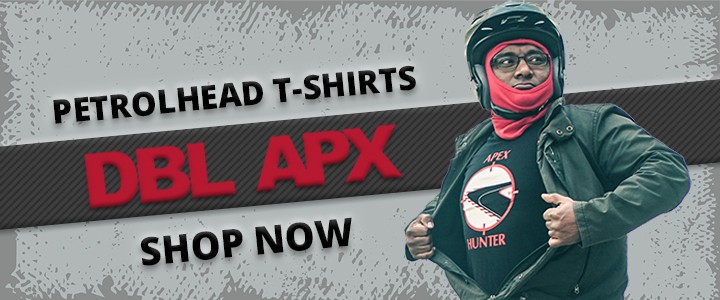 ---
Official info
The video (at the bottom of this post) is presented by Jorg Weidinger. Herr Weidinger is a BMW veteran for two decades and in his role is responsible functional integration driving dynamics BMW M4. Judging by the video he is also pretty handy behind the wheel.
Read about the rarest M3 ever made at this link.
Weidinger confirms a few things for us, directly and inadvertently over the course of the video. He shows us the duck-tail rear spoiler, which is a nod to the famous E46 M3 CSL. He also confirms that the hard-core model will run on Michelin Pilot Cup 2R footwear. Cup 2R is the most extreme road tyre produced by the French firm. 
We can also see that the car has composite brakes while its wheels are being changed. And from the driving scenes we can tell that it has an automatic transmission. Look closely and you can see that the rear seats are also missing. This latter fact has been shown in many spy images. 
Watch our BMW M4 Competition video review by clicking here.
Unofficial info
There is plenty we know about the upcoming BMW M4 CSL. BMW has already announced the 'unveil' date as May 20. We also know that it will be powered by the same inline six-cylinder engine as the other M3/4 derivatives. However, some reports suggest that power from the twin-turbocharged engine will be ramped up to as much as 410 kW. 
The rear-seat delete, along with a healthy dose of carbon-fibre, are part of a weight saving program that is said to be worth nearly 200 kg. BMW sneakily shows us that they are testing and setting lap times with the BMW M4 CSL Prototype at the Nurburgring. The lap times will be probably be announced at the car's official unveiling.