We sporadically feature cars from Manhart Performance. You can see the full list by clicking here. The German tuning house works its magic, usually, on cars from its homeland. Its latest creation, seen above, is the Manhart Porsche Cayenne CRT800. 
Follow Double Apex on Facebook and Instagram, where we share more car content.
---
Buy now and take advantage of free delivery in South Africa on orders over R349.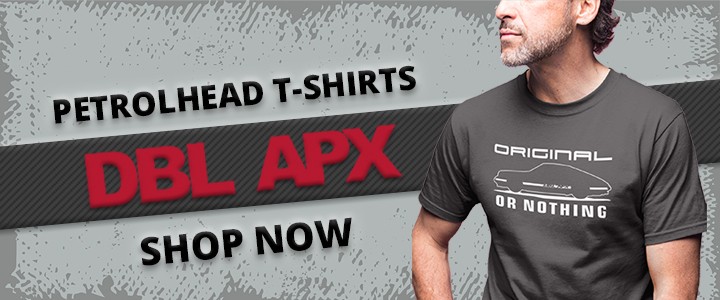 ---
Porsche-based
The Manhart Porsche Cayenne CRT800 is based on the Porsche Cayenne Turbo Coupe. The base car is no slouch to start with as it has 404 kW/770 N.m on tap. Manhart's engineers have replaced the standard turbochargers on the 4,0-litre V8. 
In addition they fit an uprated intercooler and rewrite the software in the ECU. The net result is that the CRT800 has 594 kW of power and a whopping 1 090 N.m of torque. There is also a freer-breathing exhaust system that ends with 100 mm outlets. The exhaust system also features flaps that allow the driver to choose the volume of the noises made by the motor.
Manhart doesn't make any performance claims for its latest model. However, the standard Cayenne Turbo Coupe can accelerate from a standstill to 100 km/h in 3,9 seconds and has a top speed of 286 km/h. The CRT800 is bound to be loads quicker.
Click here to read our review of the Porsche Cayenne GTS Coupe.
Bespoke appearance
The company's signature gold decal kit on black paintwork is the most obvious visual change to the Manhart Porsche Cayenne CRT800. The same hue is used on the alloys, brake calipers, and diffuser. The car also rides 35 mm closer to the ground thanks to a new suspension set-up. Manhart also installs 22-inch, 10-spoke alloys measuring 10,5 inches wide in front and 11,5 inches wide at the rear.