The Zyrus Lamborghini LP1200 is a bonkers hypercar created by a Norwegian company called Zyrus Engineering. The company announced late last year that it will be building the LP1200 but the car's development process took a four month hiatus due to the global Covid-19 pandemic. Zyrus Engineering is now back on track with its Lamborghini LP1200 program.
Follow Double Apex on Instagram and Facebook where we share more car content.
Carbon-fibre everything
Zyrus has extensive motorsport and engineering experience. The LP1200 was created to compete in the Norwegian Extreme GT Championship. This category is an open-spec series where most cars run over 750 kW (1 000 hp).
Check out Lamborghini's own, upcoming track-only hypercar here.
Zyrus Engineering  starts with a Lamborghini Huracan Super Trofeo. Although the appearance is familiar Zyrus revises the car quite heavily. Their press release says that 527 parts have been redesigned. The body has been developed in-house and is fashioned out of prepreg carbon fibre. Every panel is lighter and stiffer than that it replaces. A massive aero kit has been designed and made by Zyrus. A huge rear wing, front splitter and rear diffuser generate up to 1 200 kg of downforce.
Twin-turbo power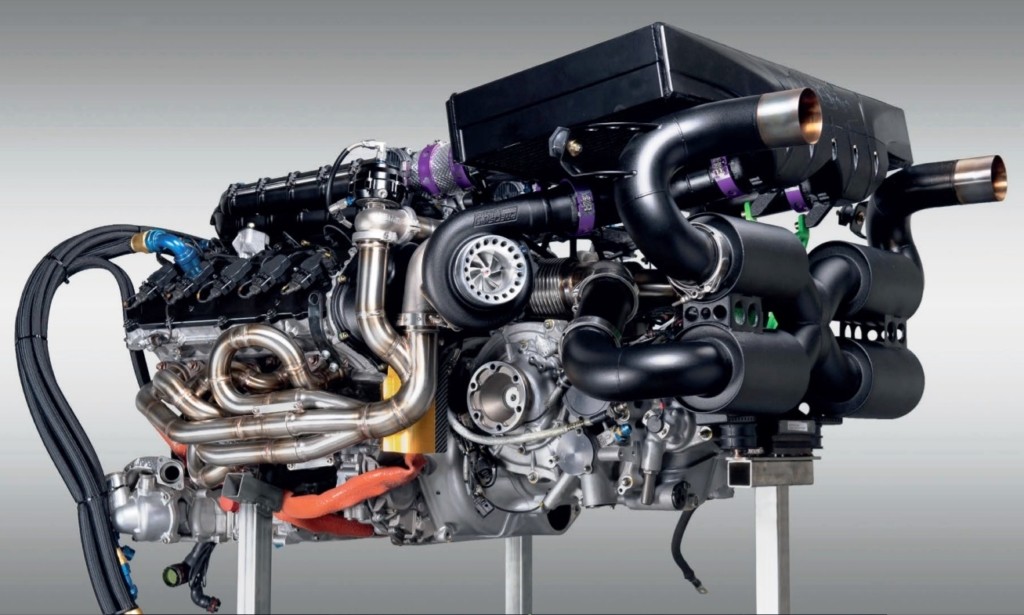 Powering the Zyrus Lamborghini LP1200 is a heavily modified version of the Huracan's 5,2-litre V10. The engine is now force-fed by twin-turbochargers that ramp up power to whopping 883 kW (1 200 hp). If that isn't enough power for you, the company is also producing LP1600 (1 180 kW) and LP2000 (1 472 kW) versions. Inconel manifolds and titanium exhaust system along with a bespoke intercooler and new intake manifolds are all made by Zyrus. The sum total is a package that Zyrus says makes this car faster than any other Lamborghini on the race track.
Read our Lamborghini Huracan Evo driving review at this link.
With 1200 hp hauling 1 200 kg and 1 200 kg of downforce, the power to weight to downforce ratio is 1:1:1. Zyrus plans to build 24 units of its hypercar, 12 of which will be road legal, though the road cars will all be LP1200 versions. You can listen to the angry Zyrus Lamborghini LP1200 and see it in action in the video below.