These three cars is the most hard-core of their respective line-ups. But to show their mettle in a straight line UK website Car Wow has arranged a track specials drag race.
Follow Double Apex on Facebook and Instagram, where we share more car content.
---
Buy now and take advantage of free delivery in South Africa on orders over R349.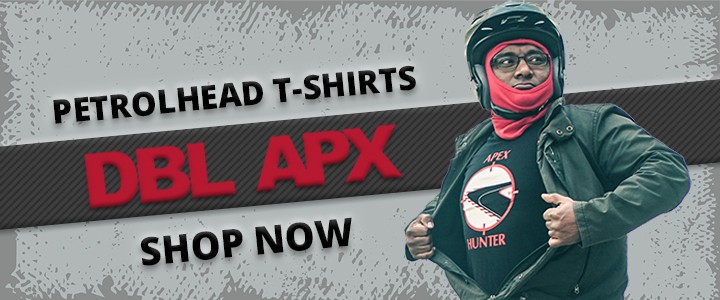 ---
Most extreme
The Lamborghini Huracan STO is the newest model of this trio, it also happens to be the most extreme Huracan road car sold. Power comes from a naturally aspirated V10. Peaks of 470 kW/565 N.m sent to the rear wheels through a dual-clutch transmission. Quoted performance figures are a 3,0-second zero-to-100 km/h dash and a 0-200 km/h time of nine seconds. 
Read our review of the Lamborghini Huracan Evo by clicking here.
The Ferrari Pista has a twin-turbocharged V8 that sends its power to the rear wheels via a dual-clutch transmission. The quoted power output is 530 kW along with 770 N.m of torque. Watch a Ferrari Pista battle against a McLaren 720S in this video.
Porsche's latest generation GT3 has 4,0-litre naturally aspirated motor that has six cylinders. The engine develops an impressive 375 kW and 470 N.m of torque. Power is sent to the rear axle via a six-speed manual or a seven-speed dual-clutch (PDK) transmission. The rear-mounted engine helps the GT3 to get off the line with minimal fuss and maximum traction. Porsche says its latest charge can blast from standstill to 100 km/h in just 3,4 seconds (PDK).
Watch a Huracan STO take on a Porsche GT3 around a track in this video.
On paper these three are very different cars, but which will triumph in the track specials drag race? Let us know which you think will be quickest on our Facebook page.