I feel the need… the need for speed. That famous line is known by petrolheads the world over, even if some don't know its origins. Well, the man responsible for speaking that phrase is back. It's been years in the making, over 35, with a pandemic putting the brakes on a release date but Top Gun Maverick is ready and due for release in a matter of months.
Follow Double Apex on Facebook and Instagram, where we share more car content.
---
Buy now and take advantage of free delivery in South Africa on orders over R349.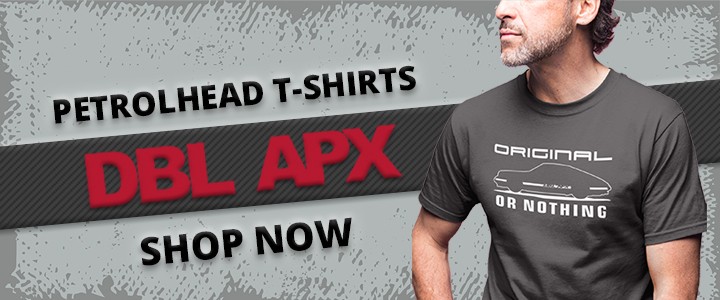 ---
In Top Gun Maverick, Pete "Maverick" Mitchell, played by Tom Cruise, is back. The man who made us all want to be fighter pilots is still at it. He is now the elder statesman of the Top Gun academy, helping to train young pilots. Now you're probably wondering why you're reading about this on an automotive website. Well, there are a few reasons. Cruise's character was a speed freak in the original movie. He rode a Kawasaki Ninja and his leading lady drove a classic Porsche.
More recently Cruise partnered with Porsche to bring us a Top Gun-style dog fight in the lead-up to the British Formula One Grand Prix. He reenacted a famous scene from the first movie using 992 Porsche GT3s on track. You can watch that GT3 dog fight by clicking this link.
Porsche and Paramount Pictures teamed up to produce the video clip below, showing the relationship between Top Gun Maverick and the German sportscar maker. The teaser aired during the Super Bowl this past weekend. A classic, silver Porsche 911S will be making an appearance in the Maverick sequel, as pictured above. The full Top Gun Maverick trailer can be found at the bottom of this post.
---