We have no idea how to pronounce its name, but we figure that the motoring world will need to learn how to in the not too distant future. The Silk-FAW Hongqi S9 is a hypercar that is borne out of a Sino-Italo collaboration and the results seem quite impressive. 
Follow Double Apex on Instagram and Facebook where we share more car content.
---
Order from our online store and take advantage of free delivery in South Africa on orders over R349.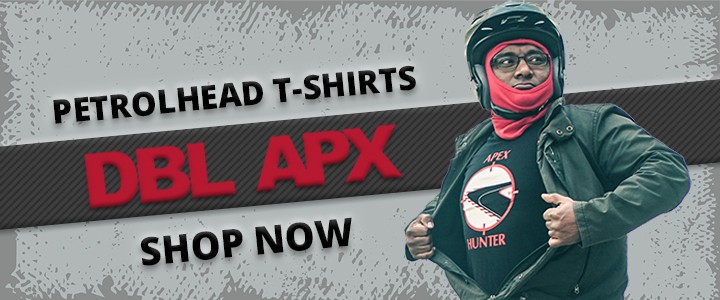 ---
Hybrid power
The Silk-FAW Hongqi S9, which was shown at the Shanghai Auto Show, has a twin-turbocharged V8 engine with three electric motors. Peak power is reported as just under 1 050 kW (1 400 hp). That output translates to impressive performance figures. The 0-100 km/h sprint takes just 1,9 seconds and top speed is rated as 400 km/h.
A matter of style
There have been many, err… less than pretty designs from Chinese automakers. For the Silk-FAW Hongqi S9 the company footing the bill went to the home of all things beautiful and stylish: Italy. Not only did they go to Italy, they also enlisted the services of legendary car designer Walter da Silva. Da Silva's pen has been responsible for such memorable models as Alfa Romeo 156, the original Audi R8, the Lamborghini Egoista show car, the modern VW Scirocco and many others. He is currently the VP of styling and design at Silk-FAW. 
"We designed the shapes and technical surfaces skillfully until we reached the point of maximum balance between aerodynamics, proportions and beauty," said De Silva. "No detail was left to chance in order to complete the body shape of the Hongqi S9 with an aesthetic language of essential, dynamic lines. The end result reveals a timeless, athletic styling that defines the Essence of Beauty."
It is reported that just 99 will be produced, priced accordingly, and that they will be built in Italy's famed Motor Valley, which counts Ferrari, Lamborghini and Pagani as its more famous residents.