A while ago we brought you an interesting drag race that featured a VW Golf R against a BMW M135i and Mercedes-AMG A35. You can see that video by clicking here. The trio are natural rivals as they all have similar outputs and drivetrains. Without giving too much away, the Mk8 Golf R proved to be a worthy adversary to the A35, but how will it shape up in this Golf R vs A45S drag race?
Follow Double Apex on Instagram and Facebook where we share more car content.
---
Order from our online store and take advantage of free delivery in South Africa on orders over R349.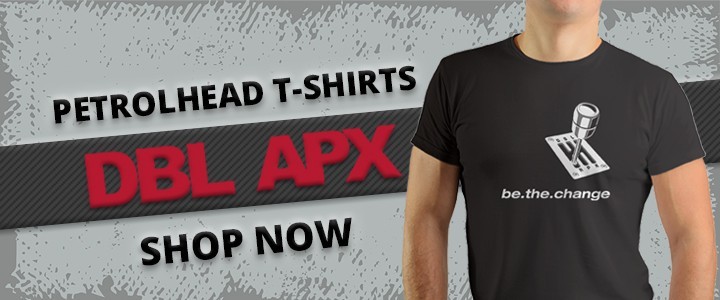 ---
Underquoting
In the past many have claimed that VW is quite conservative with its power output claims. The Golf R Mk8 is supposed to produce 235 kW of power and 420 N.m of torque from its turbocharged 2,0-litre inline four. As with all R versions before it the latest generation puts down its power through all four wheels. Someone needs to get a Golf R onto a dyno to let us know exactly how much power it is producing. Click here to check out the specs of the Golf GTI Mk8 that will be introduced into SA in a matter of weeks.
Check out the Top 5 hot hatches being introduced into SA this year at this link.
The Mercedes-AMG A45S is no slouch. It boasts the most powerful series production 2,0-litre engine ever fitted to a road car. Also a turbocharged 2,0-litre inline four, the AMG's power unit cranks out a whopping 310 kW and 500 N.m of torque. That's some margin over the Golf it faces in this drag race. Power is also transferred to the deck through an all-wheel-drive system that is fed by an eight-speed transmission. Check out our very own Mercedes-AMG A45S track video by clicking here.
The odds are heavily stacked in favour of the Merc but one never knows… If you enjoy the the Golf R vs A45S drag race video feel free to share it using the social media buttons below, or share it directly from our Facebook page.