Energy drinks company Red Bull pulls off some truly memorable marketing stunts, especially when it comes to its Formula One team Red Bull Racing (RBR). You can see some of the Austrian firm's previous video activities at this link. Ahead of the Italian F1 Grand Prix this weekend RBR put together another cool video. Watch as the RBR RB7 races through Palermo.
Follow Double Apex on Facebook and Instagram, where we share more car content.
---
Order from our online store and take advantage of free delivery in South Africa on orders over R349.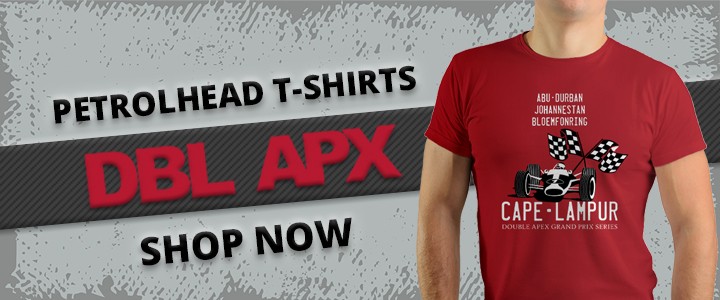 ---
Old world charm
Sicily, the football to Italy's boot, is a beautiful island with many scenic highlights. The capital Palermo has an old-world charm that captivates all who visit. In Red Bull's latest video, titled Ciao Palermo, the title winning RB7 races through Palermo's many recognisable areas.
This unique road-trip pays homage to one of Italy's most evocative and vibrant cities by starting at Palermo's oldest street market: Ballarò. The RB7 then powers through the city's narrow lanes before hitting the wider grand boulevards, including the Via Vittorio Emanuele, which cuts through the historic city centre.
From the beautiful Quattro Canti, it heads towards the Porta Felice and the Foro Italico promenade. The RB7 leaves the Mondello beach for last where it's loaded onto a boat to finish its journey towards Milan, and ultimately Monza for this weekend's race. 
Italian F1 GP
The Italian Formula One race is the third of a triple-header after the resumption of the F1 season following the summer break. This is the closest season after many years of Mercedes/Hamilton domination as RBR has taken the fight to the German outfit. Many are expecting the defending champions team to return to winning ways at Monza. 
Free practice starts at 14:30 tomorrow (Friday afternoon) with the traditional qualifying session on from 18:00 on the same day. A qualifying sprint race takes place at 16:30 on Saturday afternoon. The lights go out for the main race at 15:00 on Sunday afternoon.