Porsche AG has given us a rare look behind the curtain of its design works in a new book entitled Porsche Unseen. Fifteen previously unseen and unknown Porsche designs are made public for the first time in this coffee table publication. The designs range from 2005-2019, each showcased model shows a concept that could've been. Check out a few other Porsche prototypes at this link.
Follow Double Apex on Instagram and Facebook where we share more car content.

"When it comes to the visions we develop, it is not about bringing every car onto the road. Instead, it is more a question of establishing creative space and a relationship with the future," says Porsche Chief Designer Michael Mauer. when describing the design process and adds: "There are two possibilities for continuing to develop as a brand: either you improve your products from the present, that is to say step-by-step. However, it is difficult to be really innovative in this process. Or you give free rein to your creativity. The idea is to let your thoughts jump to the day after tomorrow, and to then move back from there to tomorrow."
---
Order from our online store and take advantage of free delivery in South Africa on orders over R349.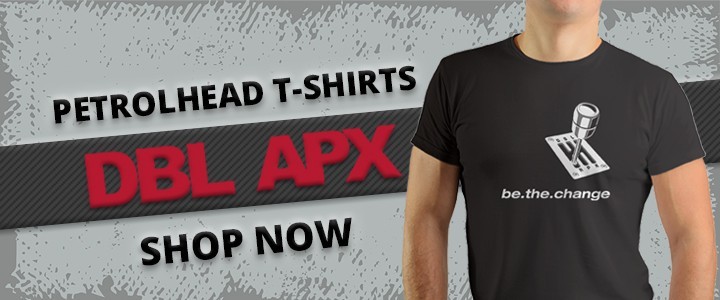 ---
Porsche 919 Street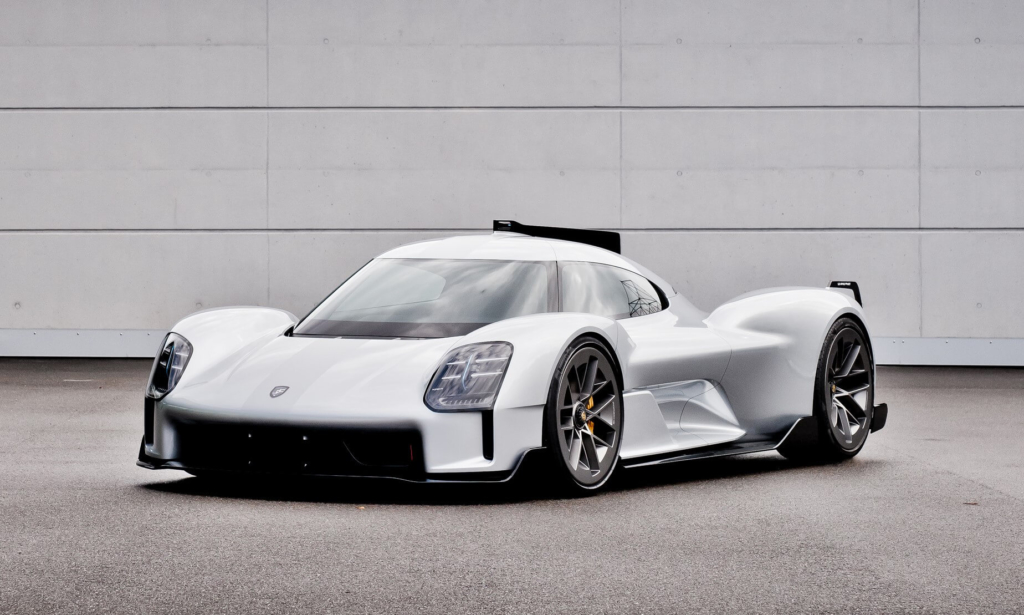 The Porsche 919 Street was based on the technology used in the Porsche 919 Hybrid, the company's Le Mans-winning protoype. The Street version brought that level of LMP1 racecar performance drivers on the road. At the heart of carbon monocoque was supposed to be a 662 kW hybrid drivetrain. The dimensions and wheelbase were also the same as on the racecar. Click here to read our driving review of the latest Porsche 911 Turbo S.
---
Porsche Vision Spyder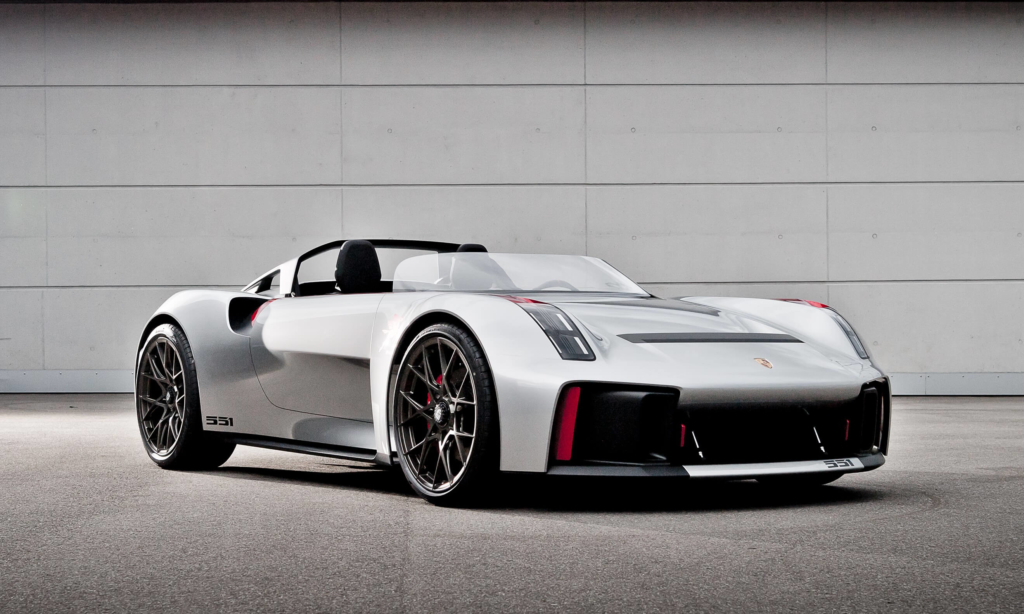 When Porsche used the rear numberplate "Little Rebel" it should've been a giveaway as to what this model was trying to replicate. It is a nod to the famous Sypder driver by James Dean (the rebel without a cause) who nicknamed his car "Little Bastard". The new concept has a spartan, puristic cockpit and a mid engine layout. The modern-day Porsche 550-1500 RS Spyder was was intended to further develop the design identity of Porsche and provide a pool of ideas for future details – for example, the ultra-modern roll bar. Check out the Porsche 981 Bergspyder at this link.
---
Porsche 911 Vision Safari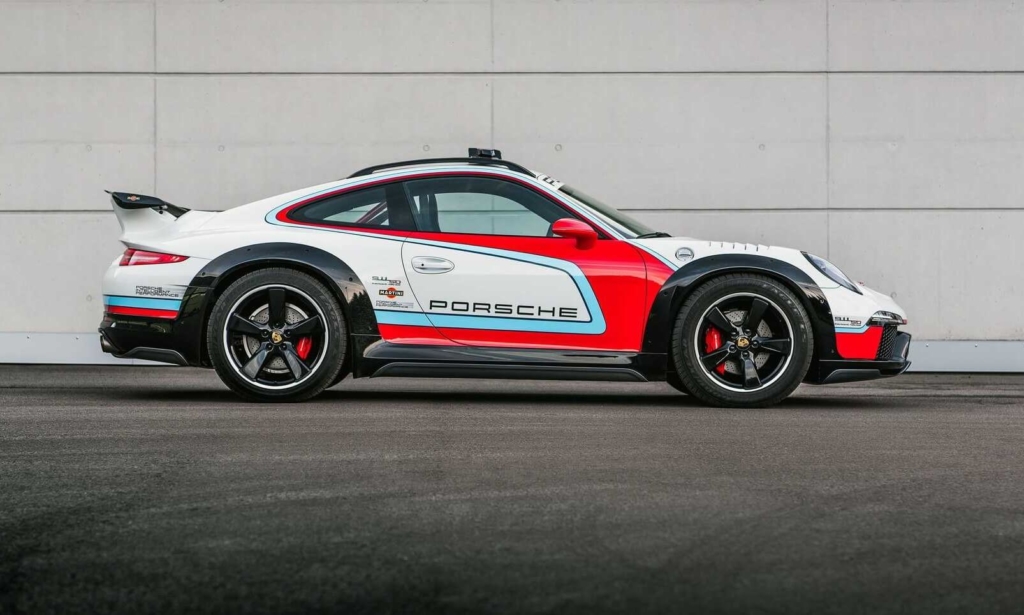 The Porsche 911 Vision Safari was a drivable prototype, unlike most others in the Porsche Unseen collection, that was created by the company in 2012. With it, Porsche aimed to pay homage to the rally bred 911s of the 1980s (as seen in this story). The newer car was based on the 991 gen model. It featured a raised suspension, reinforced wheel housings, large bumpers and a rally-focused cockpit with race seats, a roll cage and shelf to cool the crew's helmets between stages. "We believe that there is hardly any other car brand that can combine sports car and off-road characteristics as credibly as Porsche," said Mauer.
---
Porsche 904 Living Legend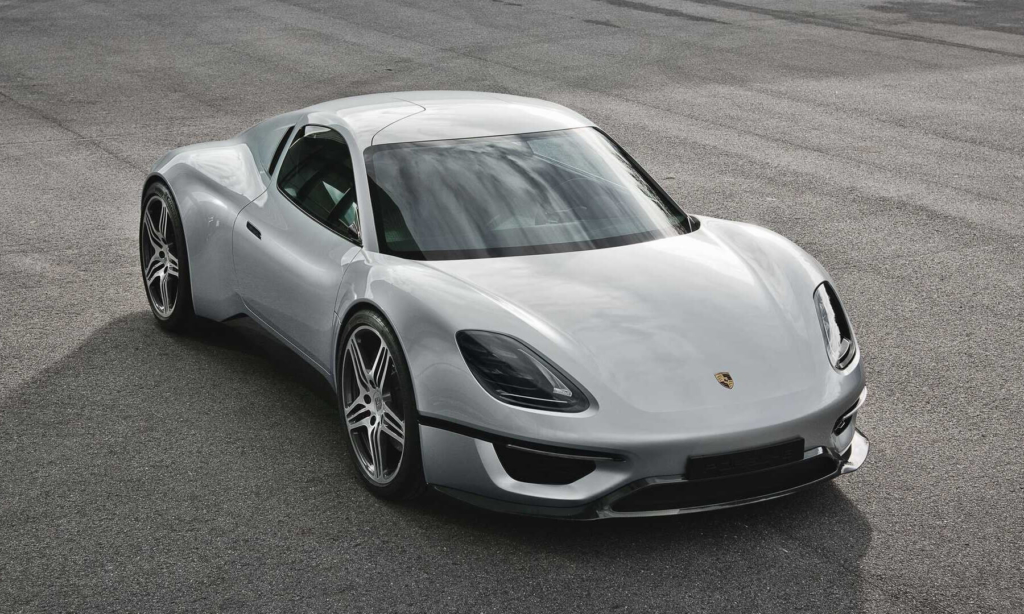 The Porsche 904 Living Legend was a modern tribute to the 1960s 904/Carrera GTS. Porsche used the futuristic VW XL1's carbon-fibre monocoque as a starting point for a lightweight sportscar exercise. Porsche's design team sketched a back-to-basics sportster that resembled the original 904. Under the enginer cover was supposed to reside a high-revving V2 motorcycle engine, which would be enough to propel the 900 kg two-seater.
---
Porsche Vision "Renndienst"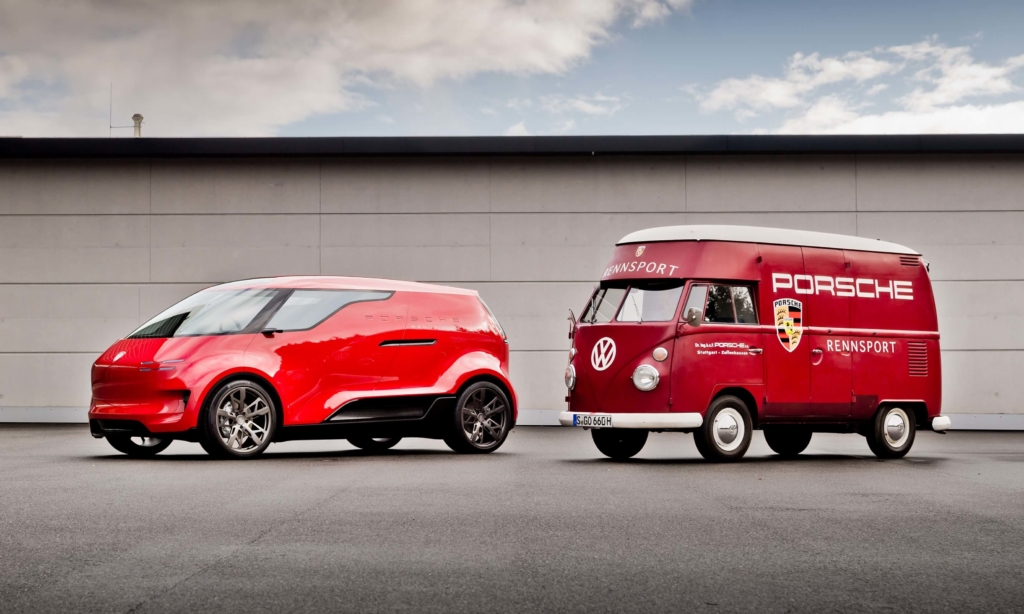 Completely unlike any other Porsche product the Porsche Vision "Renndienst" was created as a family-friendly space concept for up to six persons. The design team designed a futuristic "space shuttle" with the driver in a central seat. The all-electric drive technology is located in the underbody which helps create a roomy cabin.
---