When most people hear the word Porsche, they think sportscar or more specifically 911. If we said Porsche Motorsport, you may think of the company's numerous wins at the famous 24 Hours of Le Mans. Click here to check out iconic Le Mans winners, including several Porsches. But one thing that is unlikely to spring to mind is rallying. Porsche has quite a storied past when it comes to events that have taken place off the beaten path. Here are the Top 5 Porsche Rally Cars, as rated by the company.
Follow us on Instagram and on Facebook for more car content.
Diverse machinery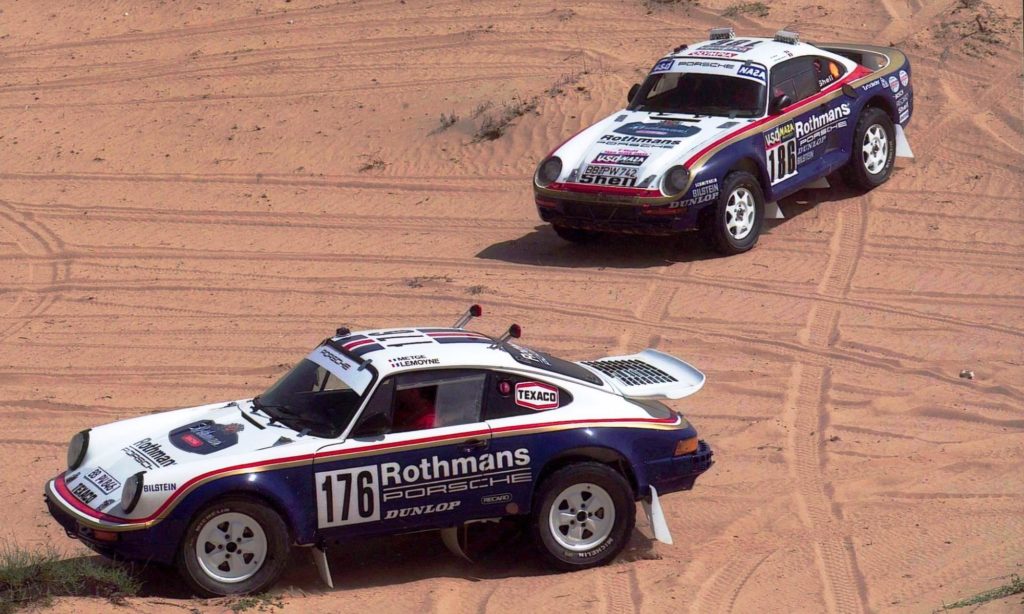 Porsche has been a producer of sportscars for the majority of its existence but the German firm has created some diverse machinery to compete in all manner of gravel events. If you are a real fundi you may recall the 1984 Paris-Dakar winning Porsche 911. This legendary Porsche was the first 911 to use all-wheel-drive and features a jacked-up suspension, off-road friendly bash plates, chunky tyres, and it was presented in iconic blue and white livery (of a tobacco sponsor) that has adorned many Porsche racecars.
Check out this bespoke gallery of images of SA's very own Dakar Man, Giniel de Villiers.
Another interesting Porsche dirt devil is the Porsche Cayenne S Transsyberia. This Cayenne SUV was created to show that the company's SUV was tough enough to handle off-road conditions such as the Transsyberia Rallye.
Check out highlights from the past 70 years of Porsche's history.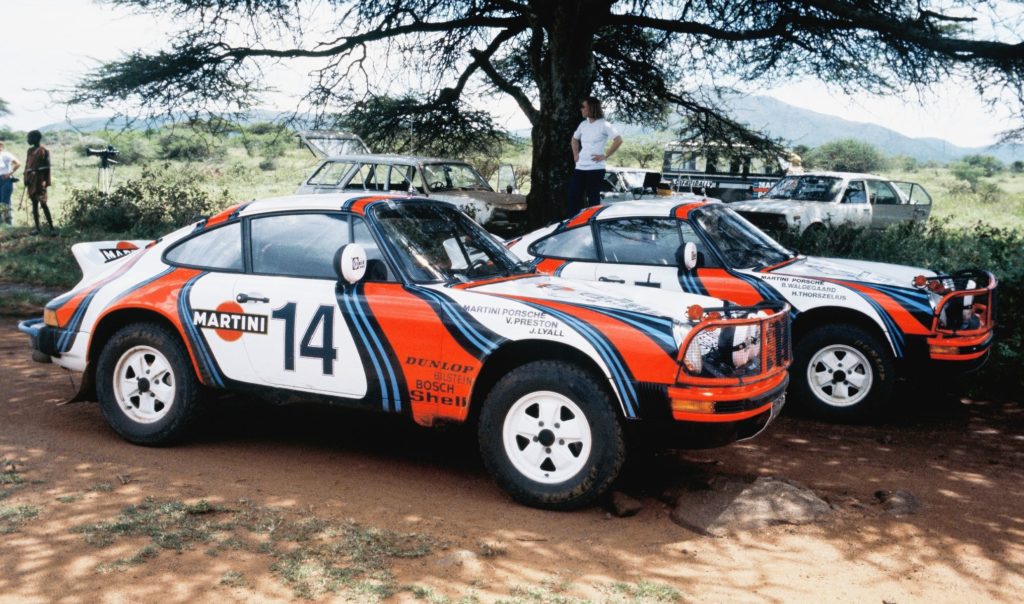 Probably the best-known Porsche rally car is the Safari 911. The Porsche Safari Rallye, as it was named by the company tackled some of the most difficult rally terrain ever experienced by rally cars. The specially adapted 911, with raised body height, fared extremely well considering that it was based on a sportscar. Enjoy this video that outlines the top 5 Porsche rally cars, which is presented by none other than the legend himself, Herr Walter Rohrl.