A few weeks ago an all new model was unveiled to the world, called the BMW iX. This is the very first SUV built under BMW's all-electric 'i' sub-brand. The BMW iX isn't to be confused with the BMW iX3 that debuted earlier this year (you can read our report here).
Follow Double Apex on Instagram and on Facebook for more car content.
All-new
While the iX3 is also battery powered, it is based on the current generation BMW X3. The BMW iX is an all-new creation that has been designed from the ground up to be a standalone electric SUV. The BMW iX is the first model based on a new, modular and scalable future BMW Group construction concept. It was conceived from the outset for purely electric mobility. To improve efficiency the model features lightweight construction and optimised aerodynamics.
Click here to read our driving review of the BMW X3M Competition.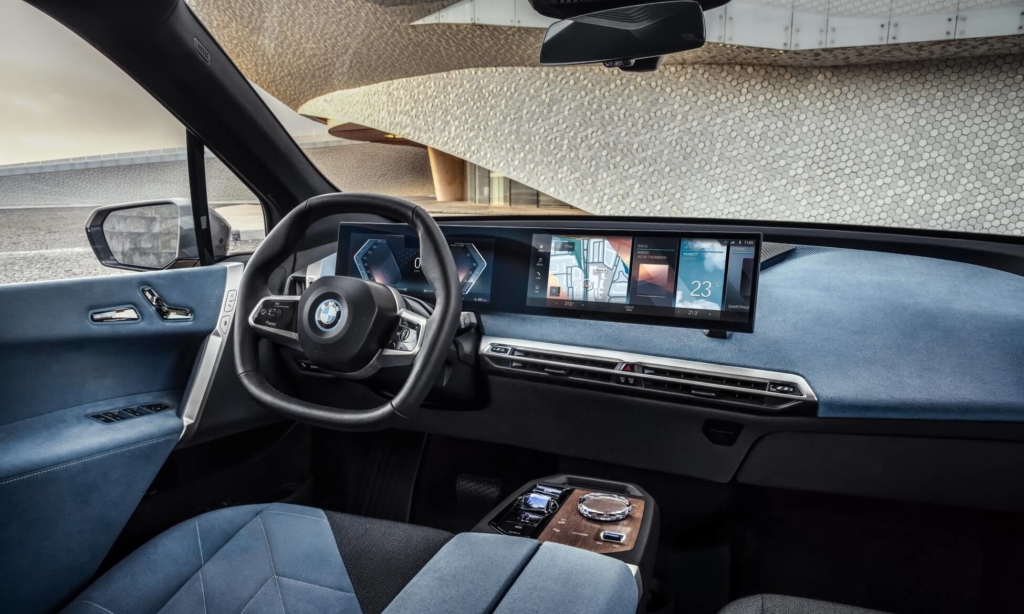 BMW says the iX has been design from the inside out to to provide quality of life and wellbeing for drivers and passengers. The minimalist interior and large glass area provide an open, airy cabin that the company's chief designer says is meant to have the appearance of a loft. Technology and connectivity are present but seamlessly integrated into the car's stylish interior.
Battery power
In keeping with its 'i' badging the iX (much like the i3 and i8) is powered solely by electricity. Two electric motors generate a combined maximum power output of more than 370 kW according to BMW's current calculations. Power will be sent to all four wheels. The company says its latest creation will sprint from rest to 100 km/h in under 5,0 seconds. BMW is aiming for fully charged range of over 600 km.
Read our review of the new-to-SA BMW 4 Series Coupe at this link.
In part, that is why the company has been testing in extreme climates beyond the Arctic Circle. Cold weather is the enemy of battery power. The BMW iX  is also undergoing fine tuning of drive and suspension systems. BMW iX prototypes are being tested in Europe's most northerly regions such as Finnish Lapland and the North Cape on the Norwegian island of Magerøya.
Learn more about the BMW iX in the video below.